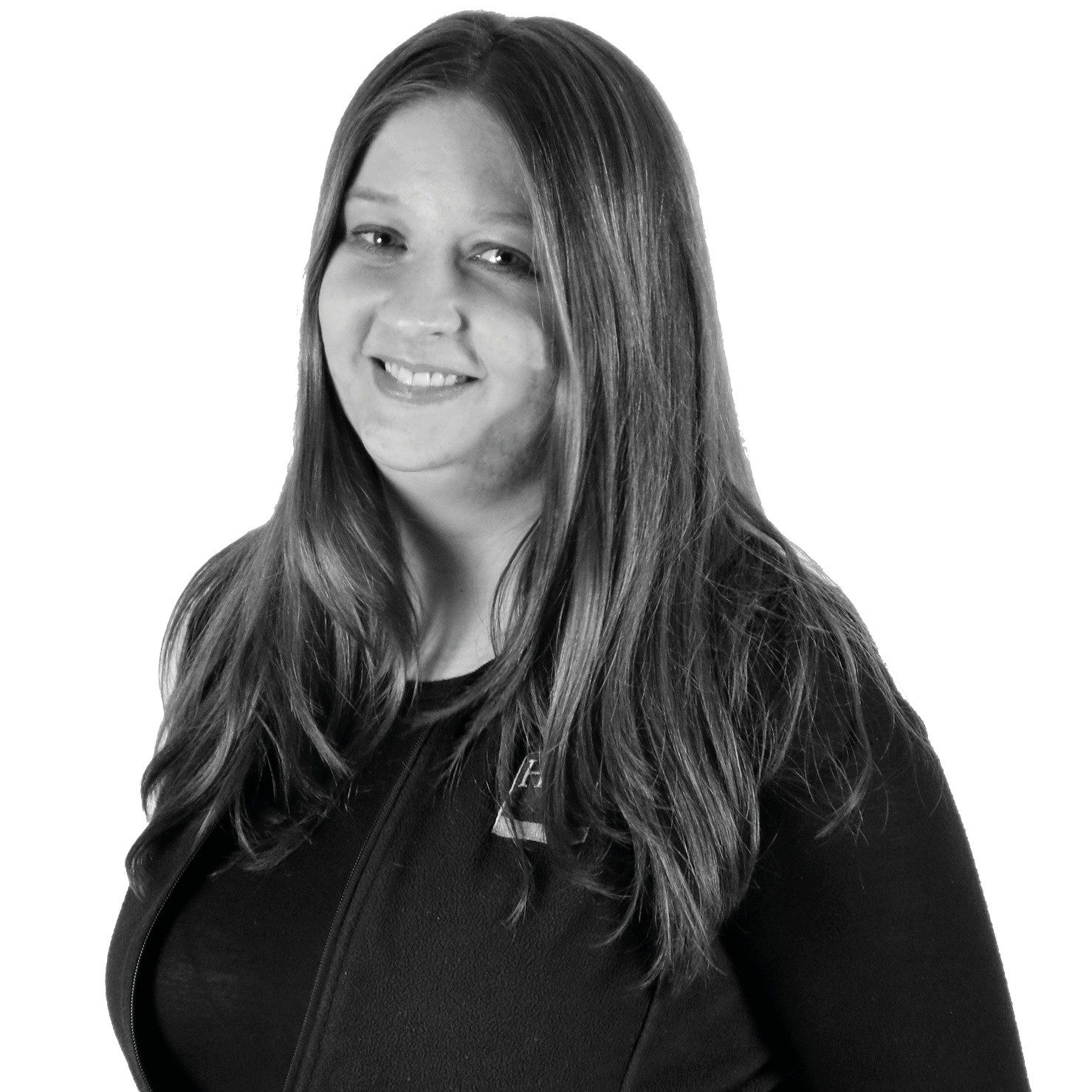 Caroline
Lot 297 – An unusual zoomorphic cream jug
This curious little English prattware jug seems to be a blend between a goat, a chicken and a dolphin and is absolutely one of my favourite lots in the sale. These humorous pots originally found their inspiration in legends and fables, before growing only ever more popular in the nineteenth century due to the popular anthropomorphic literary characters created by the likes of Lewis Carroll. Although the exact nature of the contents remain unclear, we can certainly be sure they matched the old saying 'Neither fish, flesh, fowl nor good red herring'.
Lot 297
A zoomorphic prattware cream jug and cover, 'Neither Fish, Flesh, Fowl nor Good Red Herring'
circa 1795
modelled with the head of a sheep and the body of an exotically scaled and striped fish,
10cm high
Estimate: £150 - £200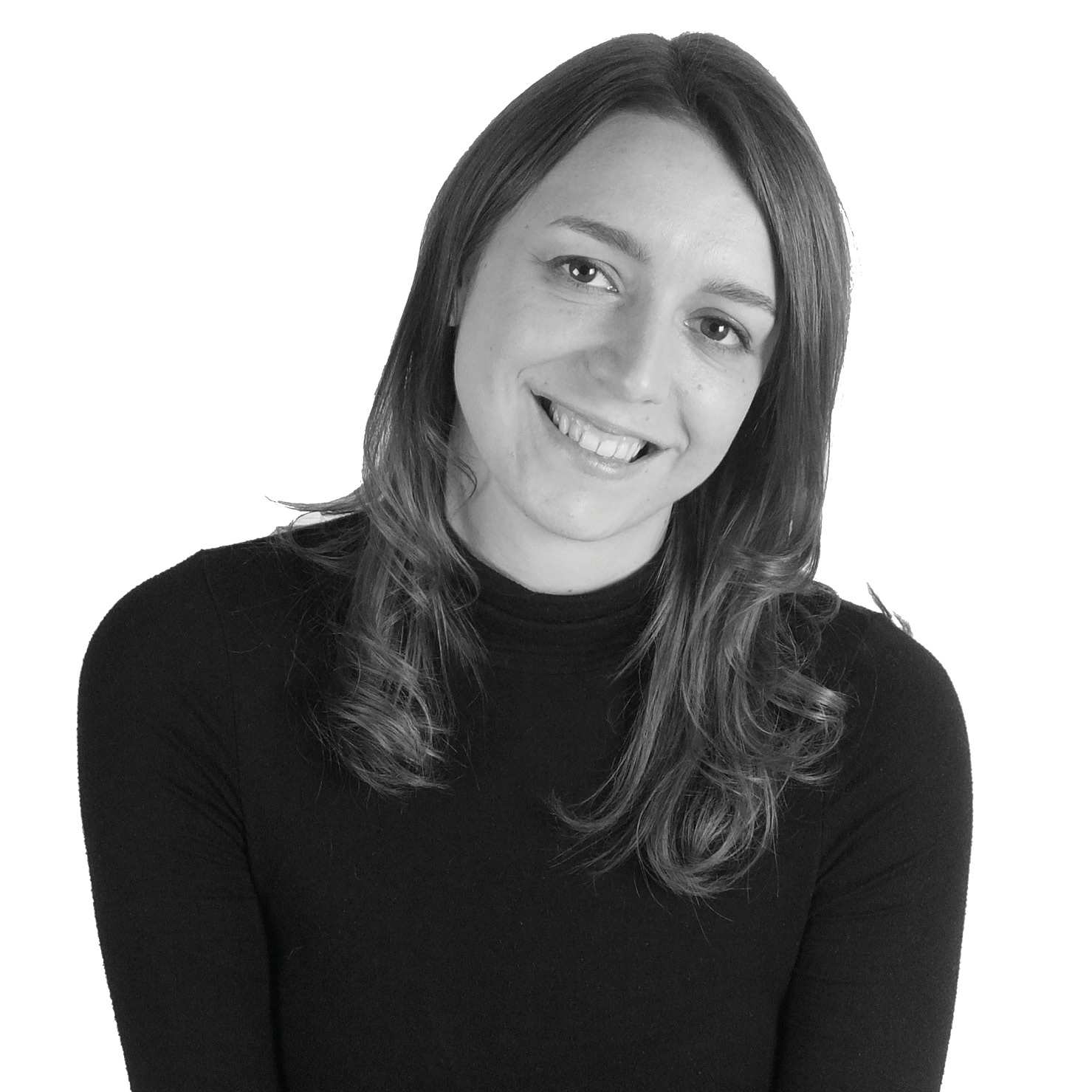 Maryanne
One of my favourite lots in the autumn auction is the novelty silver model of a foal, lot 119. I love the charming lifelike character that the foal has, cast as if it's about to trot off to its mother, or go for a canter around the paddock. Any animal lover will covet this delightful ornament and with a pre-sale estimate of £100-200 you don't need deep pockets! It would make a great gift for someone special or perhaps a well-deserved treat for yourself!
Lot 119
A novelty silver model of a foal,
S M D Castings, London 1973,
of naturalistic form, 9cm high, weight approx 5oz
Estimate: £100 - £200
Abigail
I think that Lot number 5 is my favourite piece in the collection. Although it is slightly macabre and sombre, I love the confrontational nature of the print and its reflection of the harsh realities of farming life- it really reminds me of Orwell's Animal Farm. Tunnicliffe never sought to honey coat or over-romanticise farming, where life and death were simple realities in daily life, in fact he dealt with this in a number of his prints. The farmer is seen here in the background consulting with the Knacker who has come with his cart to take away the old farm horse who can no longer continue. This etching made such an impression on me, the horse lingers in an intermediate state- hovering between life and death, while his fate is decided behind him.

Lot 5:
Charles Frederick Tunnicliffe OBE RA (1901-1979)
Old Bones
Charles Frederick Tunnicliffe OBE RA (1901-1979) Old Bones, 1928,
signed in pencil bottom right, etching,
measurements 22.6 x 17.7 cm (PL), frame 47 x 41 cm
Illustrated in Meyrick R. & Heuser, H. 2017, Charles Tunnicliffe Prints: A Catalogue Raisonne, Royal Academy of Arts, London, p.80
Provenance: consigned from a significant private collection of wildlife art
Estimate: £180 - £220
Gerry
One of my favourite lots in the sale is the late 18th century oak refectory table, as for me it combines good looks, size and practicality. The first criterion is always important and this table is not just attractive (being well-figured and of good colour) but is also well designed, as it can be dismantled. This is possible as the stretcher is joined to the supports with pegged through tenons;  a form of open construction. Secondly, it is a very good size, at over 9' long it can seat up to 12 people and, lastly,  it is a very practical piece of furniture as there are no legs or low friezes that impede sitting at the table, as with so many 18th century country dining tables. Does it need to be said that even in this modern age when families get together to celebrate they still need a table from which to eat. What better way to do so than using such a simply designed but attractive and well-crafted example.
Lot 346:
A good, late 18th century oak trestle/refectory table,
the 4-plank cleated top raised on a chamfered rectangular support at each end,
united by a pegged through-tenon stretcher, on chamfered sledge feet,
87cm wide x 277cm long x 77cm high
A private collection.
Estimate: £3,000 - £5,000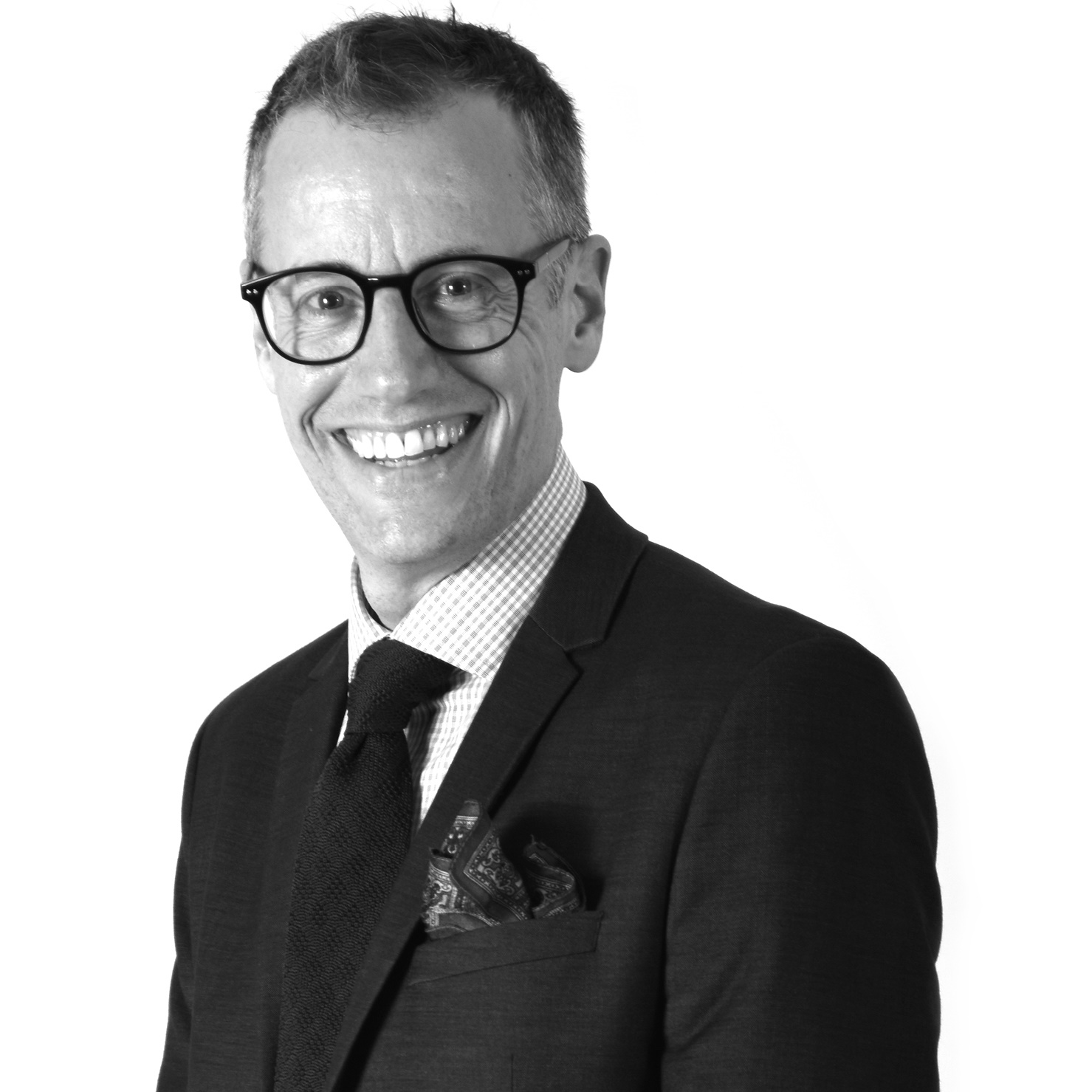 Alexander 
One of my favourite lots in the Autumn auction is a really stylish cast iron garden bench.  We regularly see examples of Coalbrookdale being in Shropshire, but this one comes from a little bit further to the South East at Bilston Foundries.  At first glance you would be forgiven for thinking it was Secessionist period, or possibly Art Deco.  But it is, surprisingly, much later than that.  It was designed by Edward Bawden and first produced in 1956.  The design was inspired by spider webs that one might find in a garden and is rather playful, originally intended as part of a set including a table and single chairs.


Lot 353:
A Bilston Foundries cast-iron garden bench by Edward Bawden,
circa 1956
The arched back with 'spider web' geometric design,
the low scroll arms with conforming pattern over a slatted wood seat and a trellis frieze, raised on plain supports,
121cm wide x 50cm deep x 96cm high, seat height 45cm.
Estimate: £2,000 - £3,000
---
The Autumn Auction
15th September 10am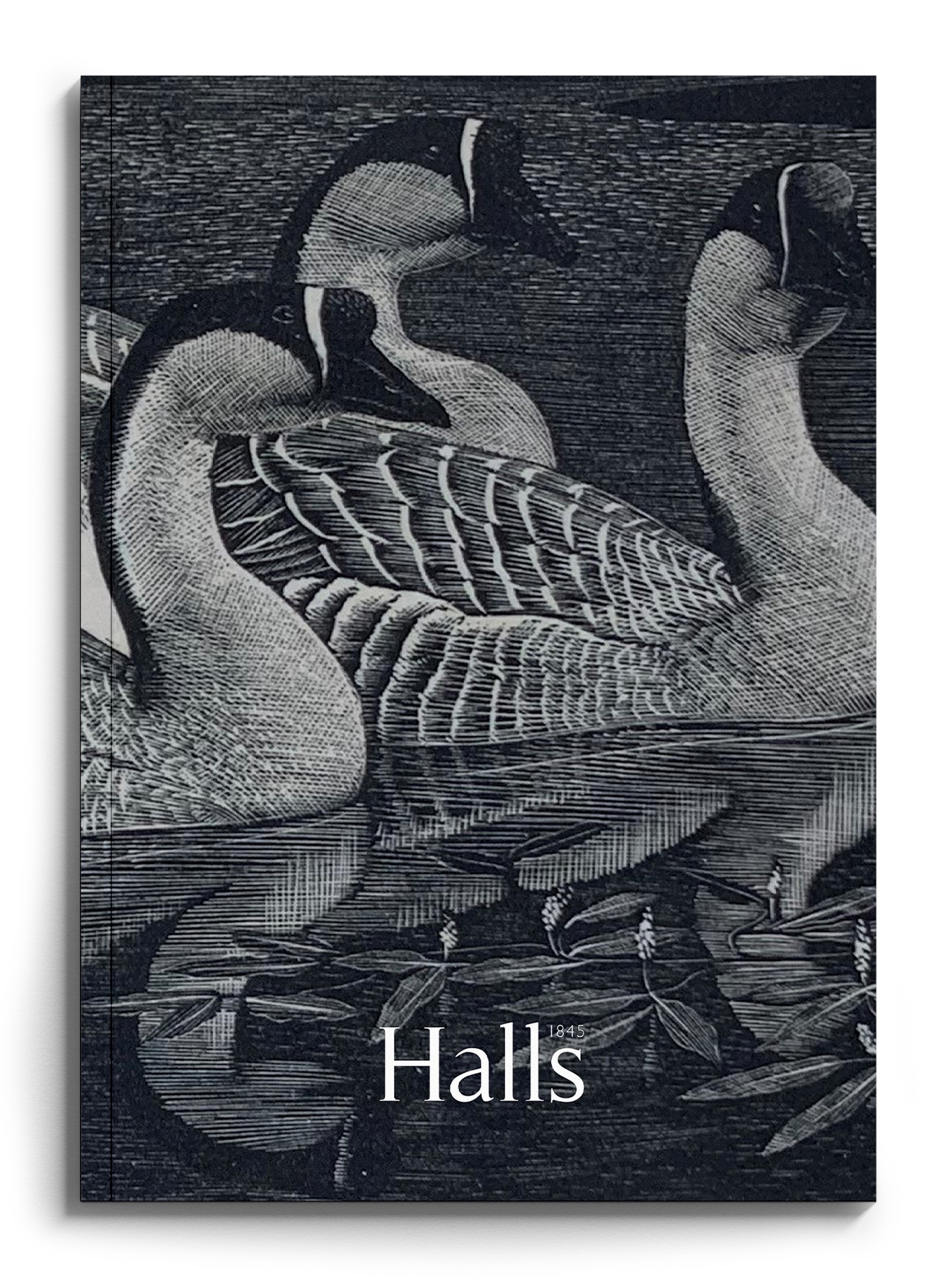 Telephone 01743 450 700
or Email fineart@hallsgb.com for sale enquiries