The results are in from our January Modern and Contemporary Art Timed Auction and it has proven very popular for both our buyers and sellers.  

We had over 350 bidders competing online for 387 lots and the auction ran over an hour until 4.30pm showing it was a very popular auction.


The sale made over £93,000 inclusive of sale charges.


Here are our top results from the sale and a link to the full results below: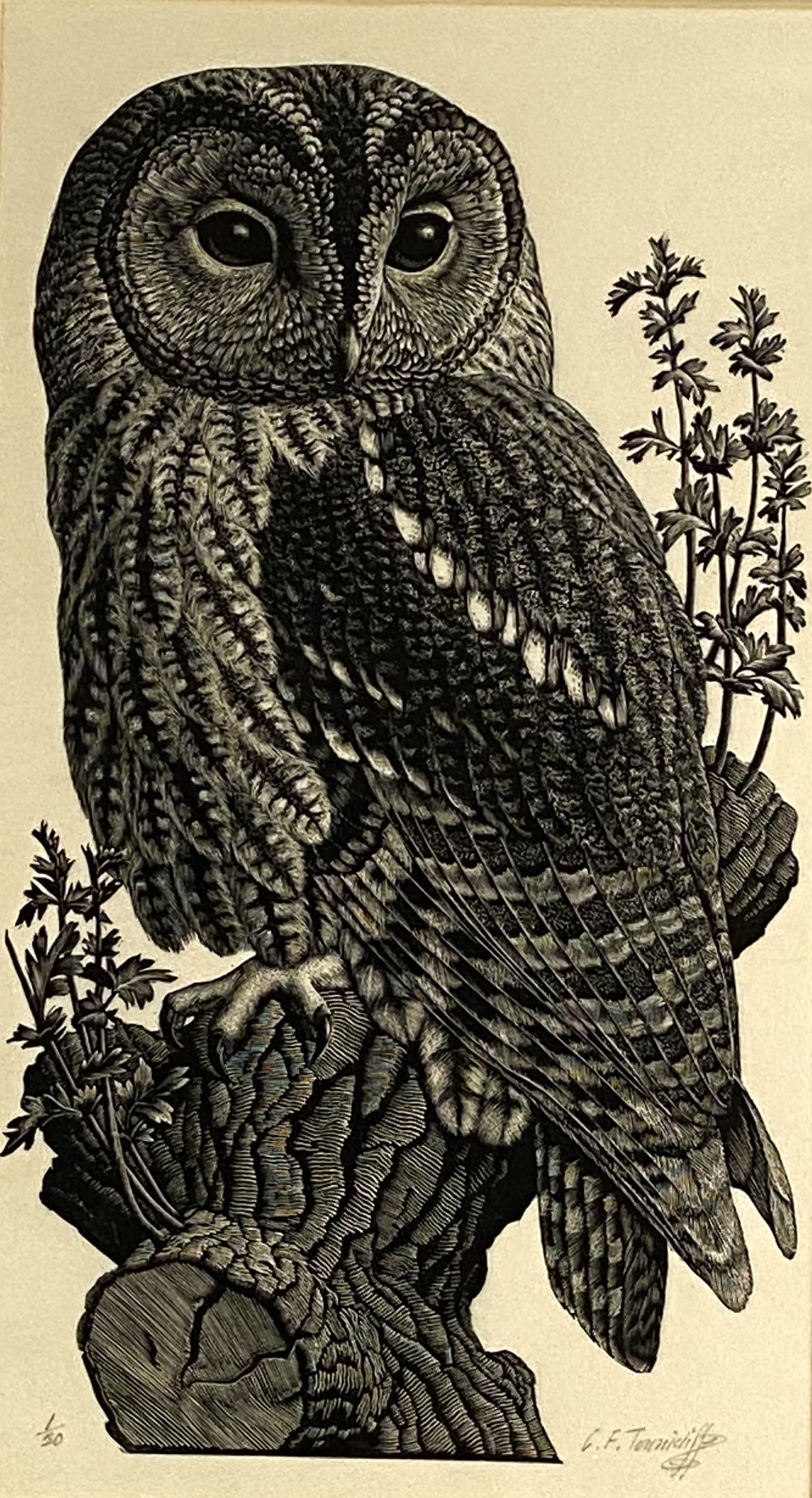 Susan Ryder RP NEAC (British Contemporary)
'The Lyre Chair'

Oil on canvas, signed bottom left, framed,
measurements 96 x 71 cm
Sold for £1,120
Manner of Edward Hopper (1882-1964), American School,
'Bleak House'

Oil on board, signed indistinctly bottom right, framed in New York,
measurements 92 x 92 cm
Sold for £3,250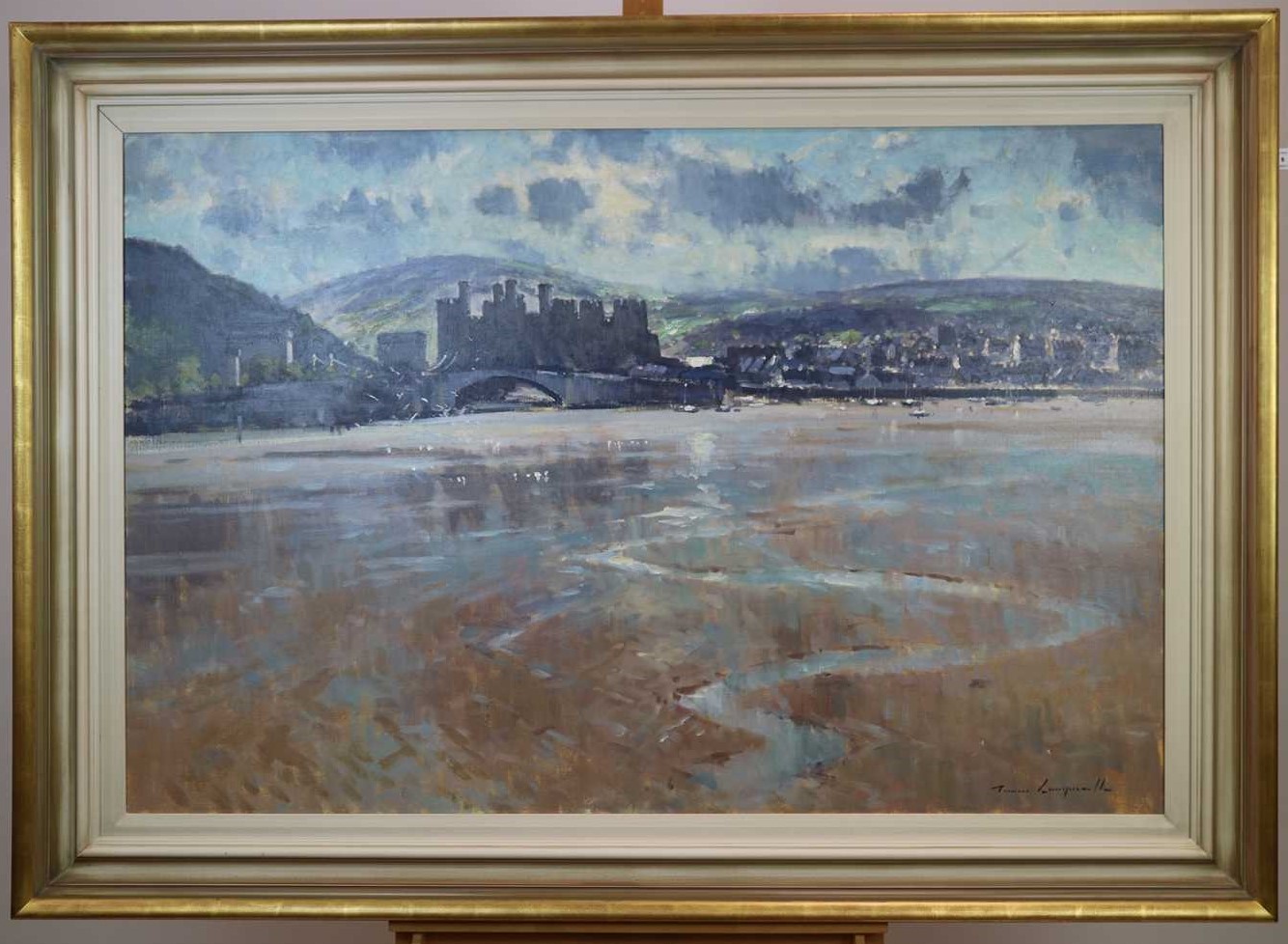 James Longueville RBSA PS (British Northern School),
'Conwy Castle'

oil on canvas, signed, framed,
measurements 80 x 120 cm
Sold £2,100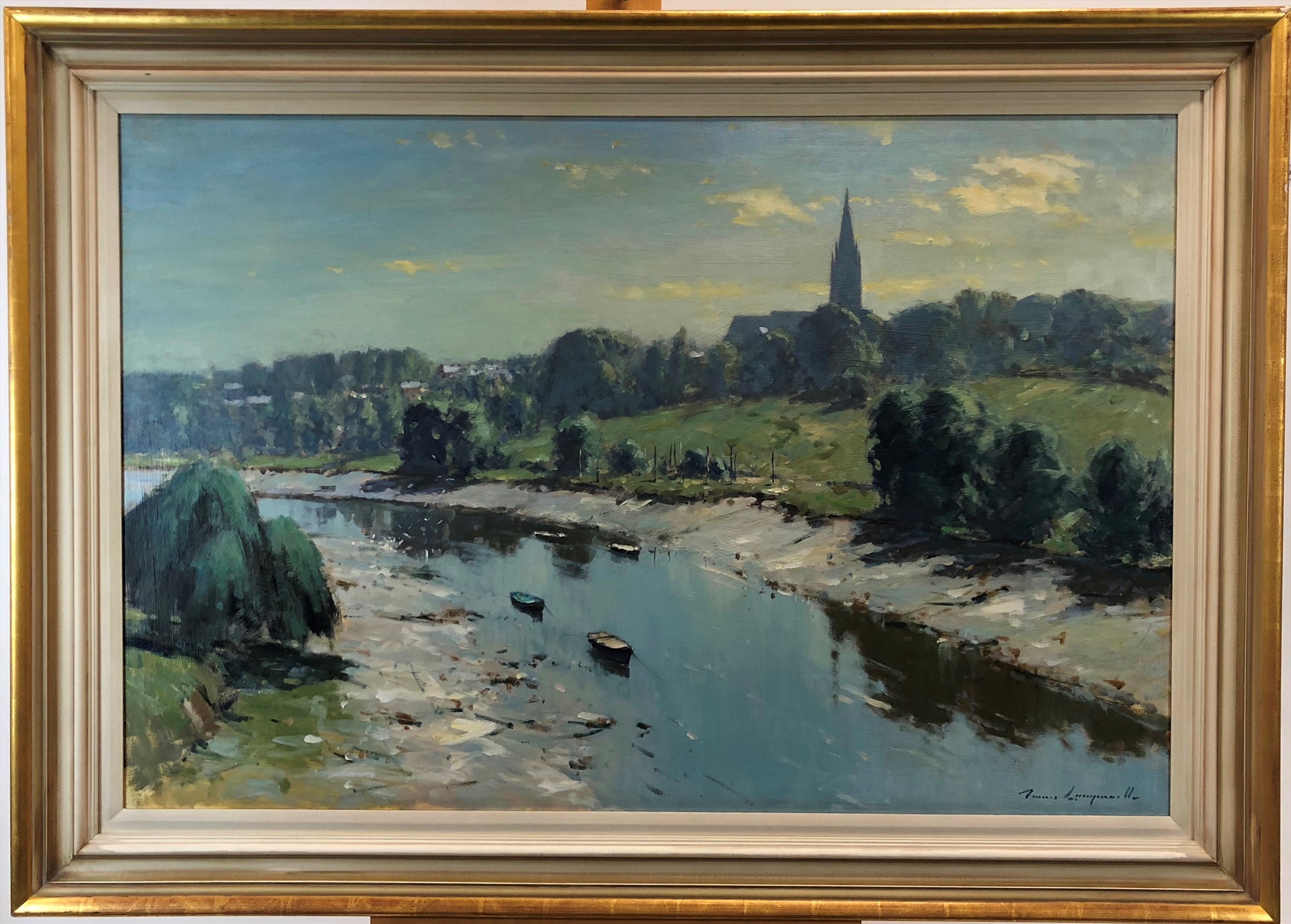 James Longueville PS PBSA (British Northern School),
'The River Dee at Hanbridge, Chester'

Oil on board, signed, framed,
measurements 80 x 121 cm
Sold for £1,620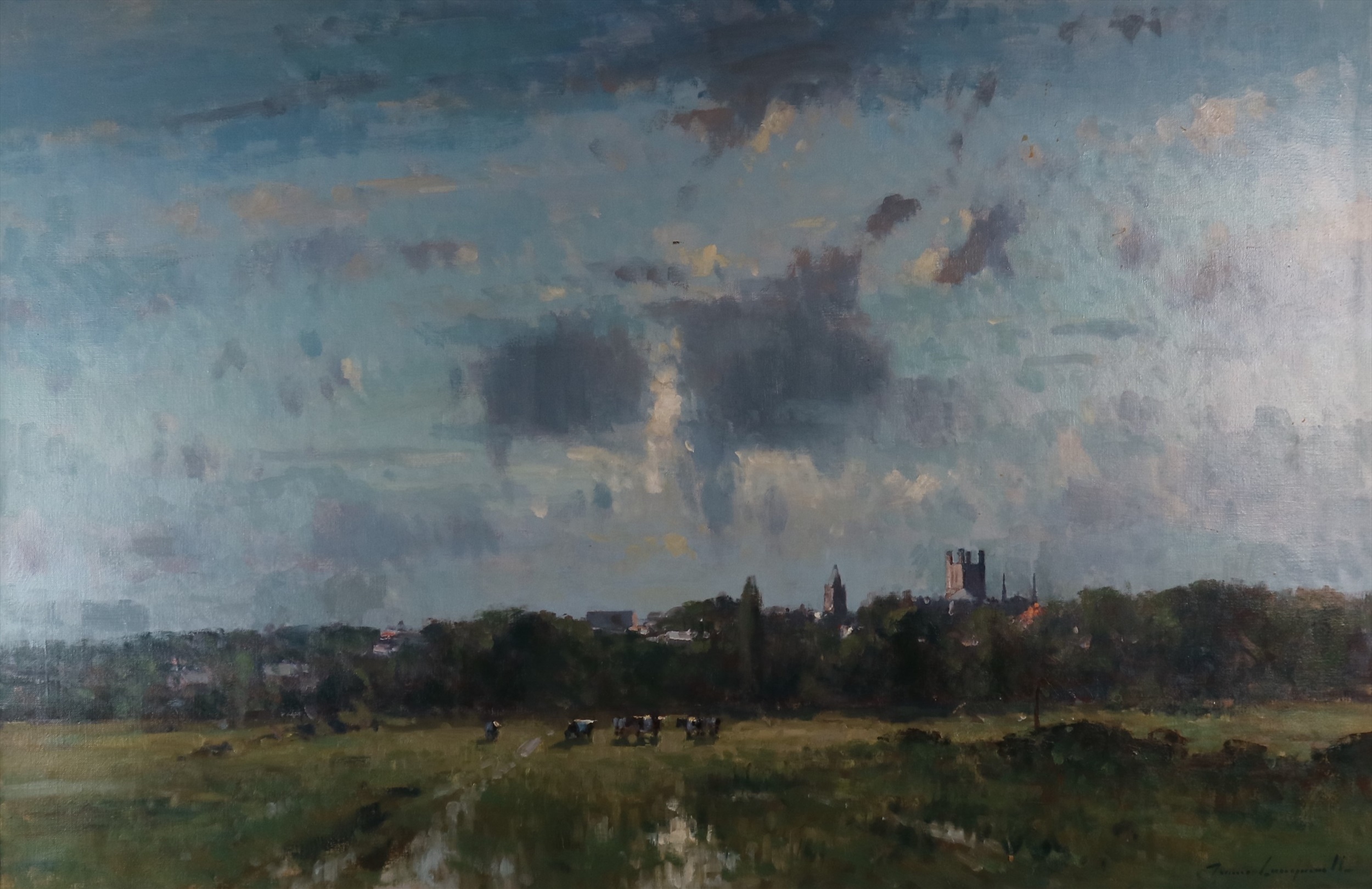 James Longueville RBSA PS (British Northern School)
'Chester from Earl's Eye'

Oil on canvas, signed bottom right, framed,
measurements 78 x 118 cm

Sold for £1,820





Martin Cooper (20th Century)
'Still Life'

Signed, watercolour, framed,
measurements 25 x 25 cm.

Plus a further watercolour Still Life in the same hand

Sold for £1,220



To view the full results of this auction please click here

If you wish to consign to our next auction in April please get in touch with our specialists James Forster or Abigail Molenaar or telephone 01743 450 700