We ask Pictures Specialist James Forster why he loves being a specialist and auctioneer of pictures.
---
We ask Pictures Specialist James Forster why he loves being a specialist and auctioneer of pictures.

James joined Halls as Head of the Picture Department and auctioneer in 2015.  He has worked previously as the pictures valuer for Sothebys Valuation Department, Bond Street, London, from where he travelled extensively in the UK and Europe cataloguing diverse high value picture collections. This and other roles with international auctioneers, over the last two decades, have enabled him to develop a broad knowledge of both the British and European fine art markets.  Immediately prior to working for Halls James was the principal valuer for ArtBanc, an American Art Advisory company based in London and New York. He has a BA Honours degree in Fine Art Valuation from the Southampton Institute. James has also worked independently as a fine art consultant specialising in valuation work and running exhibitions for contemporary artists.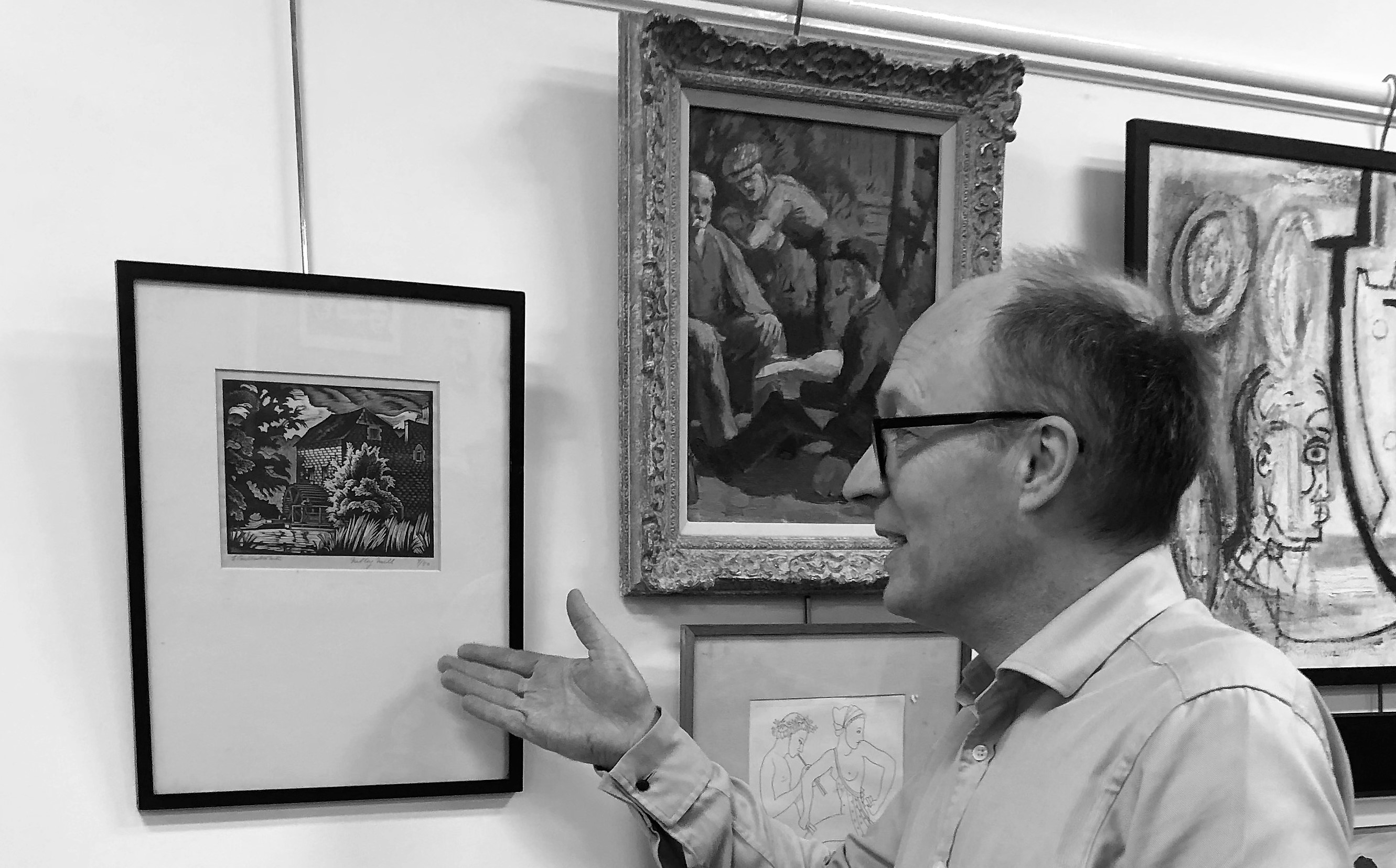 Why do you love working with pictures?
Because it's a visual medium and because it's art and art initiates lots of different responses and you get to see lots of things that are beautiful or not beautiful or weird or interesting.  It's all about social history as well and all those sorts of things, it's all connected.


Do you like finding out what motivates the buyer?
Yes it is always interesting finding out why someone buys something and what it means to them up to a point. 

Do you have a genre in the art world that you like particular working with the most or is it the variety that you like?
I like the print genre, I like the mechanical side to it and the fact that you have to have a high skill set to produce a lot of studio prints.  That is attractive.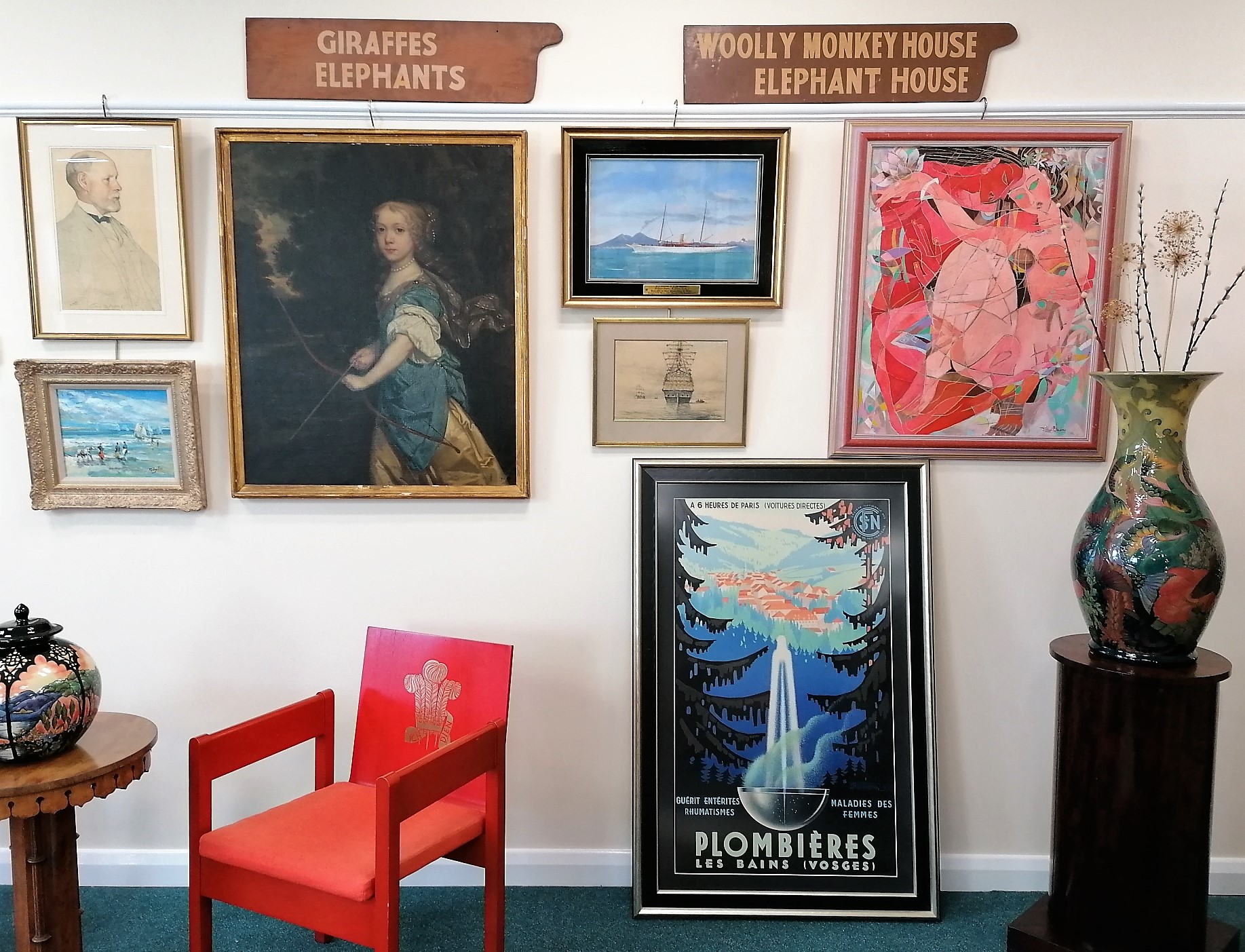 In your own home, do you have a favourite painting?
Yes I have one of a Victorian watercolour depicting a young girl picking up bits of corn off a field. 

Why do you love it?
Because it's sort of bucolic and it's rural and it looks like a very uncomplicated life to lead if that makes sense.


---

James' latest auction is Halls' 20th Century and Contemporary Art.  It is a timed online auction and runs until Monday 2nd March at 3pm.  The catalogue can be found here.
Phone: 01743 450 700