'Christmas', as currently, we know it is a peculiarly Victorian invention. From an event which was rarely celebrated at the beginning of the nineteenth century to perhaps the biggest annual celebration we all recognise, it was the Victorians who oversaw the rapid transformation in the meaning of this festive holiday.
Many people attribute the change to Queen Victoria and it was indeed her marriage to the German-born Prince Albert that heralded in a number of the prominent aspects of Christmas. In line with Prince's homeland custom, the first Christmas tree adorned with traditional decorations was erected in Windsor Castle in 1841. Seven years later, an issue of The Illustrated London News published a sketch of the royal family celebrating around a Christmas tree - and soon after, every home in Britain had their own lavishly decorated tree bedecked with candles, sweets, fruits, homemade decorations and other small gifts.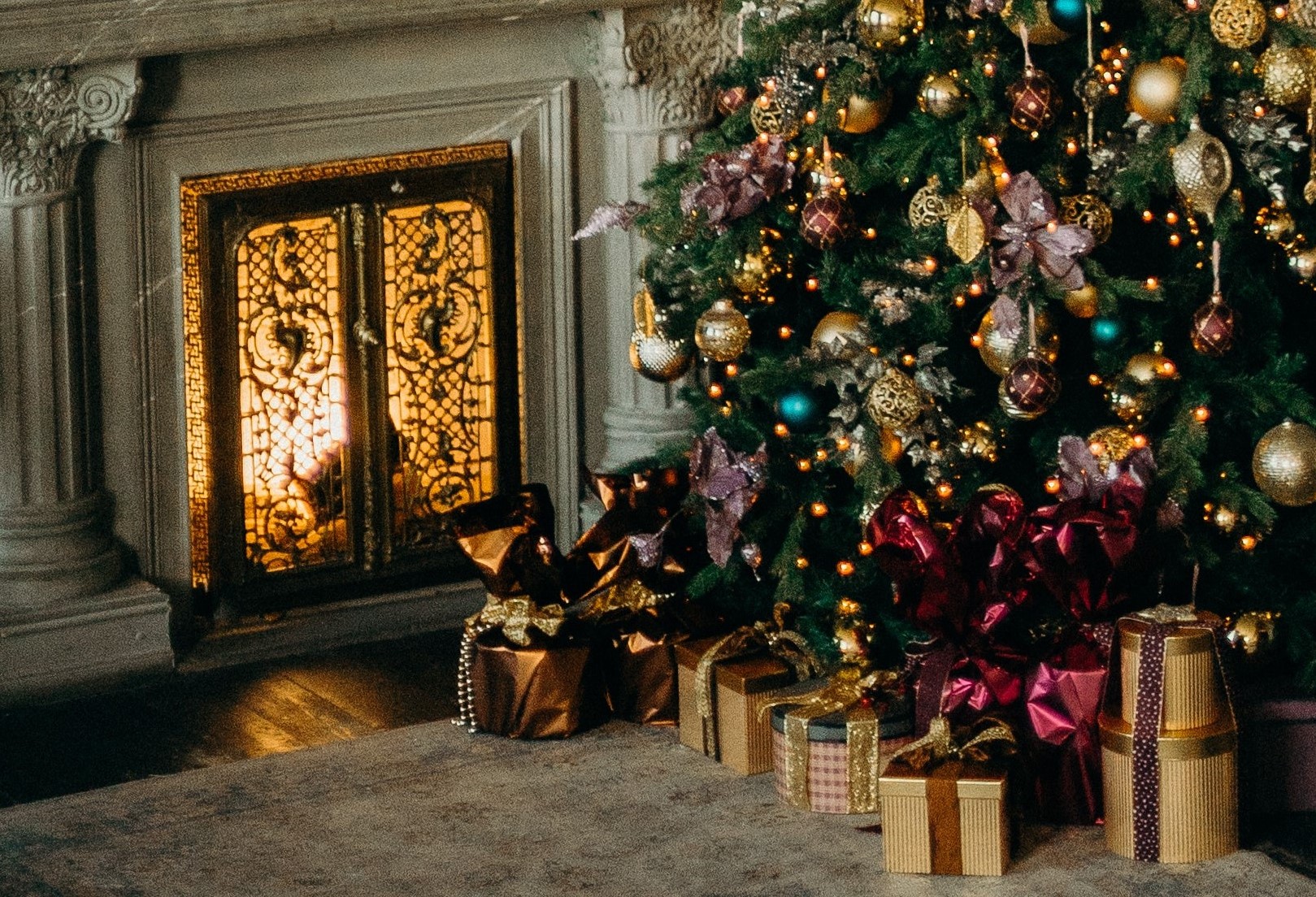 As famous novels such as 'A Christmas Carol' by the important social commentator Charles Dickens surfaced, the pressure was put on the rich to distribute wealth and general lifestyle happiness. On a deeper level, as the Industrial Revolution ushered in a wealth of new technology and industry, large numbers of middle-class workers flocked to the big cities for work. For practical reasons alone, a holiday allowed many such workers to return to the countryside to see family.

RACKHAM, Arthur, Illustrator, 'A Christmas Carol',
Heinemann, 1915, with 12 plates in colour and 20 in black and white, green cloth with black titles
Sold for £90


Glass, wire and paperboard tree ornaments were initially imported in large numbers until the first commercially produced ornaments were sold in Woolworths from 1880. The first Christmas card was commissioned by Henry Cole in 1843 and illustrated a group of people around a dinner table with a Christmas message. At a pricy one shilling each, these cards may have been out of reach for ordinary Victorians – but the sentiment caught on and many children were encouraged to make their Christmas cards to gift to family and friends. As the production and postage costs decreased and demand grew, so too came new formats and materials.



A collection of early-mid 20th century Christmas decorations,
mostly baubles to include examples in original Woolworths and other boxes.


Hinged and folding cards were especially popular. Decorated with silk ribbons, satin, feathers and many other things, the cards became miniature works of art. Illustrations of pretty children, Father Christmas and angels were commonly employed motifs. By 1862, the company Charles Goodall & Sons of London was printing and selling such cards in large numbers. Queen Victoria herself was an especially keen devotee, often sending thousands of cards each Christmas! Couple this with the slightly earlier invention of the humble "Christmas cracker", then a package filled with sweets that snapped when pulled apart, and it is easy to see how commercialisation began to grow.
Although gift-giving had more traditionally been at New Year, it moved as Christmas became more important. Mothers and daughters could spend months on gifts, sewing, embroidering, painting and glueing. The family spent long enjoyable hours together until a personal gift was planned and made for each family member. Over the course of time, it became more common to purchase the gifts – the largest of which were stored under the tree.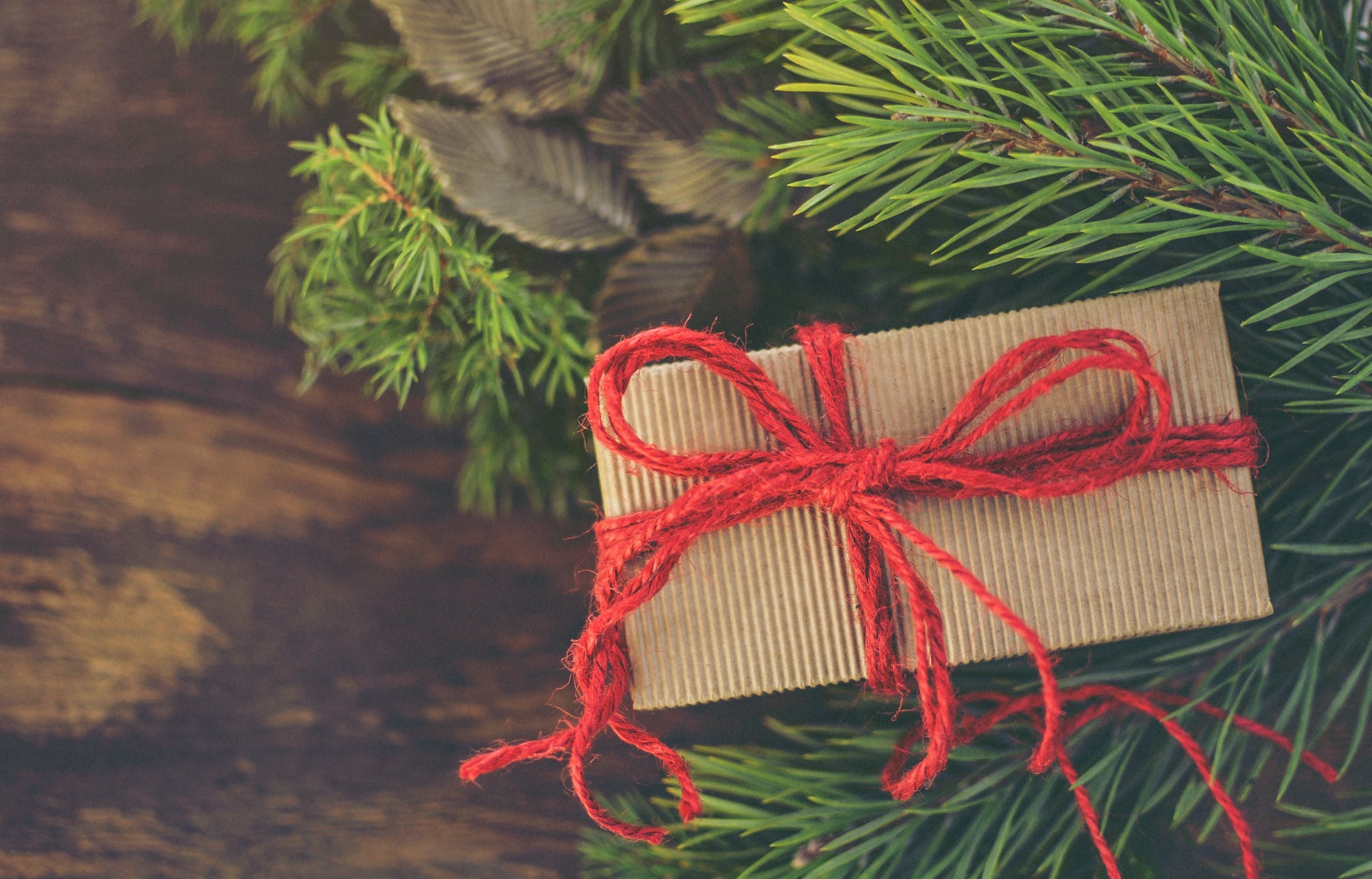 Although the Christmas feast had stern roots in the Middle Ages, the Victorians completely transformed this event to became centred around the family. For the first time, the feast preparation, enjoyment, decorating and family parlous games became an essential and ritualised act to be shared by the entire family and it is these much-cherished themes of charity, family, goodwill and cheer which so strongly persist in our festive celebrations today.

Despite these exceptional times and the turbulence of 2020, I hope that all of our customers take the time to experience the peace and happiness of Christmas, just as the Victorians intended.
---
 If you are looking for a unique and meaningful Christmas gift this year be sure to take a look at our Christmas Auction catalogue and give the gift of history this Christmas.


The Christmas Auction
Wednesday 9th December 2020 10:00
Viewing by appointment:
Sunday 6th December 2pm - 4pm
Monday 7th December 9.30am - 4.30pm
Tuesday 8th December 9.30am - 4.30pm



For further information about this auction please phone 01743 450 700 or email adminfineart@hallsgb.com