David Bowie commissioned Edward Bell to create the artwork for his Scary Monsters (and Super Creeps) and Tin Machine II albums and this auction will comprise original designs and concepts, photographs of Bowie and the band from the photoshoots as well as original paintings and sculptures that have never before been sold on the auction market.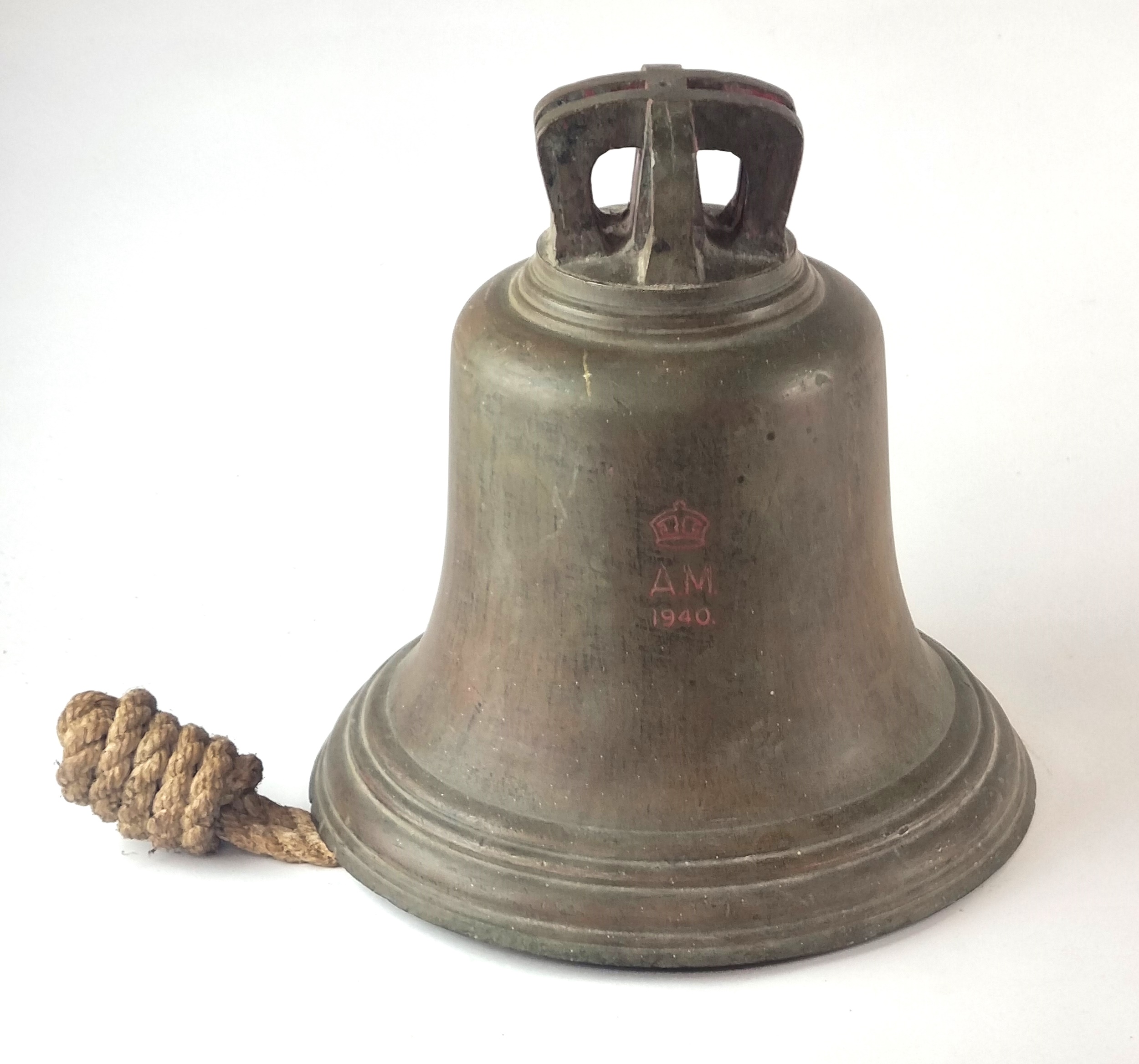 Edward Bell (British Contemporary) Scary Monsters era bubblegum packet (sealed) with the artwork designed by Edward Bell for David Bowie Scary Monsters (and Super Creeps) album,
measurements 7.5 x 7.5 cm
Illustrated in Edward Bell's 2017 Unmade Up... publication, page 96
Bowie's appeal transcends the generations and he is just as relevant now after his death as he ever was, with a whole new generation of music lovers finding connection with his music. There has been a lot of pre-sale interest in the collection and we anticipate international appeal, with music fans and pop memorabilia collectors keen to get their hands on these incredible unique pieces direct from the artist who created them
The rarity of the collection is outstanding, for example we have the original working designs for The Tin Machine II album cover which was signed and annotated by Bowie as well as one-off sculpture pieces and original paintings created by Bell for his book following his friendship with Bowie published in 2017. Edward Bell has preserved his collection in perfect condition, there is even a packet of bubble-gum which was designed by Edward for the Scary Monsters release still sealed in its plastic wrapper after nearly 40 years!


Edward Bell (British Contemporary) Tin Machine Album Cover,
original mock up with traced signatures, mixed media on card, stamped March 1991 top right, signed in pen by artist top right margin,
inscribed in pen by David Bowie 'Jolly good, a splendid efford keep it up' Bowie '91 bottom margin, measurements 38 x 38 cm (SH), frame 45 x 45.5 cm
Illustrated in Edward Bell's 2017 Unmade Up... publication, page 72
"Bowie is a global icon and has such a universal appeal I think this collection is so exciting because it really does offer something for every type of Bowie fan and pop memorabilia collector. The items are so unique, it really feels that each lot is a chance to take home a piece of pop history and having come directly from Bowies "favourite artist" the provenance could not be any better".
"I think my favourite item in the collection is the 'Savage Heart' sculpture. A plaster of paris sculpture with bone necklace which was modelled on Bowie's torso and appears on The Tin Machine II CD disc.


Edward did create an original drawing of this piece which Bowie actually purchased for his own private collection. There is so much to choose from in this sale but this piece I think is simply stunning and such a unique creation, estimated at £2,000-£4,000 I am sure it will be popular piece."
Edward Bell (British Contemporary) Savage Heart Sculpture,
reinforced plaster of paris with bone bead necklace within wooden crate, sculpture created during Tin Machine process and used on the CD disk cover,
signed and dated '90 verso, torso measures 31 cm high x 31 cm wide, box measurements 50 x 33 x 14 cm.
The original drawing for Savage Heart was purchased by David Bowie for his personal collection. This is the only version of this sculpture that Bell created.
Estimate: £2,000 - £4,000
The auction will take place online with Halls Fine Art between the 16th July- 1st August and will be open for viewing throughout this period at Edward Bell's resident gallery in Llangollen. The Dory Gallery is a creative exhibition space for abstract and contemporary art and was established by Edward's late friend and fellow artist Dory Ross. Proceeds from the auction will go towards the running costs of the gallery.

Please contact specialist Abigail Molenaar at Halls Fine Art for further information fineart@hallsgb.com
---
Preview Auction
The David Bowie Collection of Artist Edward Bell
Timed Auction - 16th July - 1st August 2021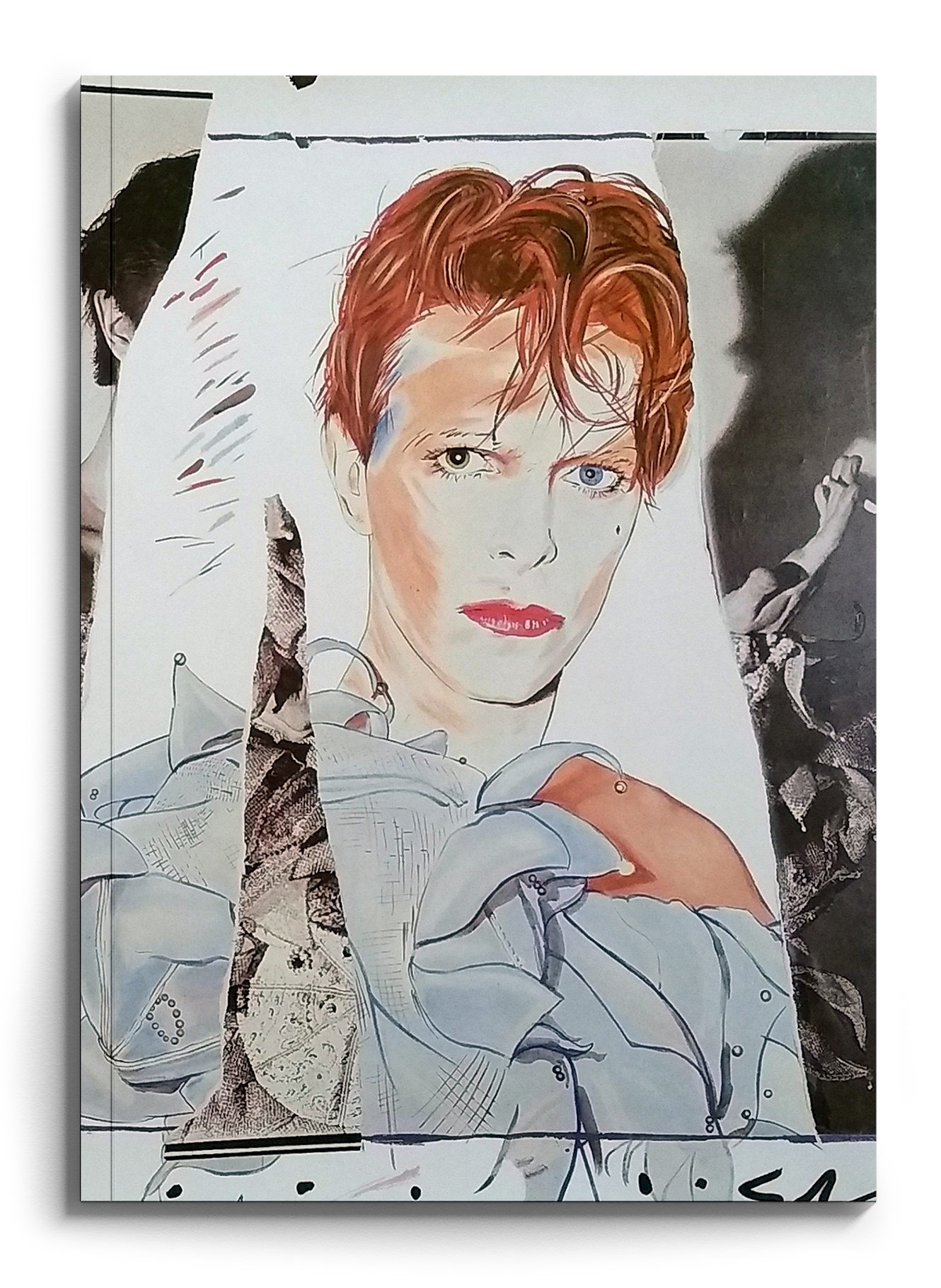 ---