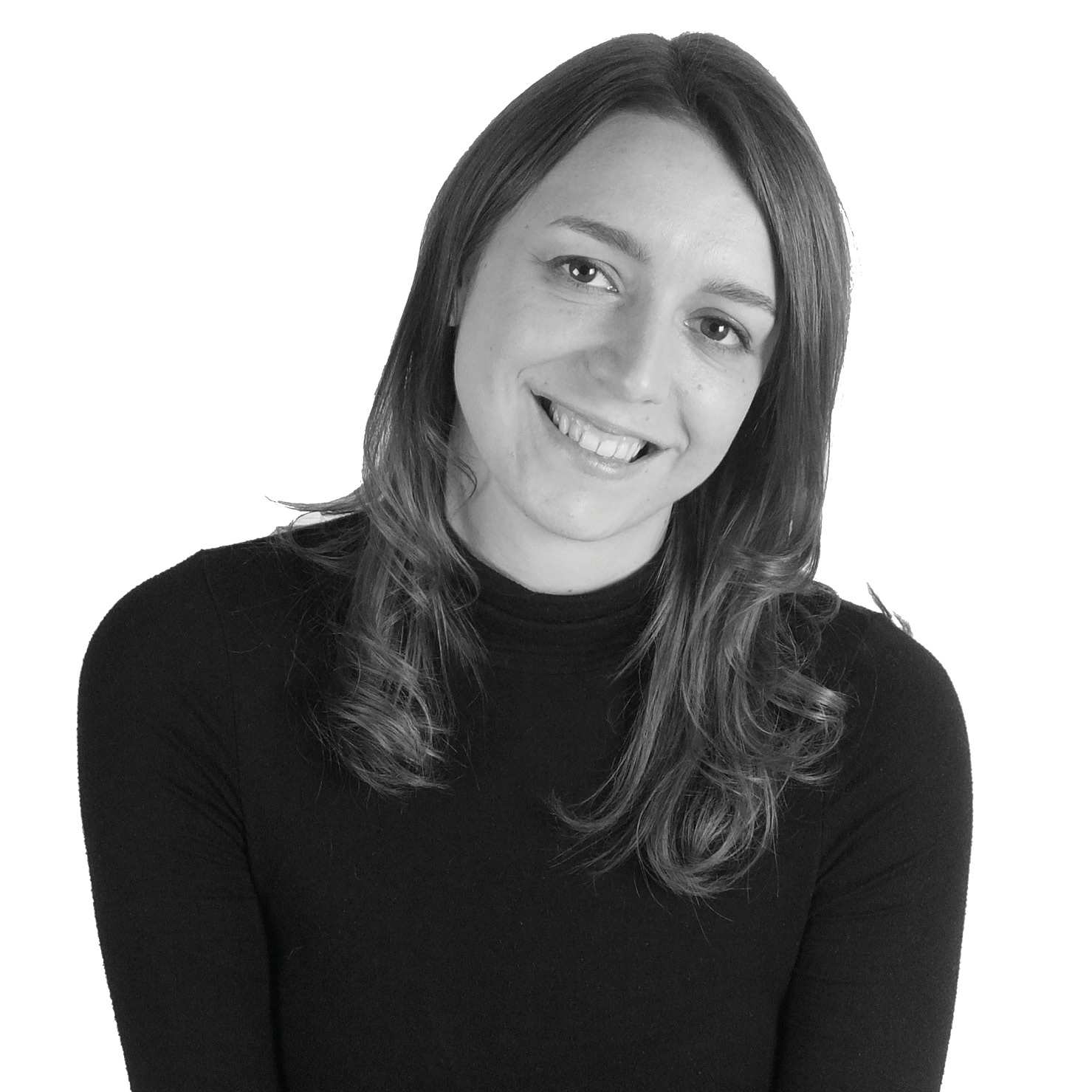 Silver and Jewellery
Maryanne Lineker-Mobberley BA (Hons) FGA DGA ASFAV
Associate Director- Fine Art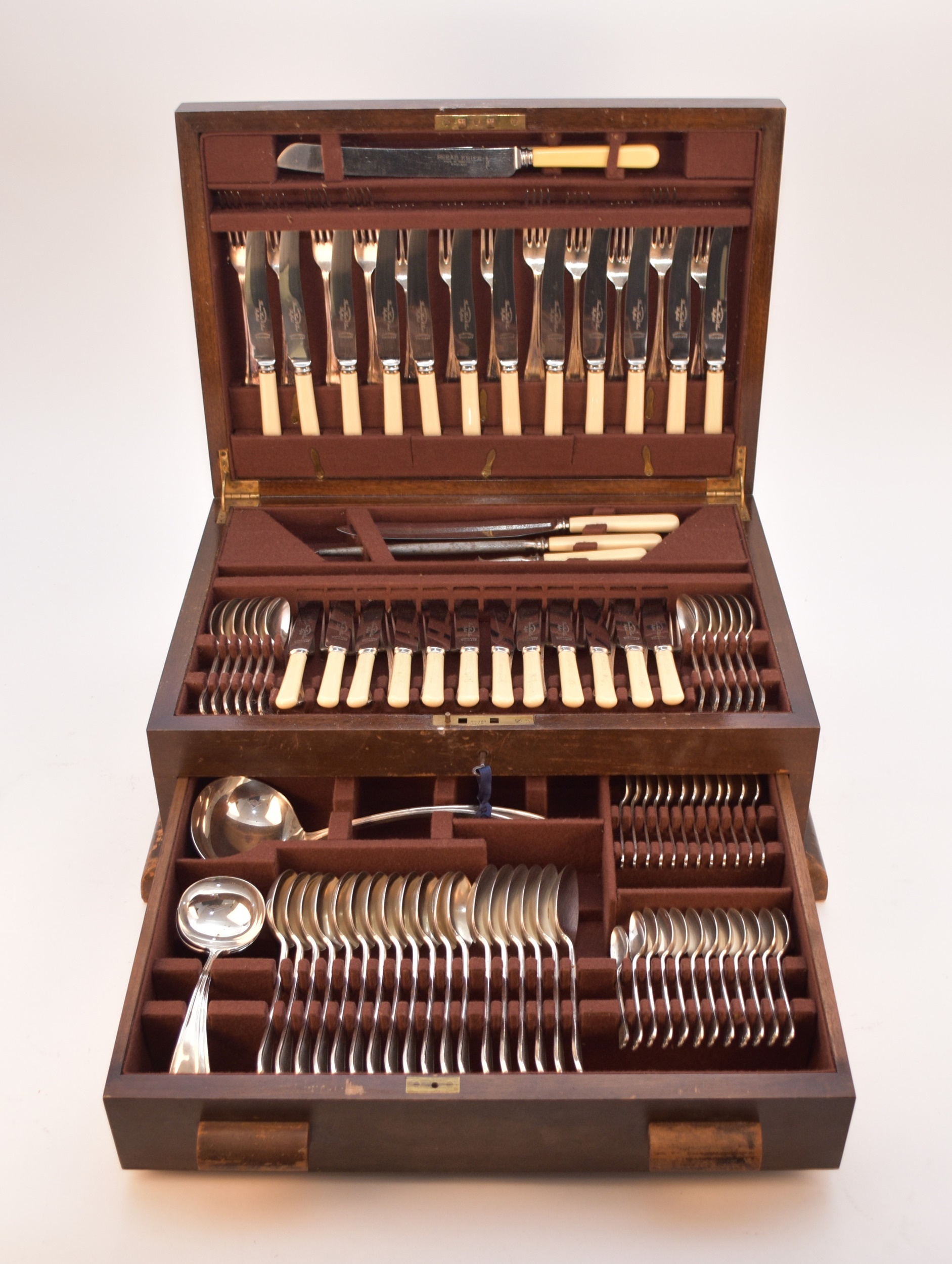 Lot 23 - Art Deco comprehensive canteen of silver plated cutlery
Estimate: £100 - £200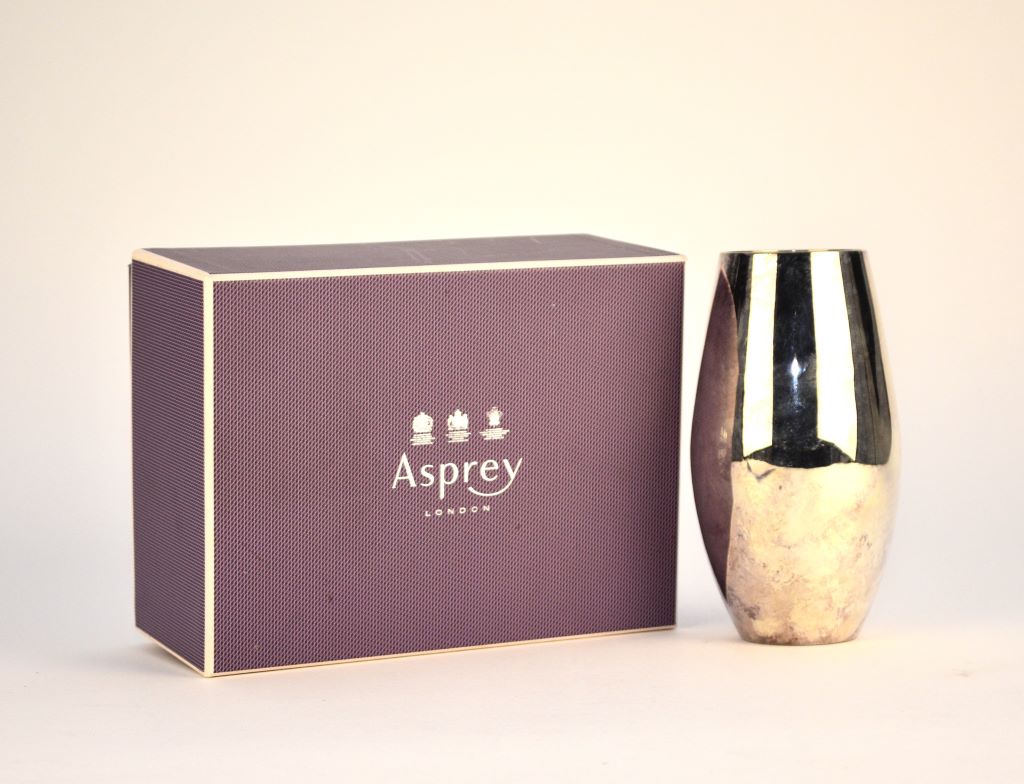 Lot 59: An Asprey & Co silver vase, London 2003, of plain polished baluster form, with accompanying Asprey box
Estimate: £200 - £300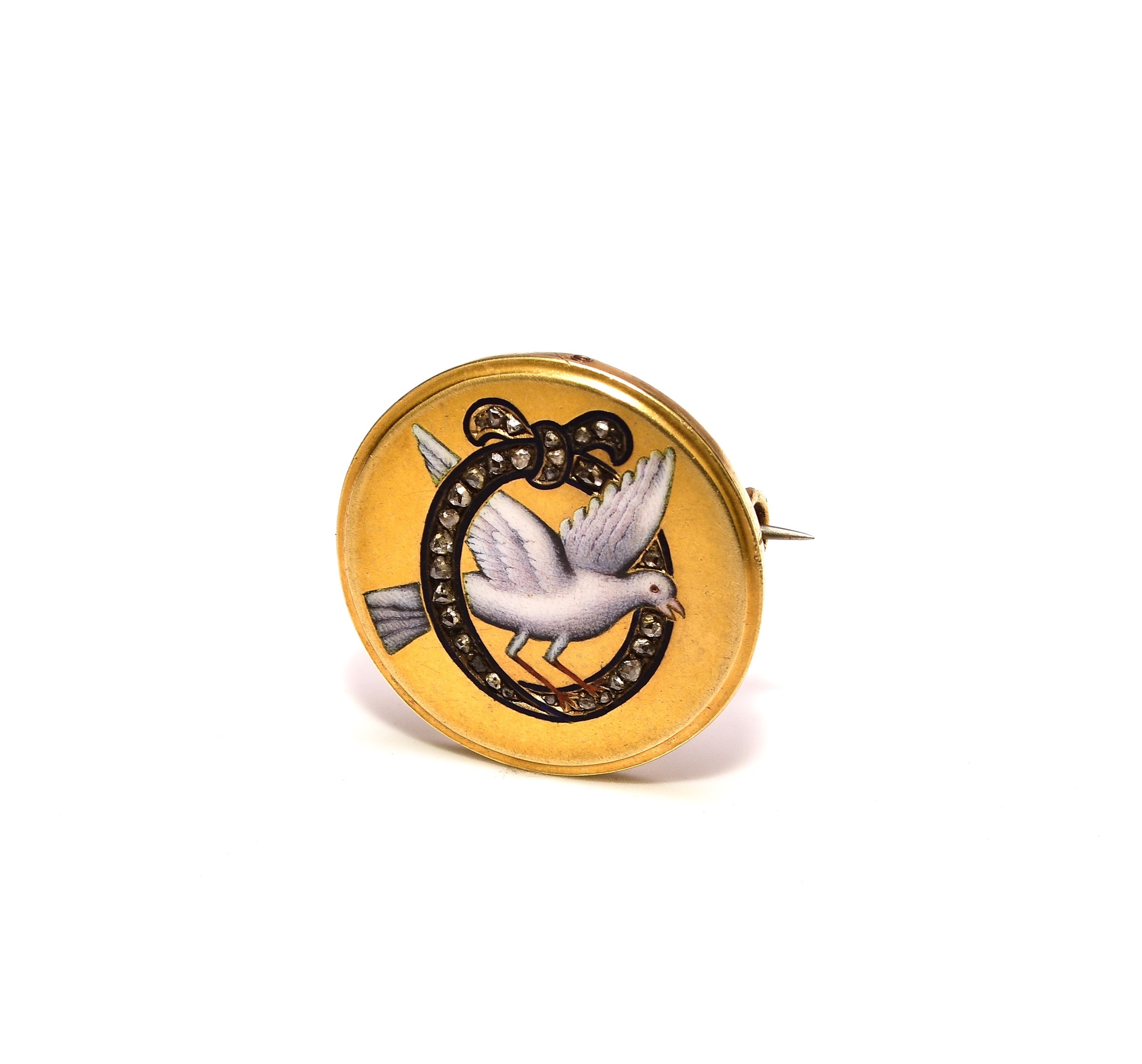 Lot 105 - A diamond and enamel dove brooch, the circular yellow metal brooch with central enamelled dove motif
Estimate: £100 - £200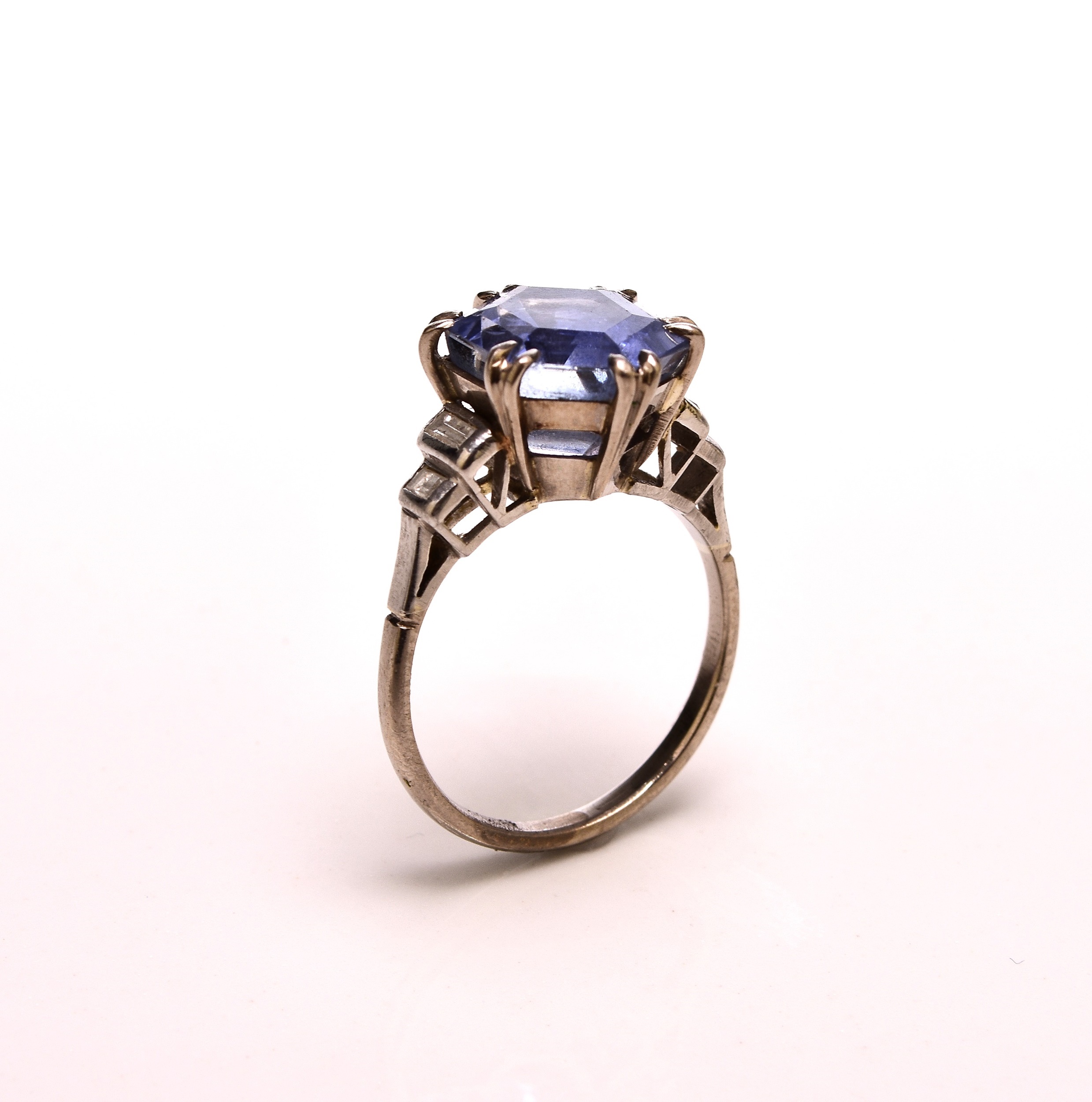 181 - A sapphire and diamond ring, designed as a central hexagonal cut sapphire claw set in white metal and flanked to each side by two graduated baguette cut diamonds, the white metal shank not stamped, ring size M 1/2, weight approx 5.5g
Estimate: £600 - £800
Maryanne's Top Pick...
I just love this charming diamond and ruby set bat necklace. It's such an unusual and wearable piece which is perfect for this time of the year!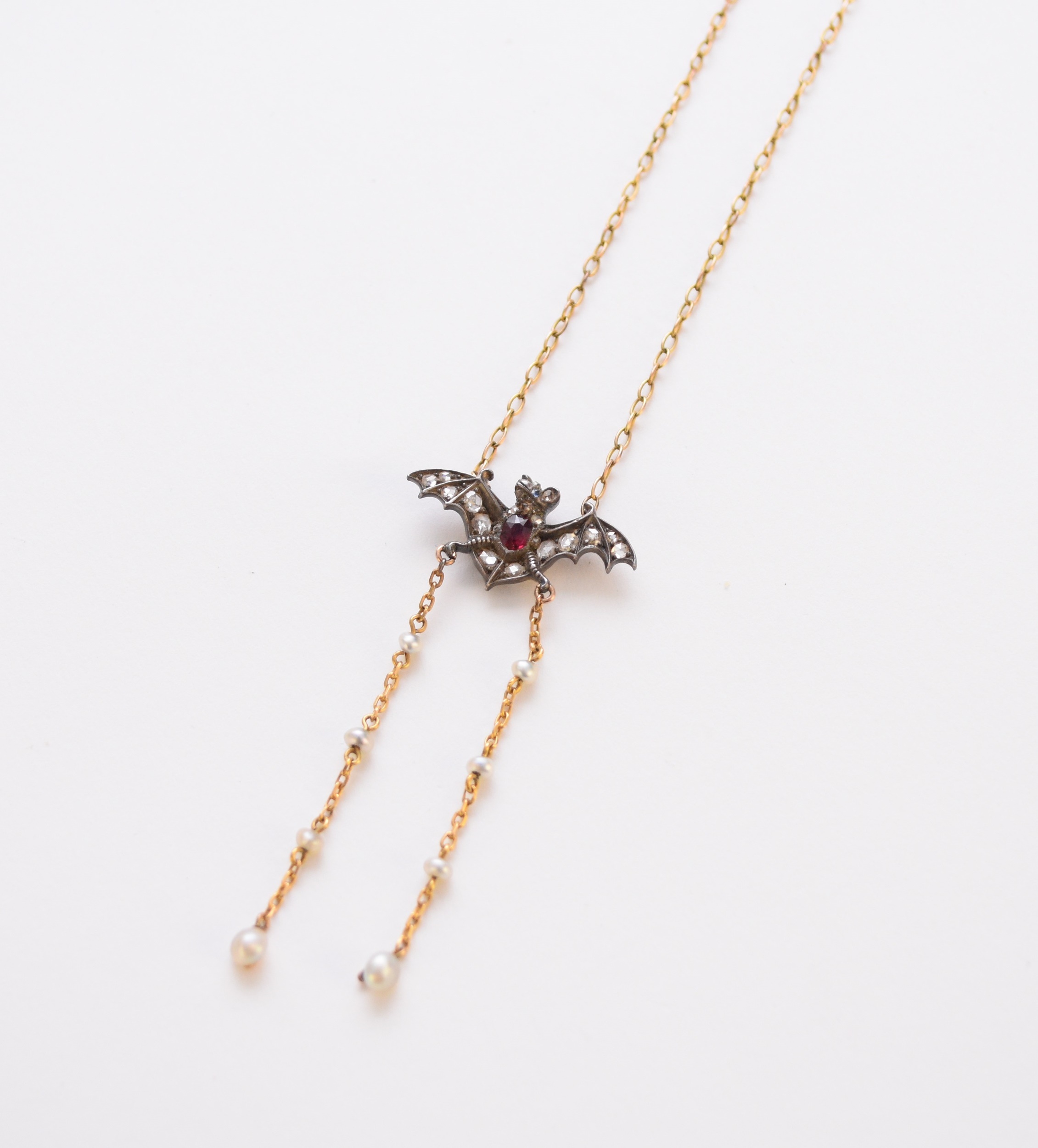 Lot 216 - A ruby and rose cut diamond bat pendant, suspended from yellow metal chain
Estimate: £200 - £300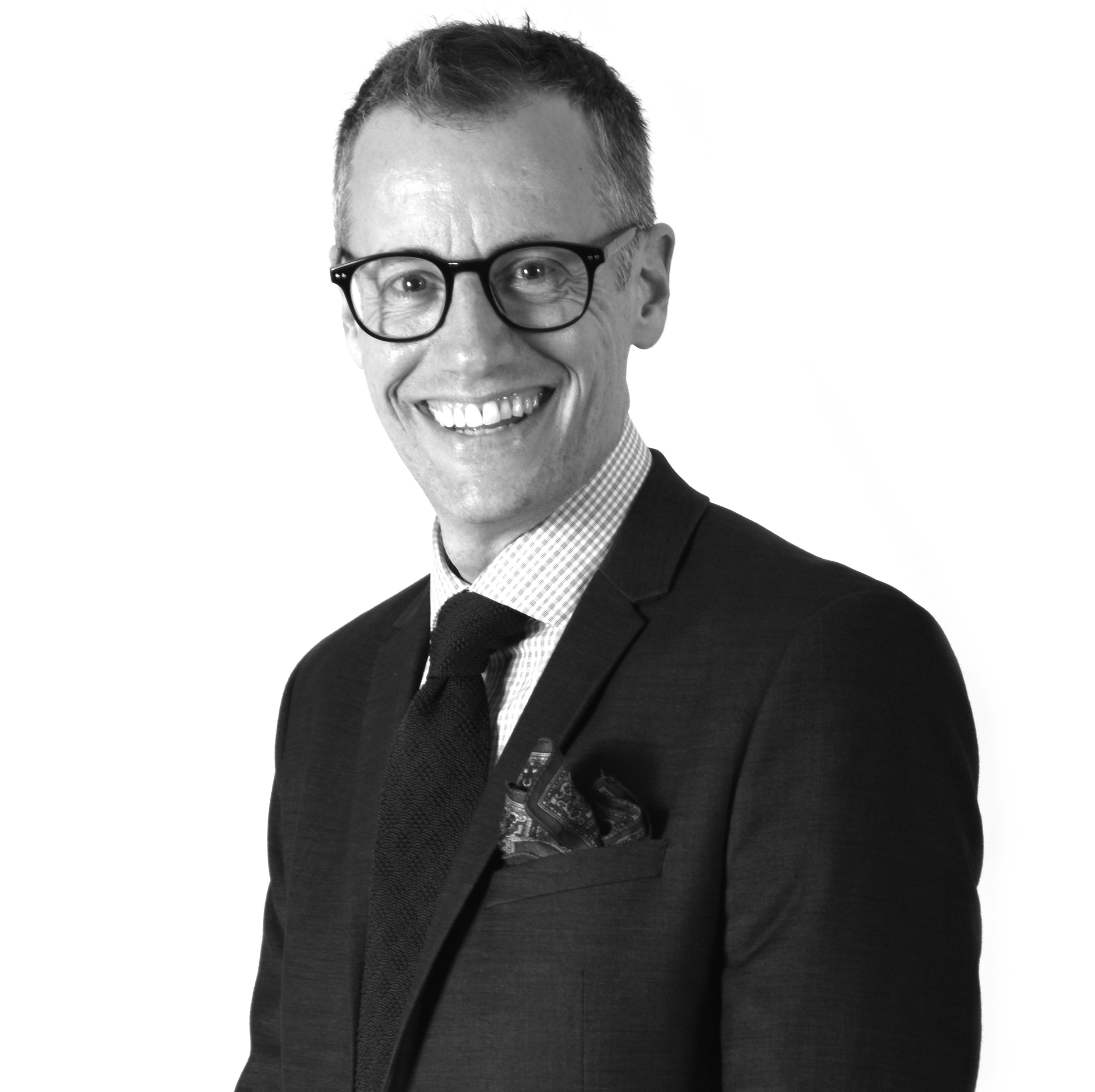 Senior General Valuer, Asian Art and Watch Specialist
Alexander Clement BA(hons), ASFAV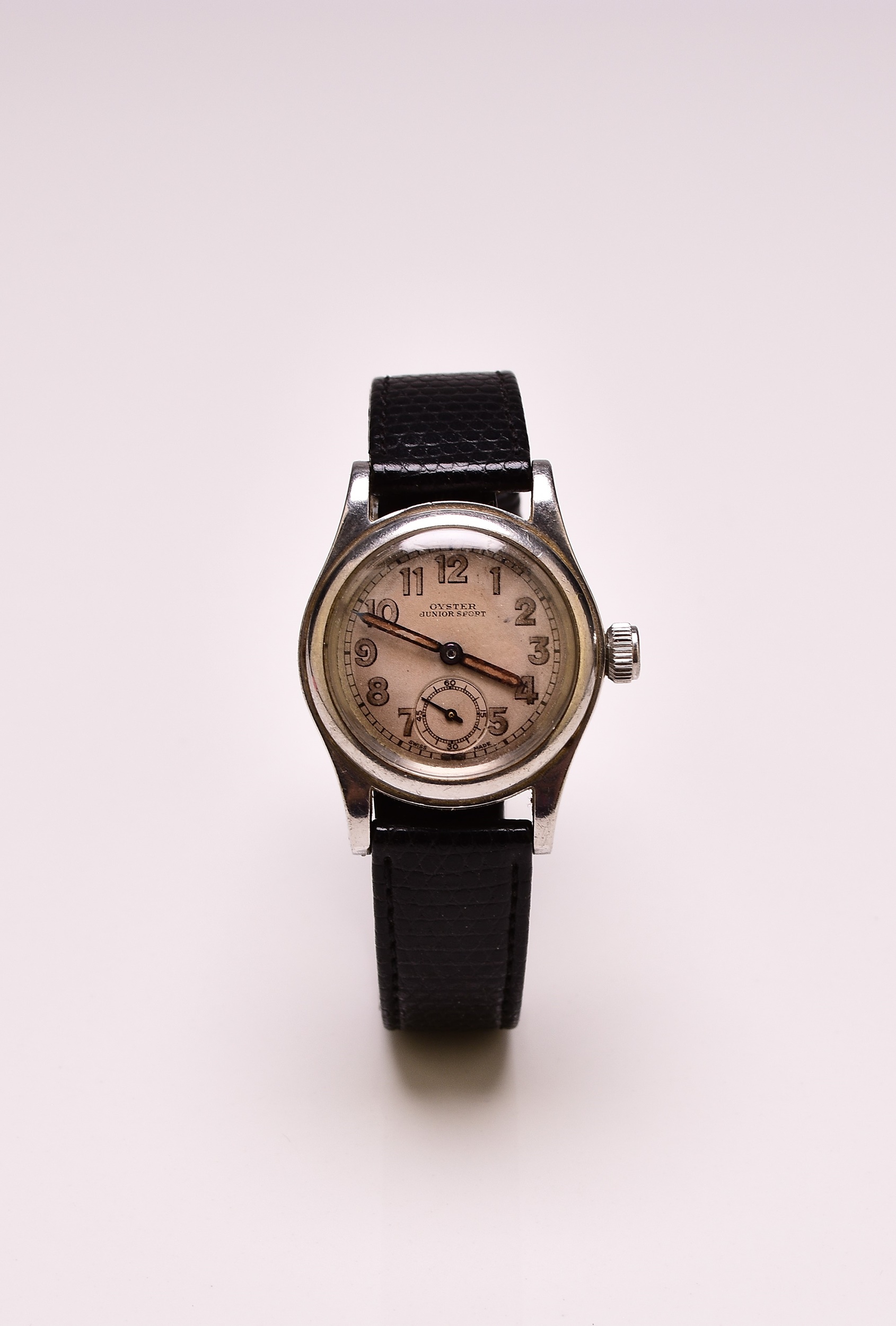 Lot 341 - The Oyster Junior Sport is a fascinating vintage timepiece, from the founding father of Rolex it plays a small role in the story of this behemoth watchmaker.  One for the completist collectors.
Oyster: A mid-size stainless steel wristwatch
Model: Junior Sport
Date: Circa 1935

Estimate: £200 - £400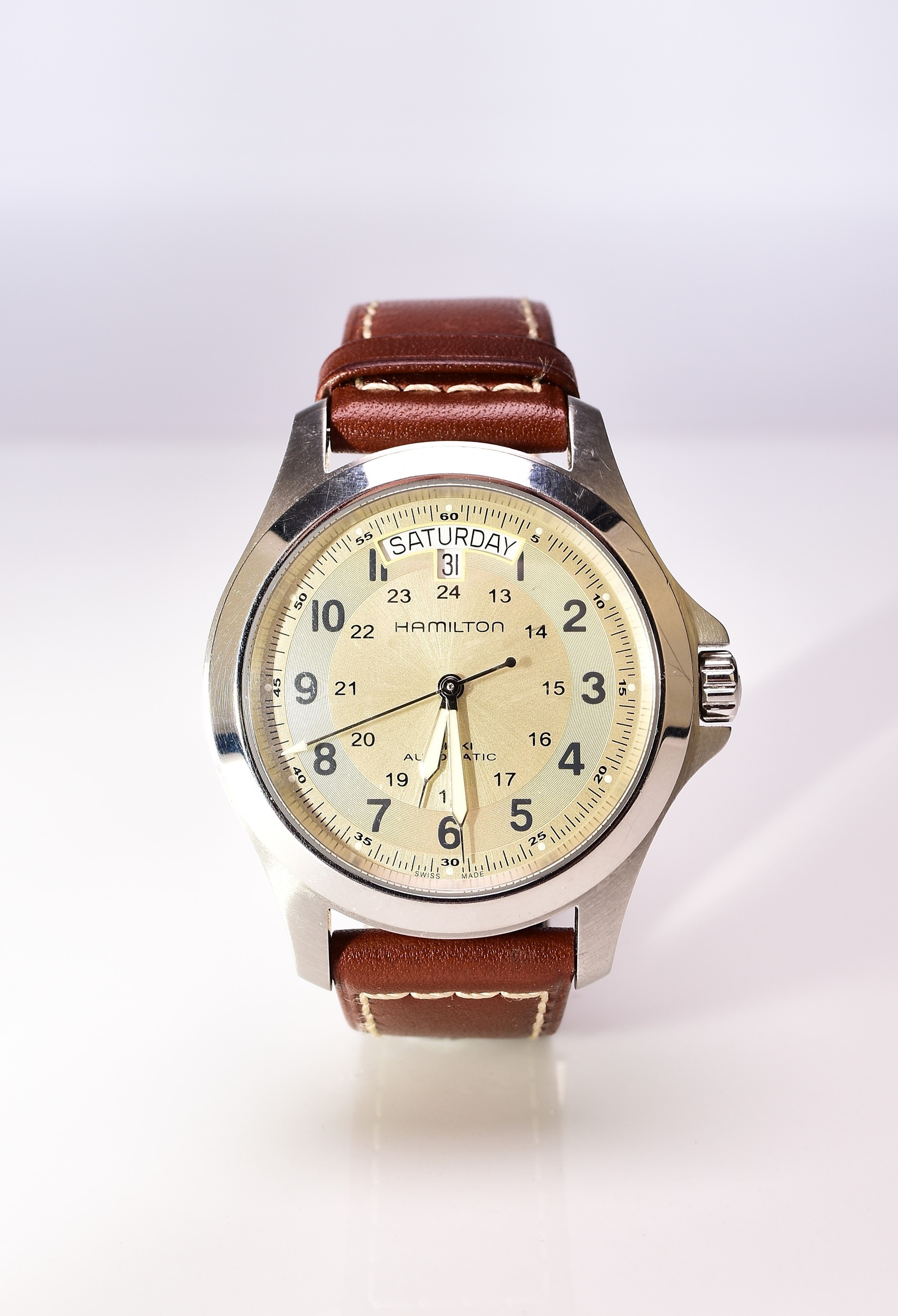 Lot 343 - Hamilton have been making watches since the 1890s, supplying to the US military during both World Wars.  This rugged tool watch, the Khaki, is a classic example of simple functional aesthetics and military toughness.
Hamilton: A gentleman's stainless steel calendar wristwatch
Model: Khaki Automatic
Reference: H644550
Date: Circa 2012
Estimate: £150 - £250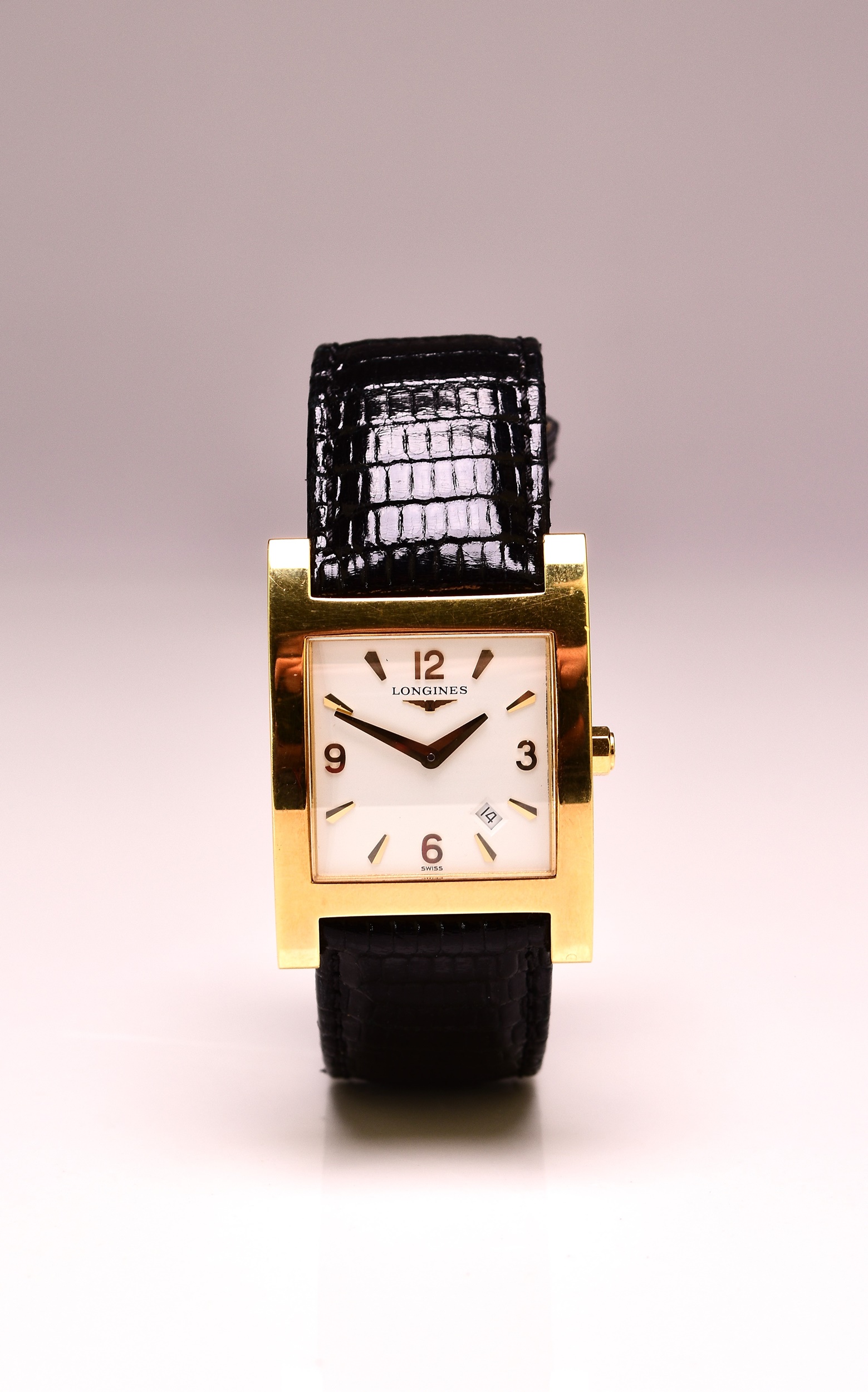 Lot 352 - The Longines Dolcevita is a very stylish square cased watch, working perfectly as a luxury daily wear or an eye-catching dress watch for evening occasions.
Longines: A gentleman's 18ct gold wristwatch
Model: Dolcevita
Reference: L5.666.6
Date: Circa 2014
Estimate: £400 - £600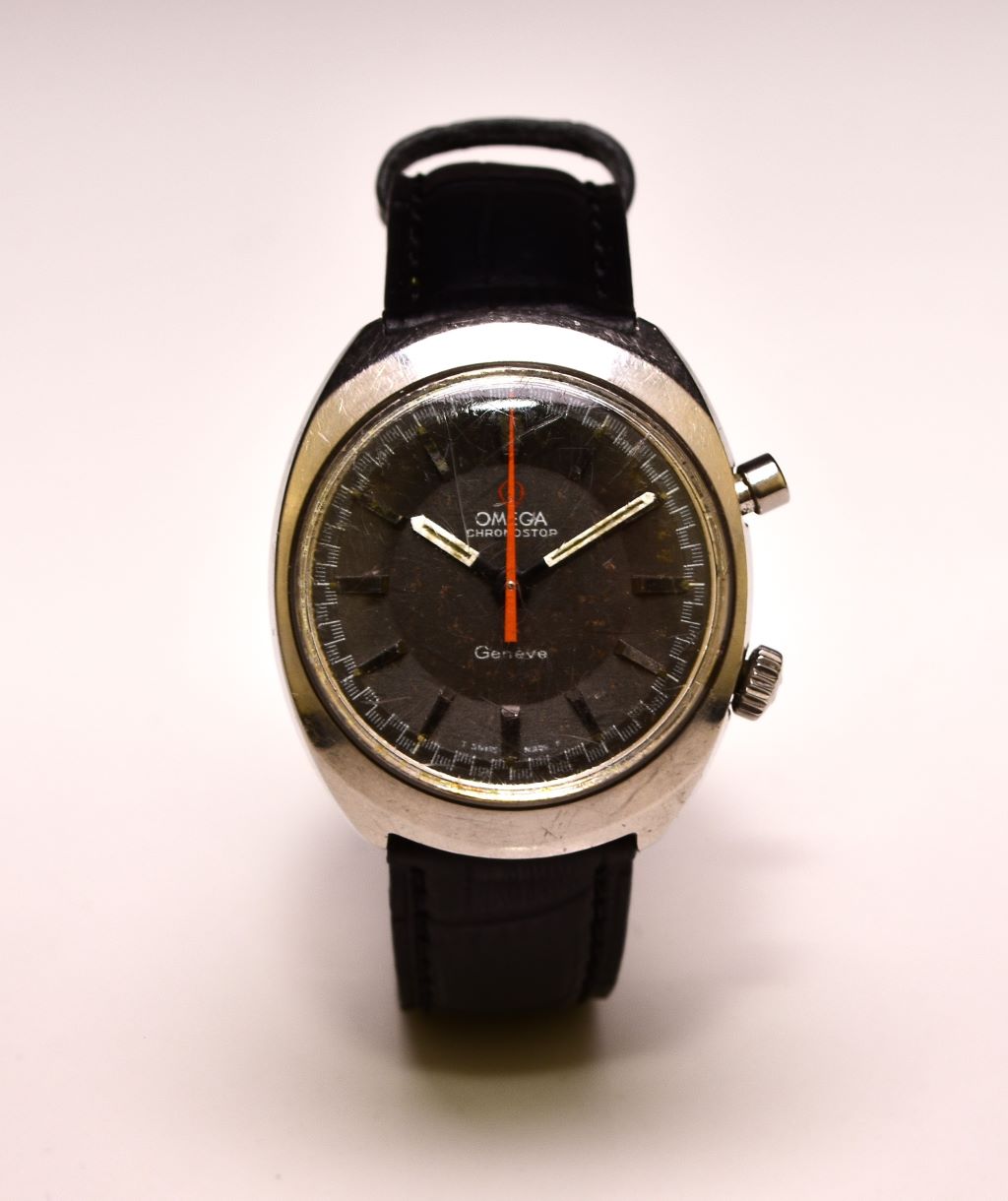 Lot 355 - Omega is always a safe bet and always on point when it comes to fashion and taste.  This Chronostop has a chronograph function wrapped up in a super 60s style tonneau case – pure vintage perfection.
Omega: A gentleman's stainless steel wristwatch
Model: Chronostop
Reference: 145.009
Date: 1967
Estimate: £300 - £500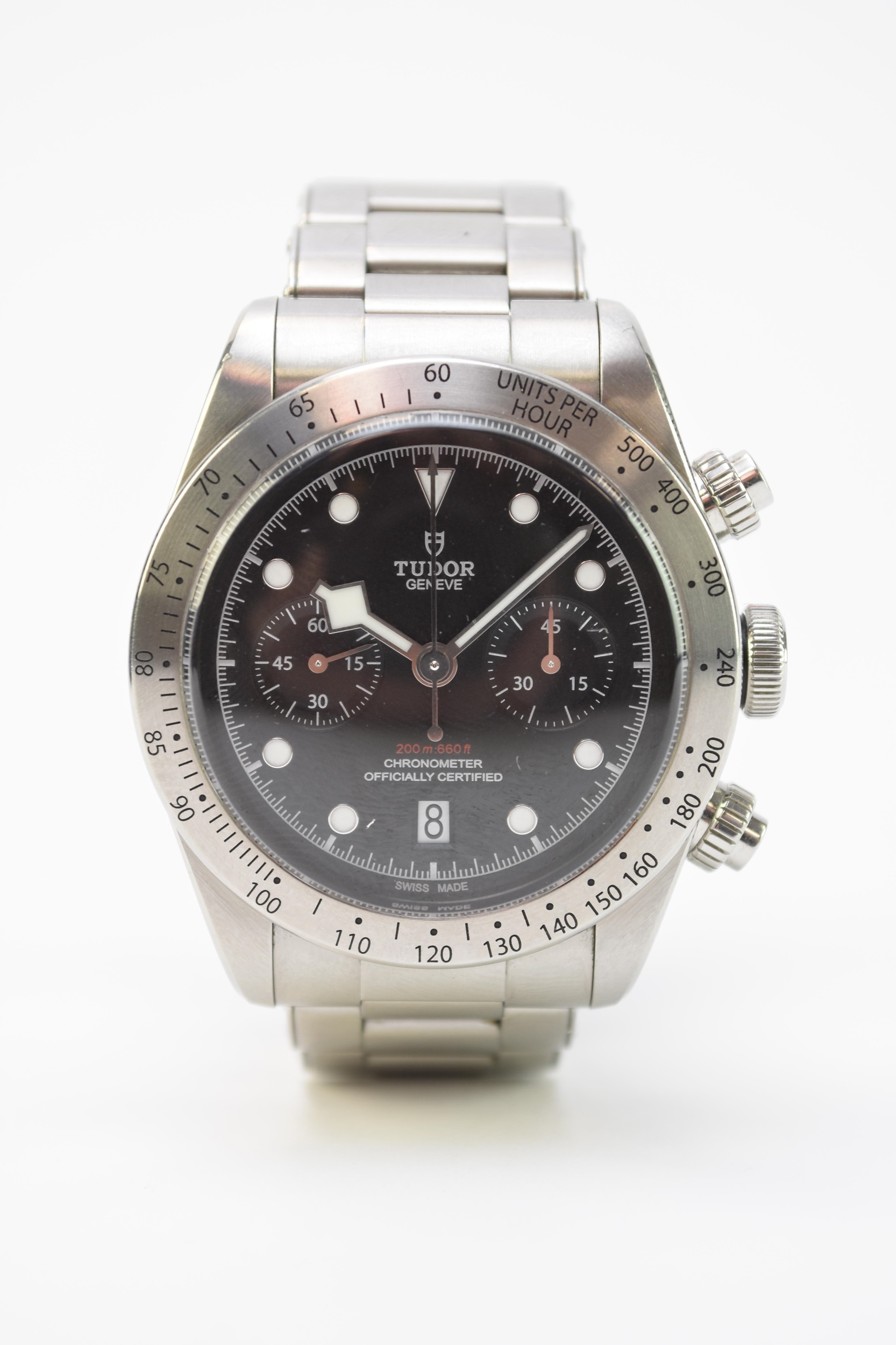 Lot 361 - This Tudor Black Bay Heritage is a beautiful looking chronograph, with all of the style and quality of a Rolex Daytona but without the huge price tag.  It's a chunky beast but will definitely turn heads.
Tudor: A gentleman's stainless steel chronograph bracelet watch
Model: Black Bay Heritage chronograph
Reference: 79350
Date: 2017
Estimate: £1,800 - £2,200
So what's your favourite? Browse the full catalogue below and place your bids by Tuesday at 4.30pm.
---
Silver, Jewellery & Watches Auction
Wednesday 25th Oct, 2023 10am