The militaria market is exceptionally buoyant at the moment and Caroline is looking for all of manner of items. Objects of interest range from edged weaponry such as swords and bayonets, antique firearms including percussion and flintlock pistols, or military uniform, badges, photograph albums and medal groups.  See below for a few examples of recent highlights from the department.
Lot 223: A Remington Arms Co. Model 95 Over-Under. 41 rimfire derringer pistol
circa 1911-30
fourth model, with 3" barrel, raised sighting rib engraved 'Remington Arms - U.M.C Co. Ilion NY',
both barrels stamped with crown over CP and V London proof marks, with an integral fore-sight, shallow rear-sight notch to standing breech, blued hammer and locking catch, open iron frame,
spur trigger and chequered hard rubber birdshead grips, no visible serial number, overall length 12.5cm
Sold for £900
Lot 230: Napoleon I (Napoleon Bonaparte) 1769-1821, Emperor of France.
Autograph letter signed to Monsieur Aldini (Secretary of State of Italy).
Napoleon encloses a document concerning the State of Venice, and asks for a translation so that he can better understand it.
He also asks how much taxes have increased. He ends "Je prie Dieu qu'il vous ait en sa sainte garde" (I pray to God he will keep you in his Holy care). 1 side,
Paris, 2nd March 1806. Signed "Nap".
Sold for £900
Lot 227:  An Italian silver cigarette case, stamped 800,
formally engraved with floral and scrolling decoration, interior with engraved signature 'Mussolini' and the inscription 'Luglio 1944 - XXII',
8.5cm wide, 12.3cm high, contained with a purple pouch with a white leather trim.
Sold for £750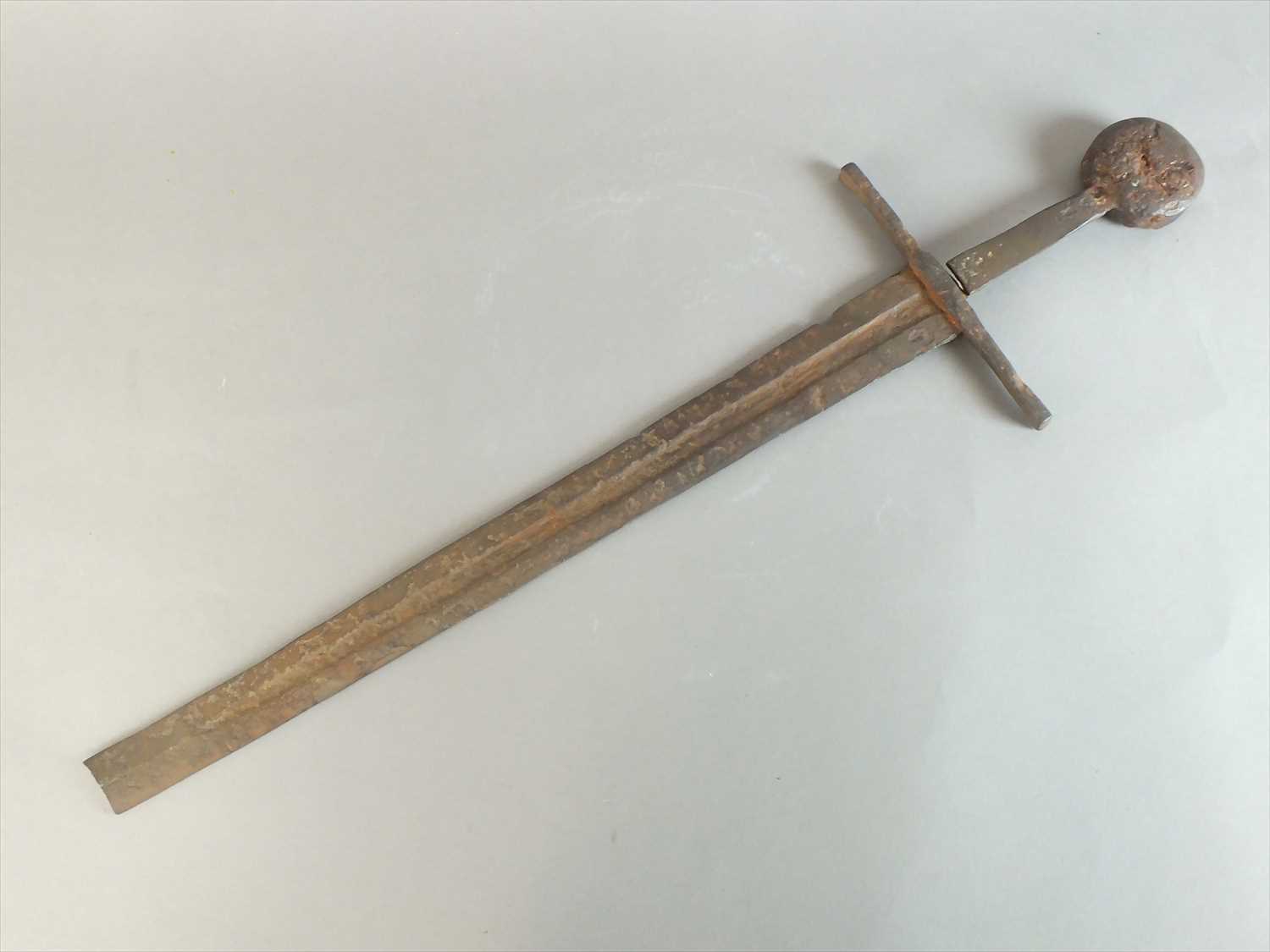 Lot 315: A 12th-13th century medieval English sword
in excavated condition, with large flattened wheel pommel, straight crossguard,
double-edged blade with wide central fuller, remaining blade length 50cm,
overall length 68cm
(tip broken, hilt detached)

Note: This sword was recovered 35 years ago from Caynton Caves near Shifnal. Although local mythology ties this cavern system to the Knights Templar, some historians believe the caves to be 19th century in date. Nevertheless, this sword is a historically interesting find and certainly warrants further research.
Sold for £520
---
Realise the Value of your Militaria

Get in touch with Caroline Dennard today for a free valuation of your items.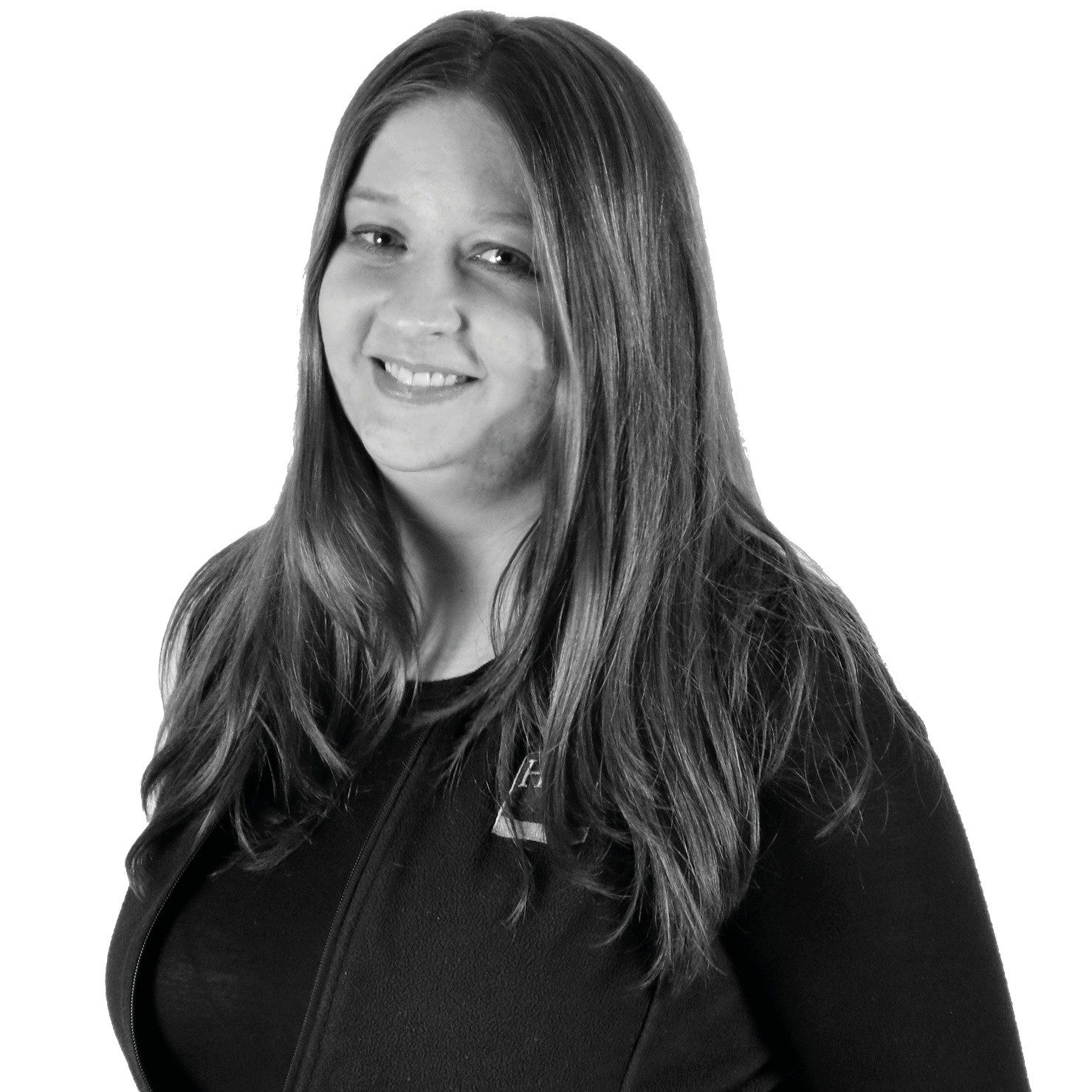 01743 450 700