An exciting opportunity has arisen to buy some rare stamps. A private collector has decided to sell his collection, after having had the pleasure of owning it and enjoying it for over 7 decades.

The highlights include the Atkins/Fisher collection of penny blacks, which are distinguished by their full margins. These penny blacks pre-date perforations and so sheets of stamps were hand cut. Unsurprisingly, given their low value at the time, little care was taken when cutting stamps from the sheet on which they were printed. So, good margins are a rarity and as with all collecting fields rarity reigns, meaning these examples are worth more than their weight in gold, expecting to make between £1,400 and £1,800.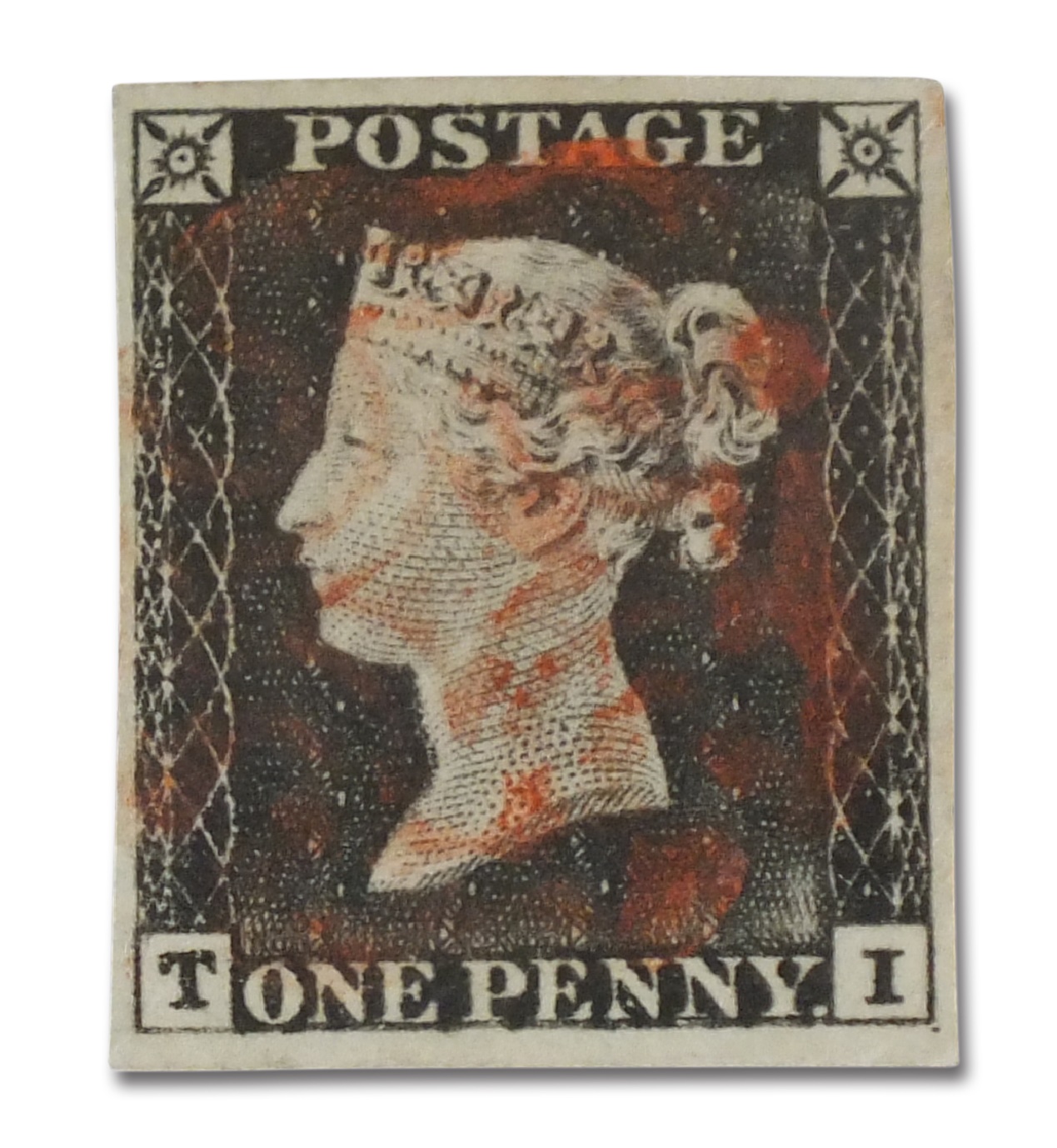 The Atkins/Fisher collection of penny blacks in plated order 1-9,
good, four-margin examples
Estimate: £1,400 - £1,800
Another 6 albums showcase a rare seahorse set of 4, 1913-18, stamps and a Victorian £1 brown stamp. These albums are estimated at £14,000 - £18,000.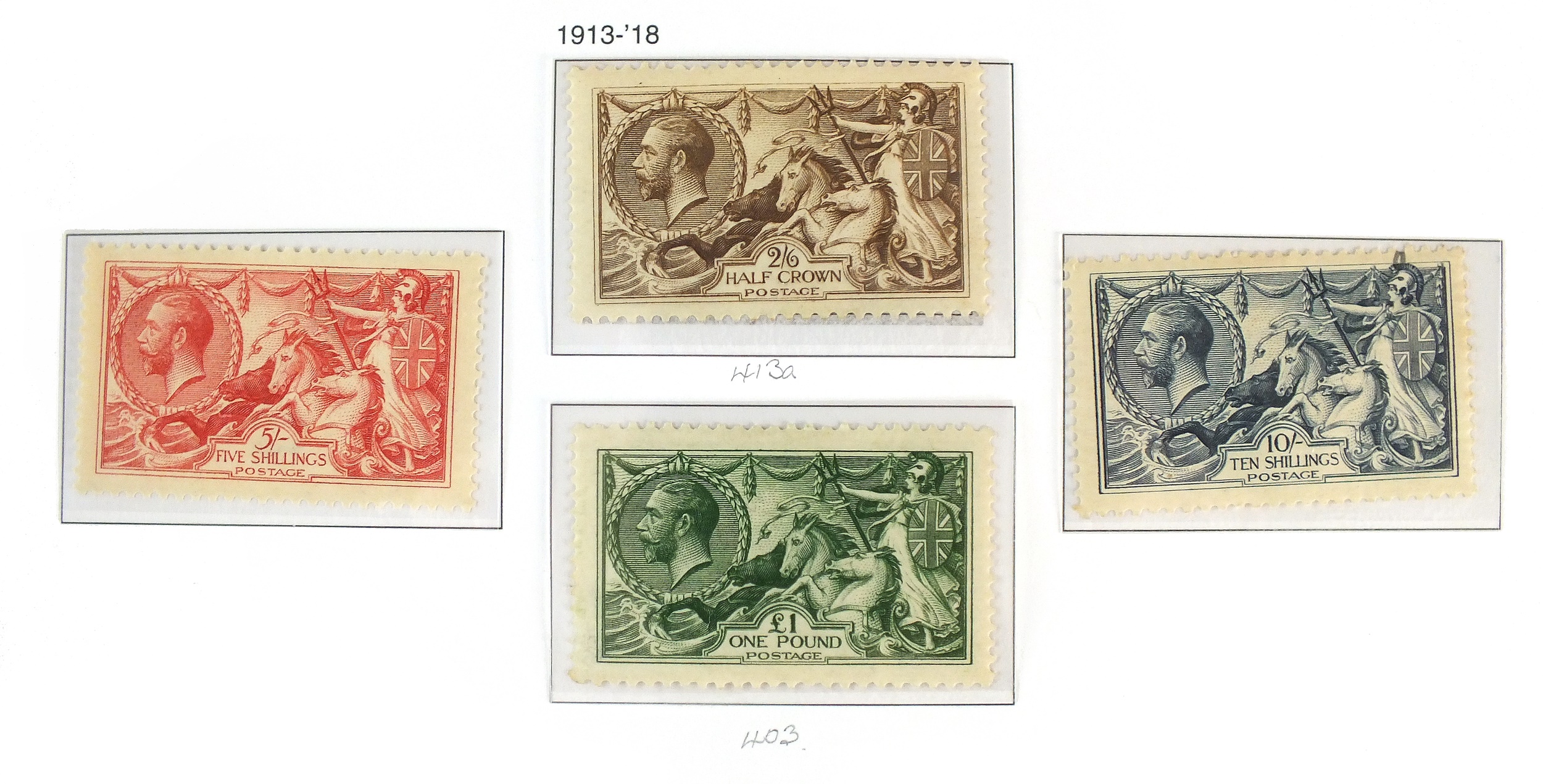 A very good Great Britain stamp collection, 1840-1939,
6 Stanley Gibbons luxury,
hingeless albums, stated to catalogue over £100,000,
includes a specimen £1 brown, SG 185, one used and unused penny black, a 1913-18 seahorse set, a Postal Union Congress £1 black,
mint and used, in 6 albums
Estimate: £14,000 - £18,000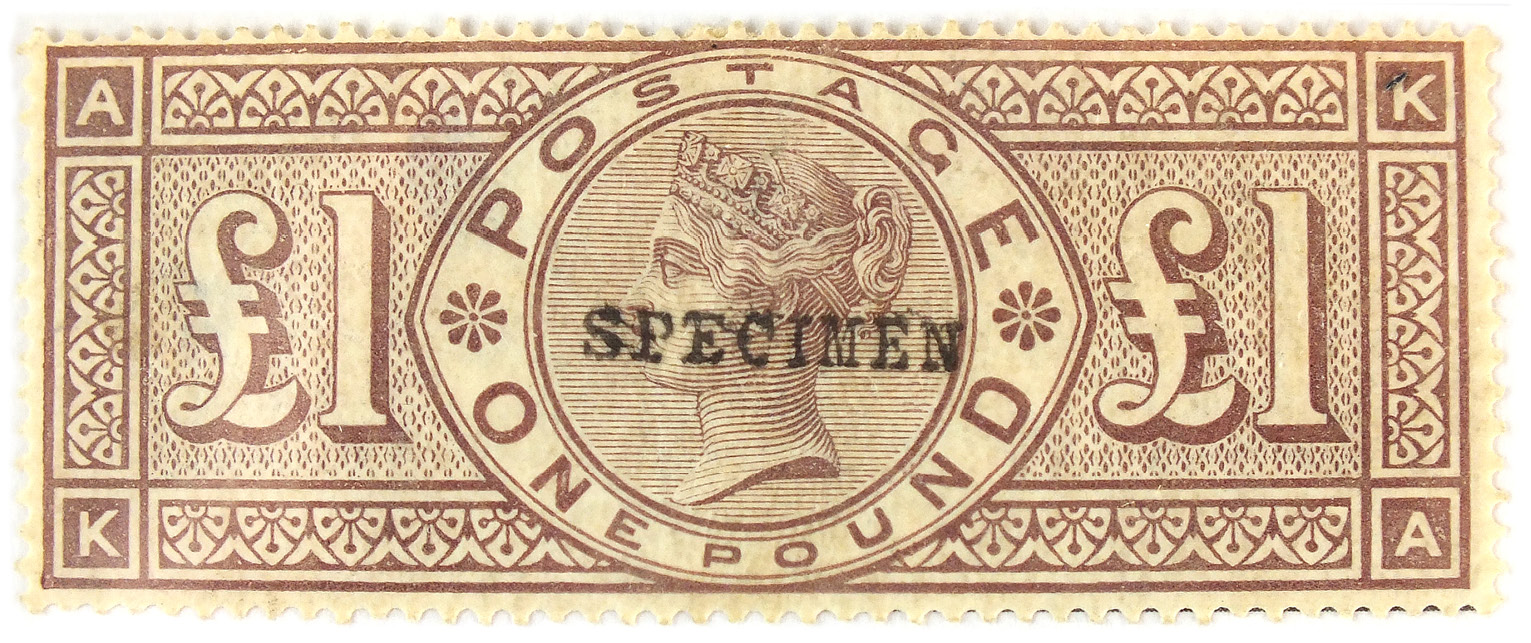 This collection will be offered at Halls Fine Art Auctioneers on the 4th of May. To register your interest, or find out more please contact us on:- fineart@hallsgb.com or 01743-450700.
---
Sign up to our email newsletter
to receive a link to the catalogue as soon as it 'goes live'