We are honoured to be selling a large selection of paintings in our Fine Autumn Auction this September by the internationally revered wildlife artist Charles V Tunnicliffe OBE RA (1901-1979).
---
Tunnicliffe is celebrated not only for his accurate and naturalistic portrayal of birds and animals, but for the lively way in which he represented his subjects engaging with their surrounding habitats.

Charles Frederick Tunnicliffe (1901-1979)
Chinese Geese,
Wood Engraving
Estimate: £400-£600
Although a regular exhibitor, including almost annually at the Royal Academy, he created his watercolours with the belief that they were best suited to adorning private homes, and therefore released very few paintings for gallery sale.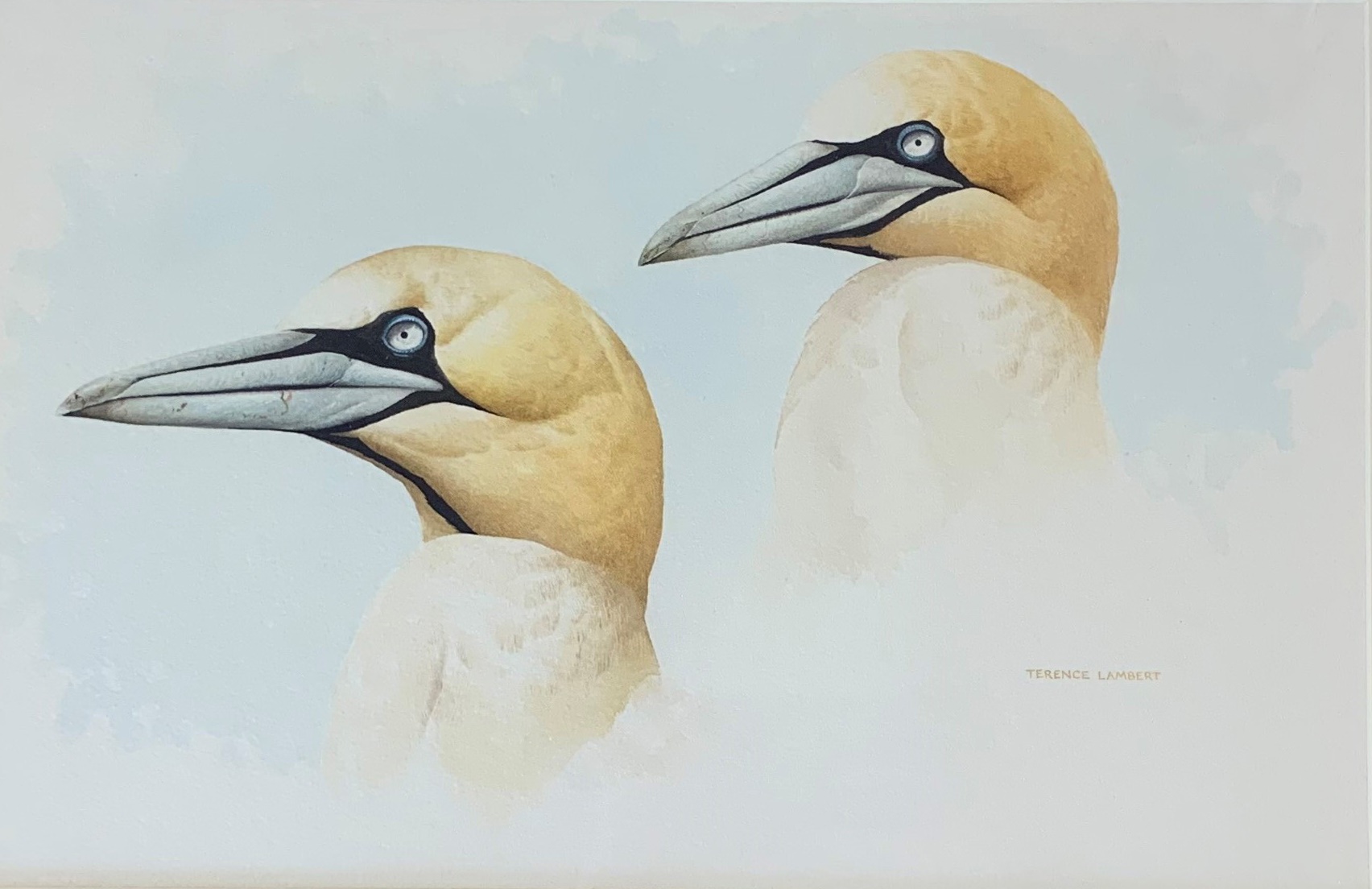 He is probably most widely known as a book illustrator, particularly for Ladybird books and as well as his close relationship with the RSPB, illustrating many of their wildlife magazine covers and who awarded him a gold medal in 1978.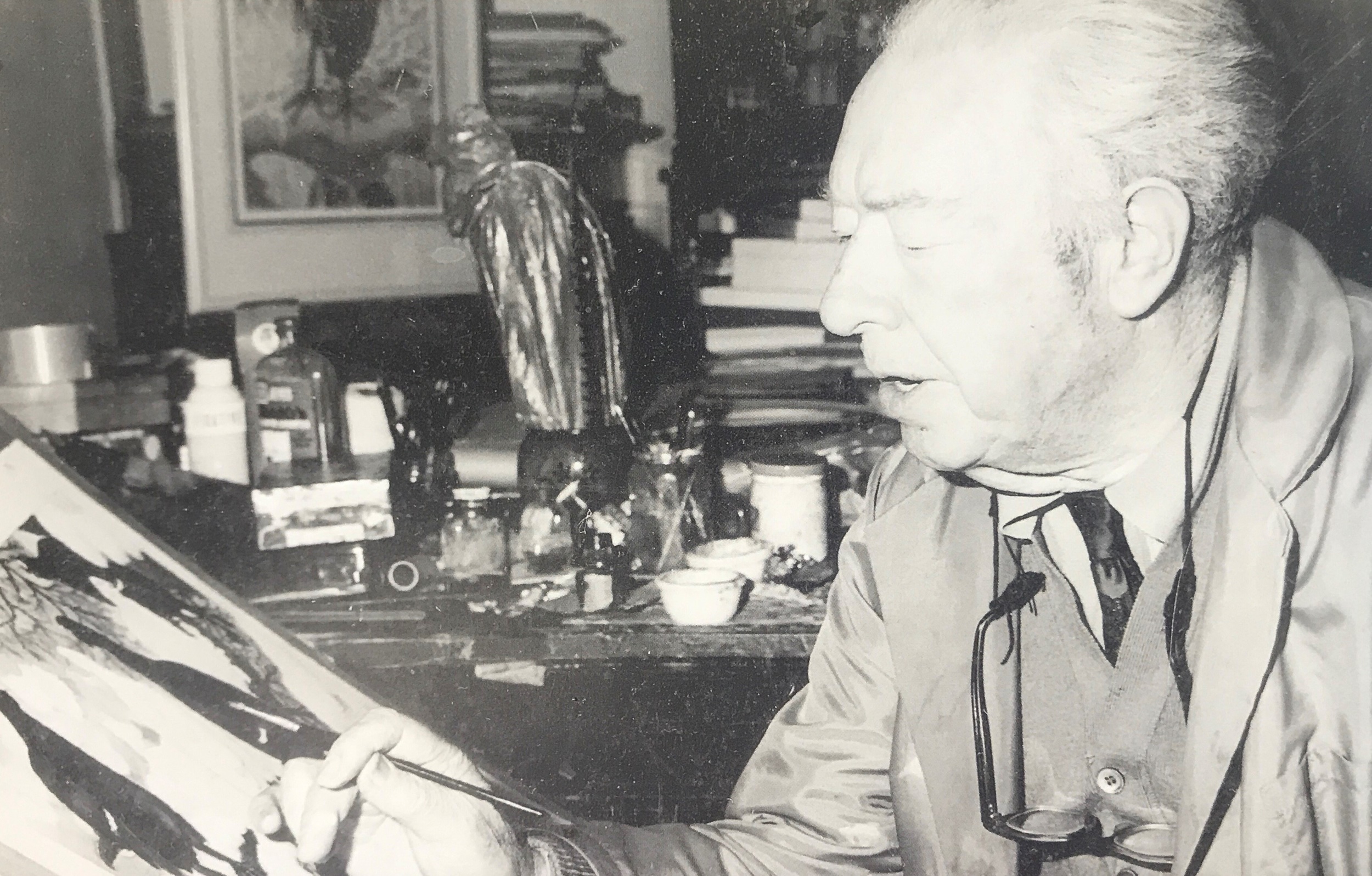 Tunnicliffe was an unusual character, who was rather dismissive of his educational achievements at the Royal College of Art, where he studied under Malcolm Osborne, feeling himself to be an outsider amongst his contemporaries, instead pulling away from the more modern, urban art scene in favour of immersing himself within the natural world. He always insisted upon painting studies from nature, and his artwork was permeated by his love for the countryside and rural life. His admirers readily bought into this romantic rural country origin image, which complimented his modest, earthy and pragmatic personality which is so evidently infused within his art style. Sir Kyffin Williams wrote of him that 'When the world of art was arguing to decide what was art and what not, Charles Tunnicliffe just lived and worked'.


Tunnicliffe is remembered as one of Britain's finest 20th Century bird painters and the examples offered in this collection are characteristic of his refreshingly animated style.
---
Thinking of Selling?
Contact our team of specialists for a free valuation