When it comes to looking after your watch, there are certain rules that often remain unspoken, here's a guide on what to do, and more importantly, what NOT to do
---
When it comes to looking after your watch, there are certain rules that often remain unspoken, here's a guide on what to do, and more importantly, what NOT to do
Do keep your watch away from moisture: whilst your watch may state that it is 30m waterproof, it is common practice for manufacturers to test their watches in ideal conditions, I would always recommend steering clear of water unless your watch has a screw-down crown and caseback, and the gaskets are still in tact!
Don't change the date on your watch between 9PM and 2AM*. This cannot be understated, the actuation of the date change module begins at about 9PM, and doesn't disengage until 2AM, to avoid damage to your watch's movement simply change the time to 6 o'clock before changing the date. *Please note that I'm referring to the time displayed on the watch, not the timezone that you are in.
Do keep your watch clean, there's a big difference between cleaning your watch and polishing your watch- I always use a soft toothbrush (dedicated to cleaning metal, not teeth!) and water to remove build ups of dirt and oils from the caseback and the lugs of a wristwatch, when it comes to polishing out hairline scratches, I always use a Cape Cod Polishing Cloth, but be mindful that over polishing the case material can have a significant effect on re-sale value.  (Image 1)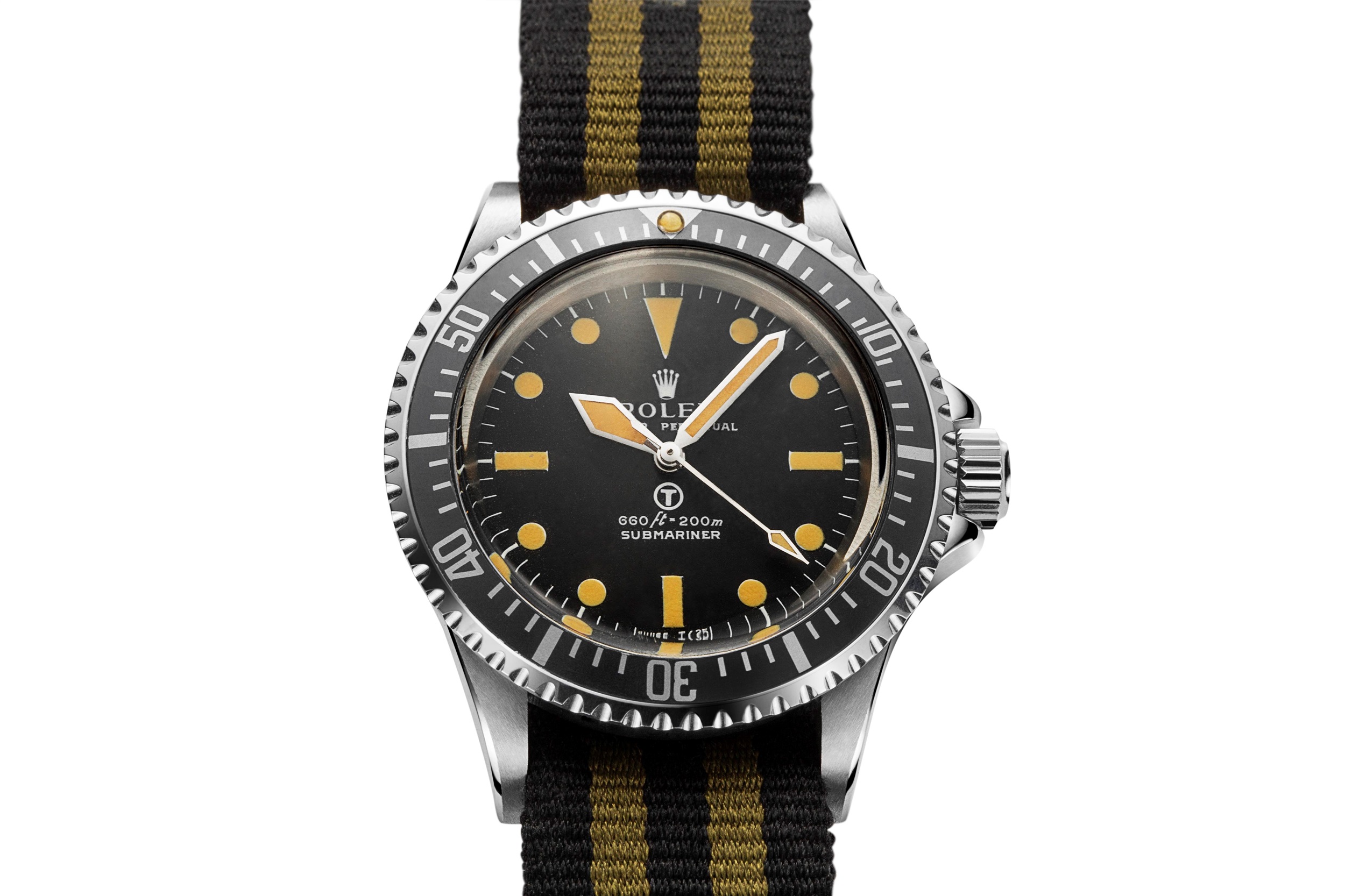 (Image 1) 
Don't allow your watch to stop before winding it! If you have a manual wind wristwatch, try and get into a winding routine, by winding your watch at approximately the same time every day, you will prolong the life of the mainspring within your watch, which can extend the service interval before needing a replacement. (Image 2)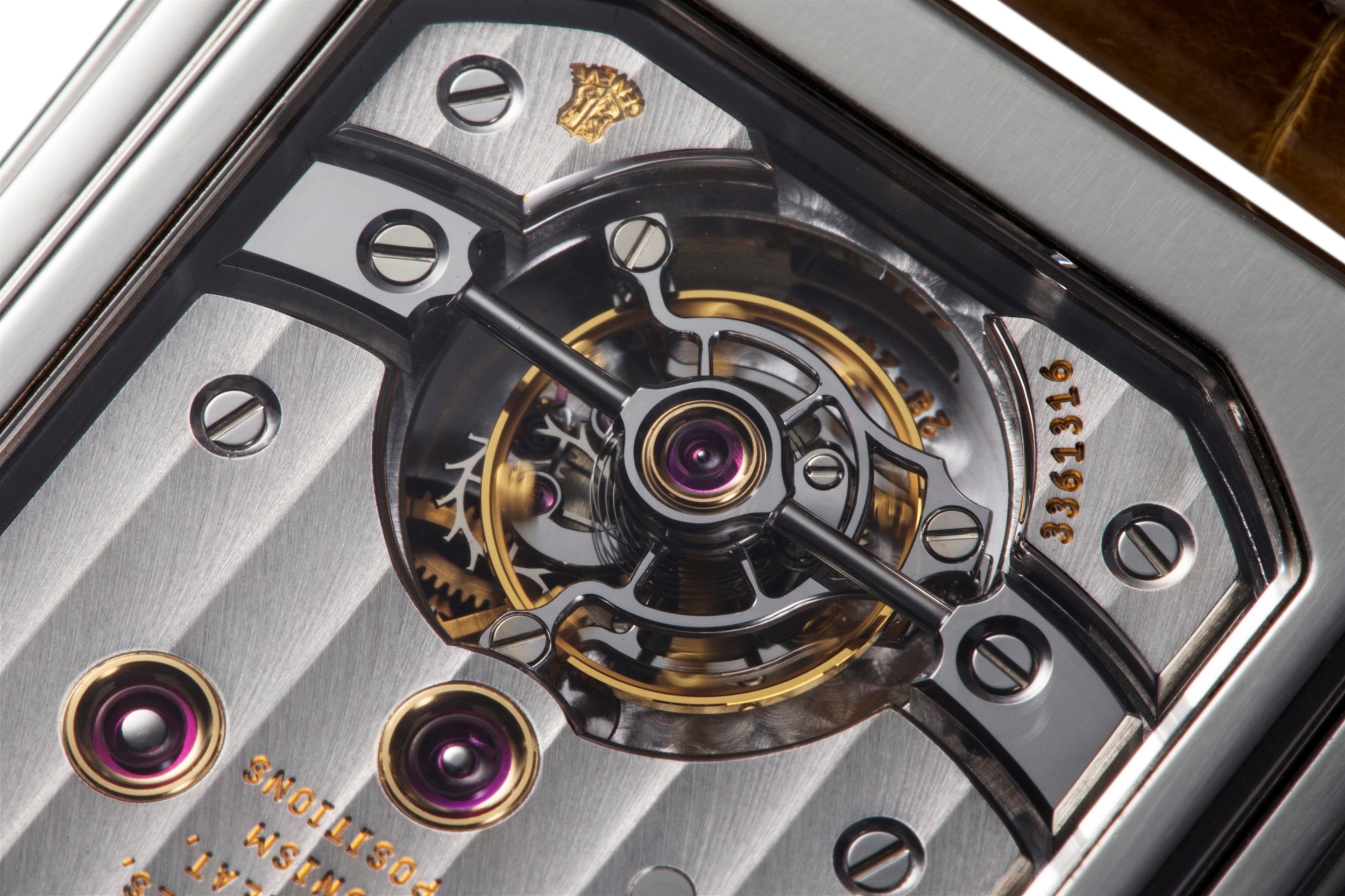 (Image 2)
Do make sure that your watch isn't exposed to strong magnetic fields, unless you are the owner of an antimagnetic wristwatch such as a Rolex Milgauss, be sure to protect the movement of your watch by keeping it away from sources of magnetism; this includes radiators! If not the hairspring within the balance wheel could become damage and your watch could start losing or gaining time rapidly, or even stop. (Image 3)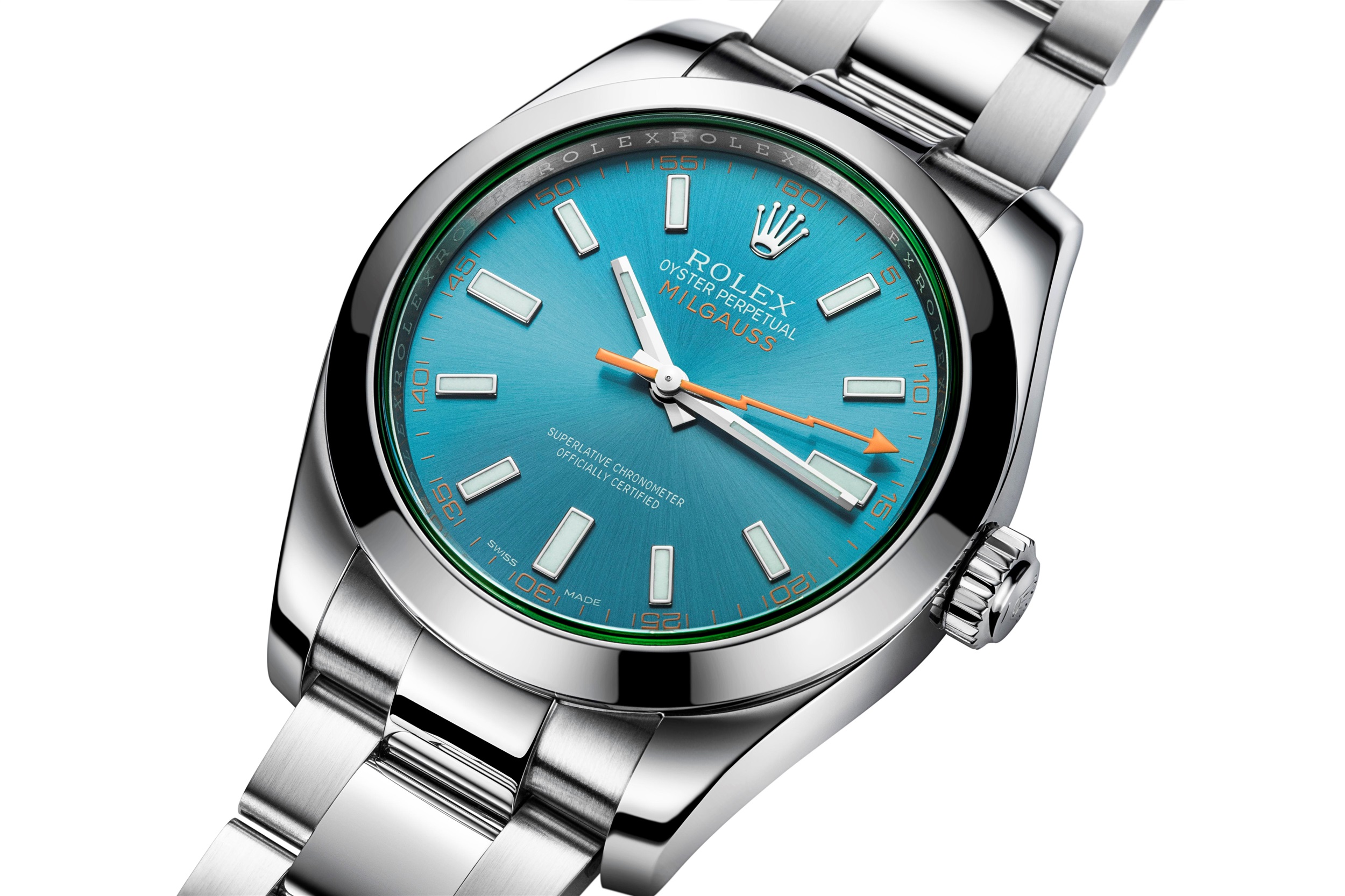 (Image 3) 
Most Importantly: do not neglect your watch! A service once every five years is surely worthwhile?
All Photographs Generously Provided by Watchfinder (www.watchfinder.co.uk)
For more information, contact Jack Austerberry
Watch Specialist

Email: jack@hallsgb.com
Phone: 01743 450 700