At midday they saw a little snow-white bird sitting on a branch. It sang so beautifully that they stopped to listen. When it was finished it stretched its wings and flew in front of them. They followed it until they came to a little house. The bird sat on the roof, and when they came closer, they saw that the little house was built entirely from bread with a roof made of cake, and the windows were made of clear sugar.
"Let's help ourselves to a good meal," said Hansel. "I'll eat a piece of the roof, and Gretel, you eat from the window. That will be sweet."
- An excerpt from the story of 'Hansel and Gretel' by the brothers Grimm.

Old fairy tales can be a disturbing read!
Consigned for our next book auction in November is ''Hansel and Gretel and other stories by the brothers Grimm', 1/4o, illustrated by Kay Nielsen, limited edition 16/600 and signed
Estimate: £500 - £800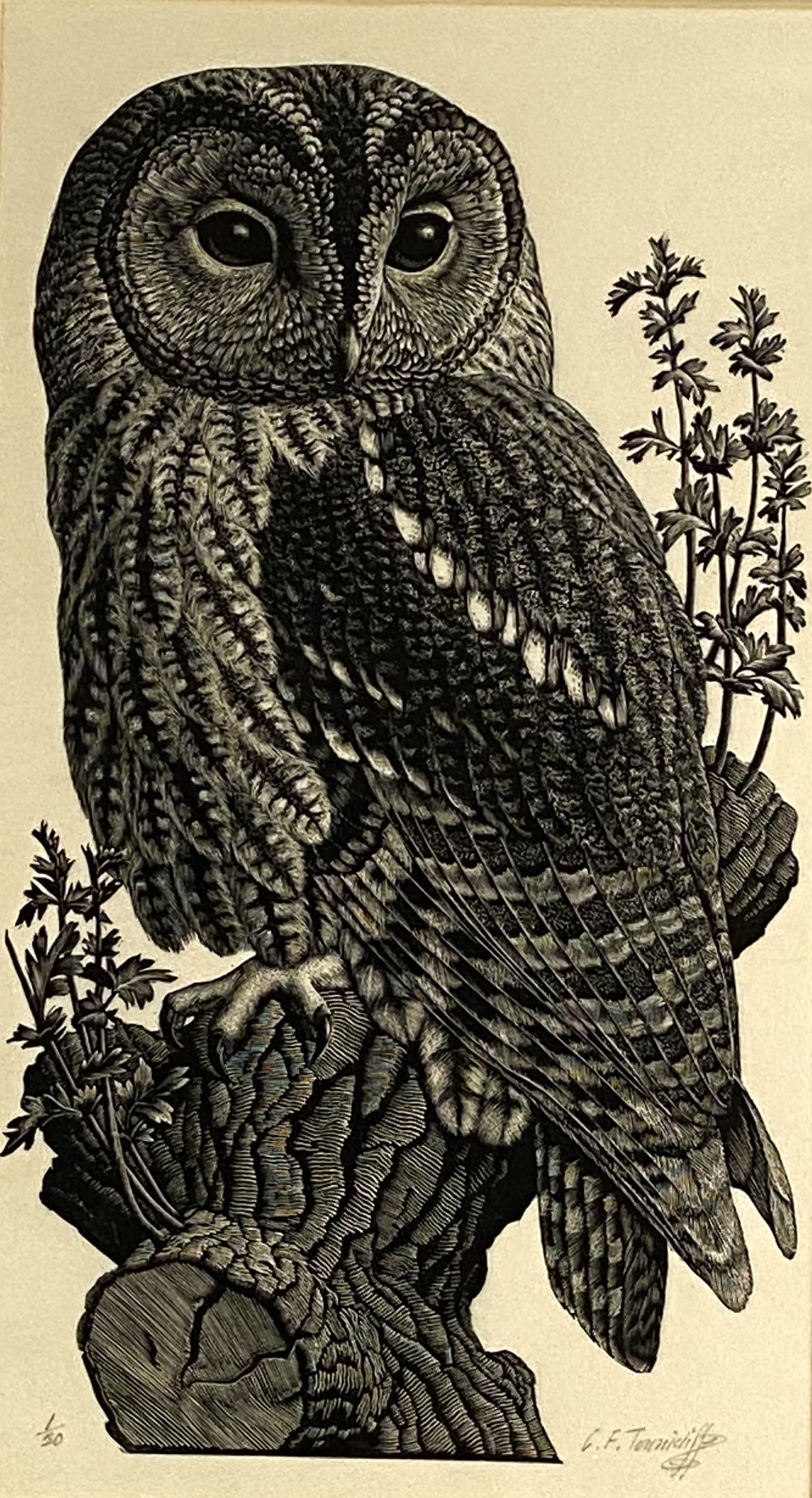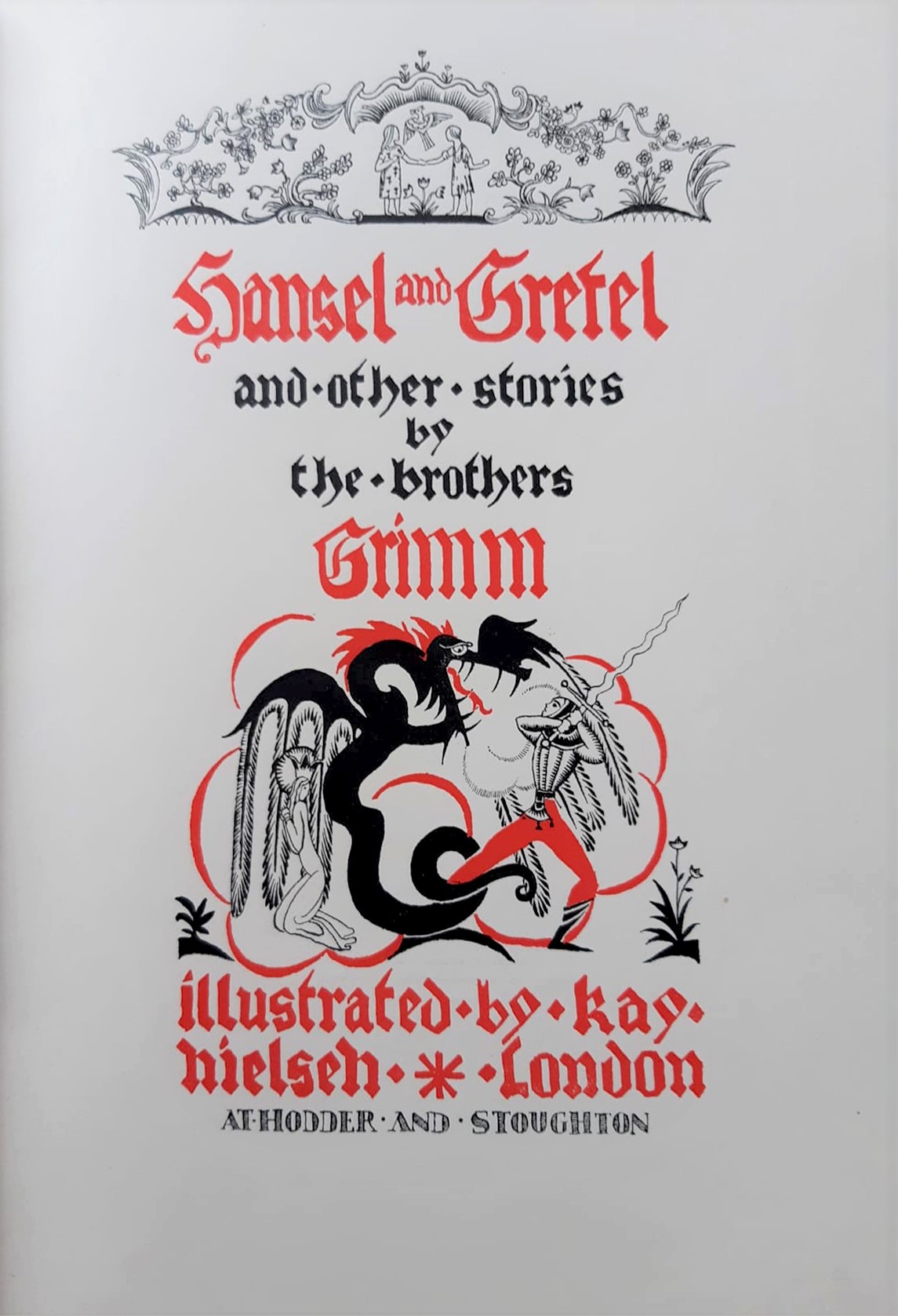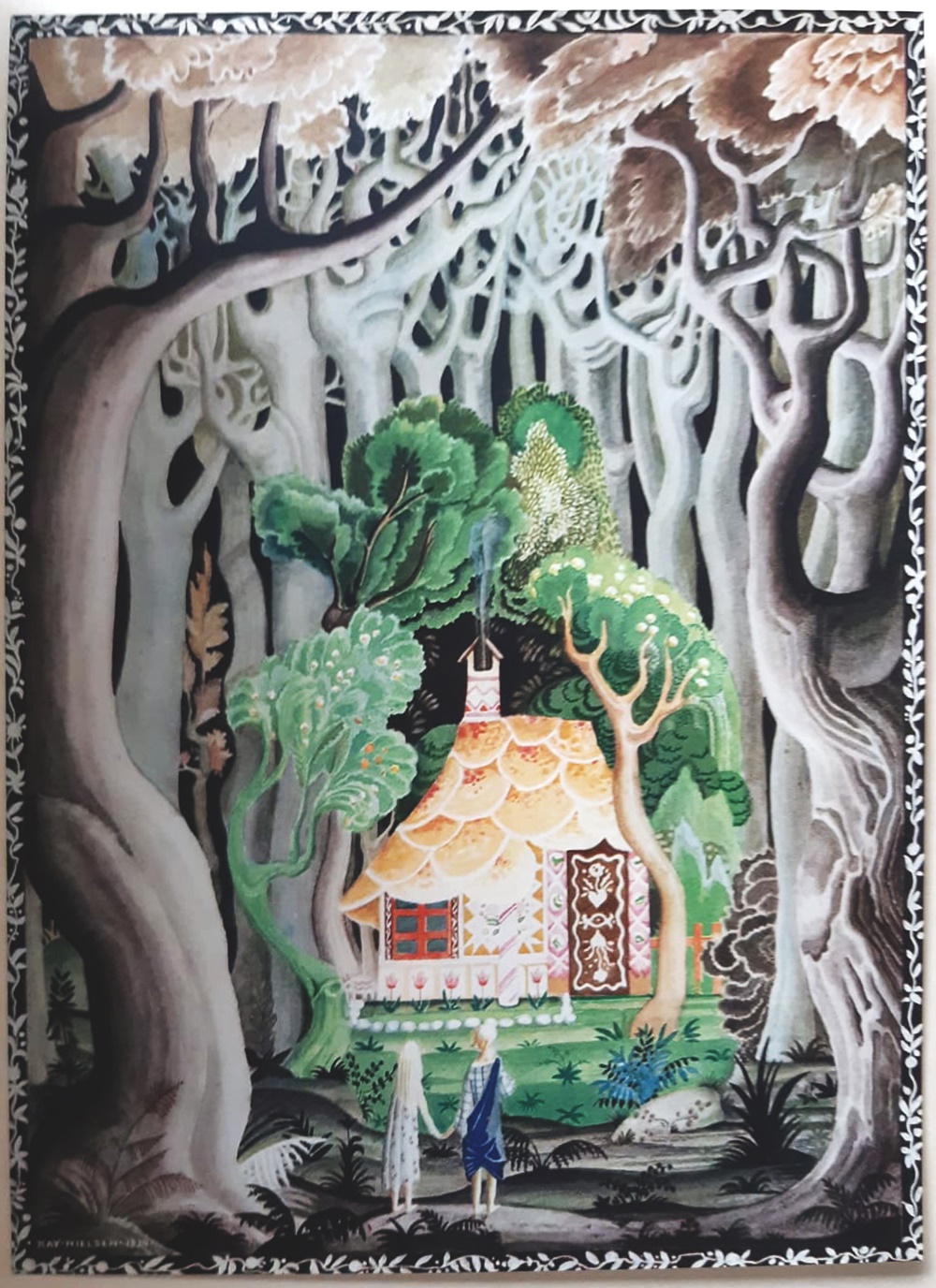 ---
Valuation Event of Books, Autographs and Manuscripts
Monday 5th September 9am – 5pm.
If you would like to receive a free valuation please get in touch with us to book your appointment with our specialist Chris Moore
---