Diversity was the theme of Halls Fine Art Spring Sale. Books are usually sold in one of the three annual book sales at Halls, but the rare second folio edition of the popular King James's bible (1613/1611) was offered in this sale as part of the Thomas Henry Kendall collection. Re-bound, restored and with some damage it exceeded the upper estimate to sell for £17,000. The 130cm carved oak figure of a maiden by Kendall himself made £3,600, against an estimate of £3,000-5,000.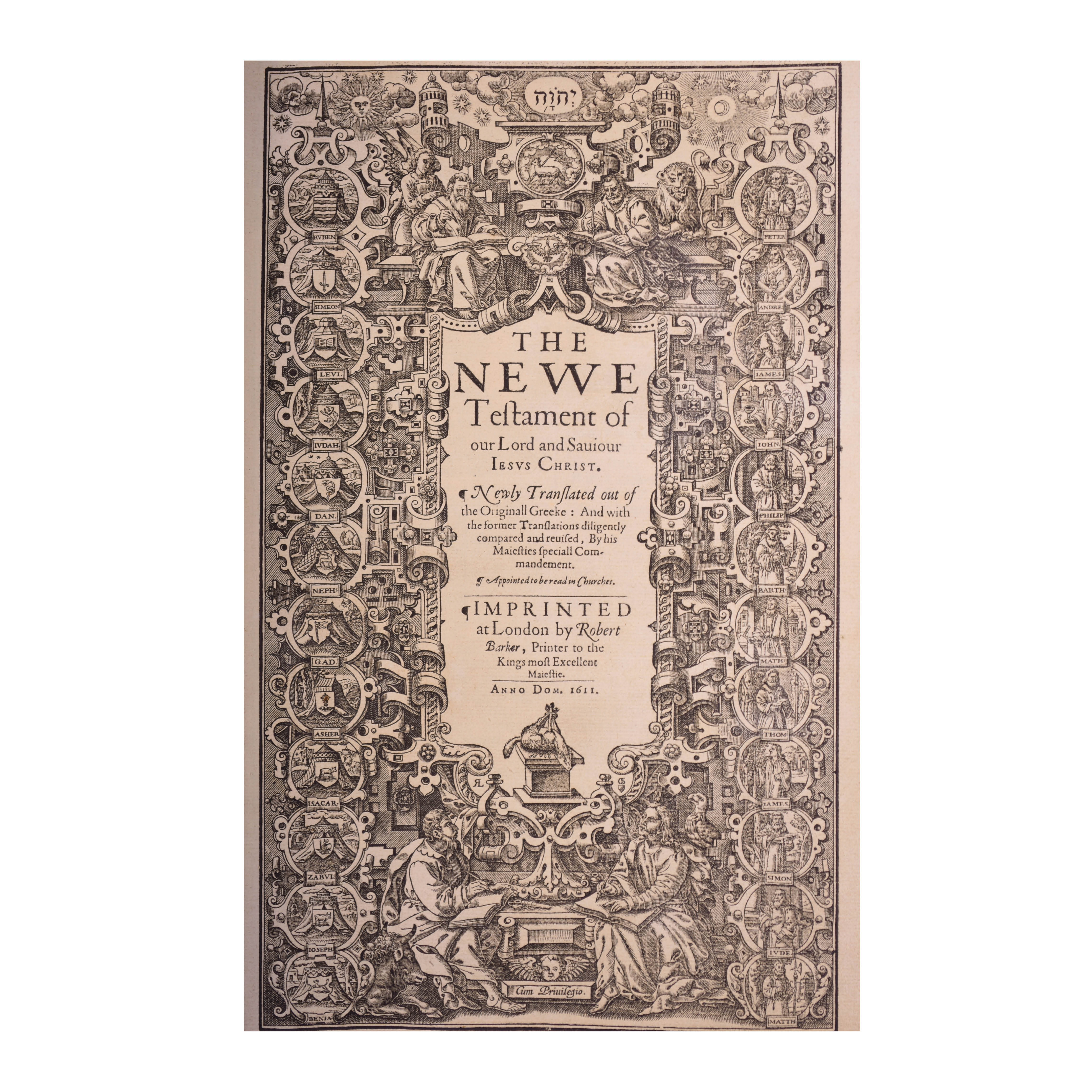 Holy Bible, Robert Barker, 1613/1611.
Second folio edition of the King James Bible, commonly known as the Great She Bible
Sold for £17,000



Jewellery performed particularly well with an 86% selling rate. The highest value lot was the vivid blue cluster ring which sold for £16,000 to a Continental buyer bidding on The Saleroom. Elsewhere an Art Deco sapphire and diamond bracelet (£4,000) sold to a private English buyer and the diamond hinged bangle (£3,800) sold online to a buyer from the south of England. Silver outdid the jewellery with only one lot unsold, the highlight being the impressive Edwardian sugar caster in the ever-popular form of an owl. Estimated at £4,000-6,000 it sold for £5,500 to a buyer from outside London.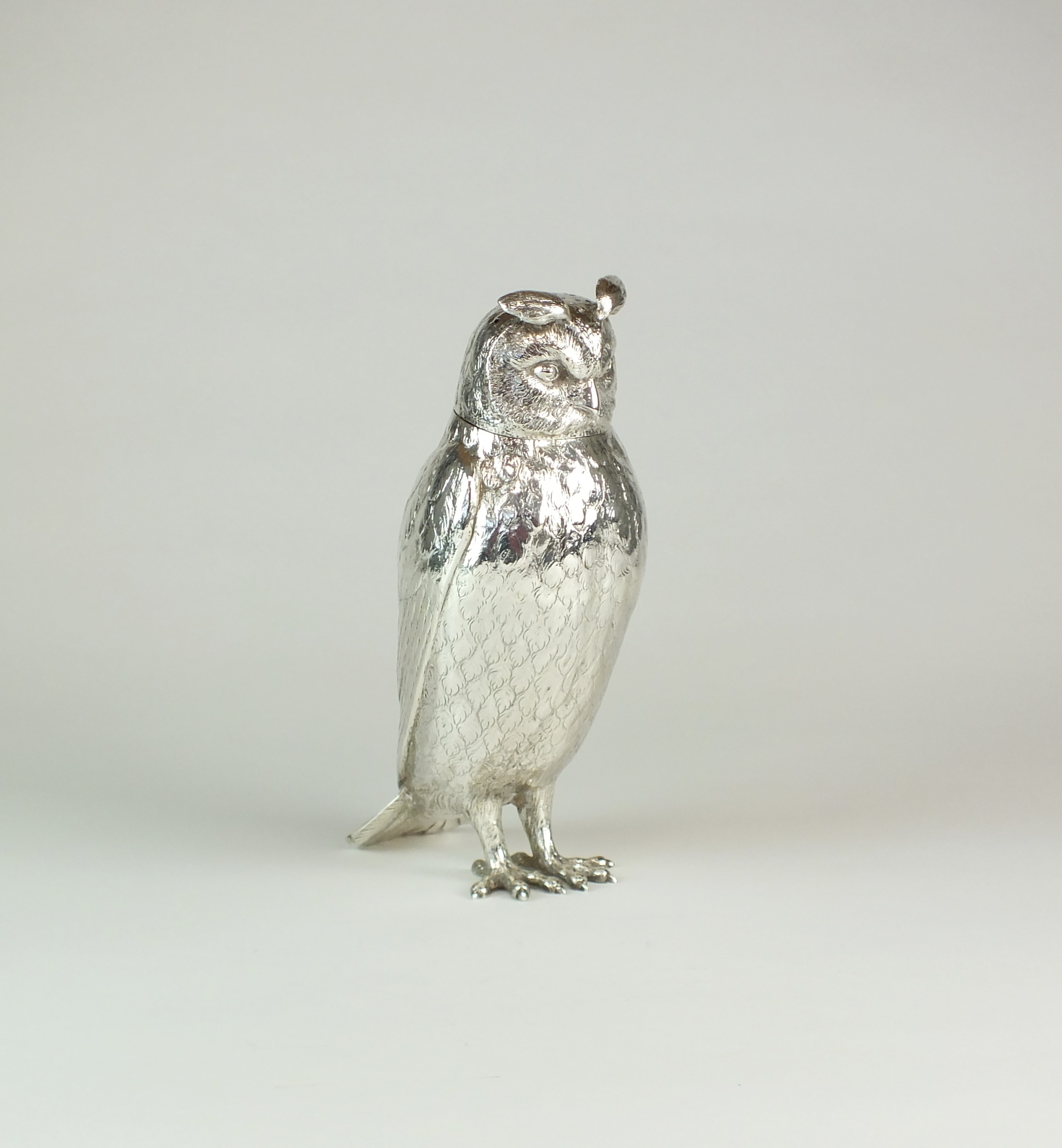 An impressive Edwardian Goldsmiths and Silversmiths Co Ltd silver sugar caster in the form of an owl, London 1905,
naturalistically modelled standing with pierced removable head, 23.5cm high, weight approx 30.3oz
Sold for £5,500


Interestingly, 7 of the top 14 lots sold to bidders on The Saleroom, including the garden scene by Joseph Farquharson (£5,000) and the Hugh Cameron painting depicting children on the seashore (£3,600), coincidentally the highest selling pictures in the sale.


The biggest surprise of the day was provided by a large collection of Commonwealth and foreign coins that trounced the estimate of £200-300 to take a winning bid of £10,000 from a mainland Chinese buyer and, yes, it was The Saleroom which was the platform that provided both the bidding forum and the successful buyer.
For further information please contact fineart@hallsgb.com or 01743 450 700.
---
The Spring Auction 23rd March