David Roberts' "The Holy Land"
Halls Fine Art Auctioneers is excited to announce the sale of a rare first quarto edition copy of David Roberts' "The Holy Land", published in 1855-56. This important historical work documents the history, geography and culture of the Holy Land and what makes this edition more desirable is that it includes Egypt.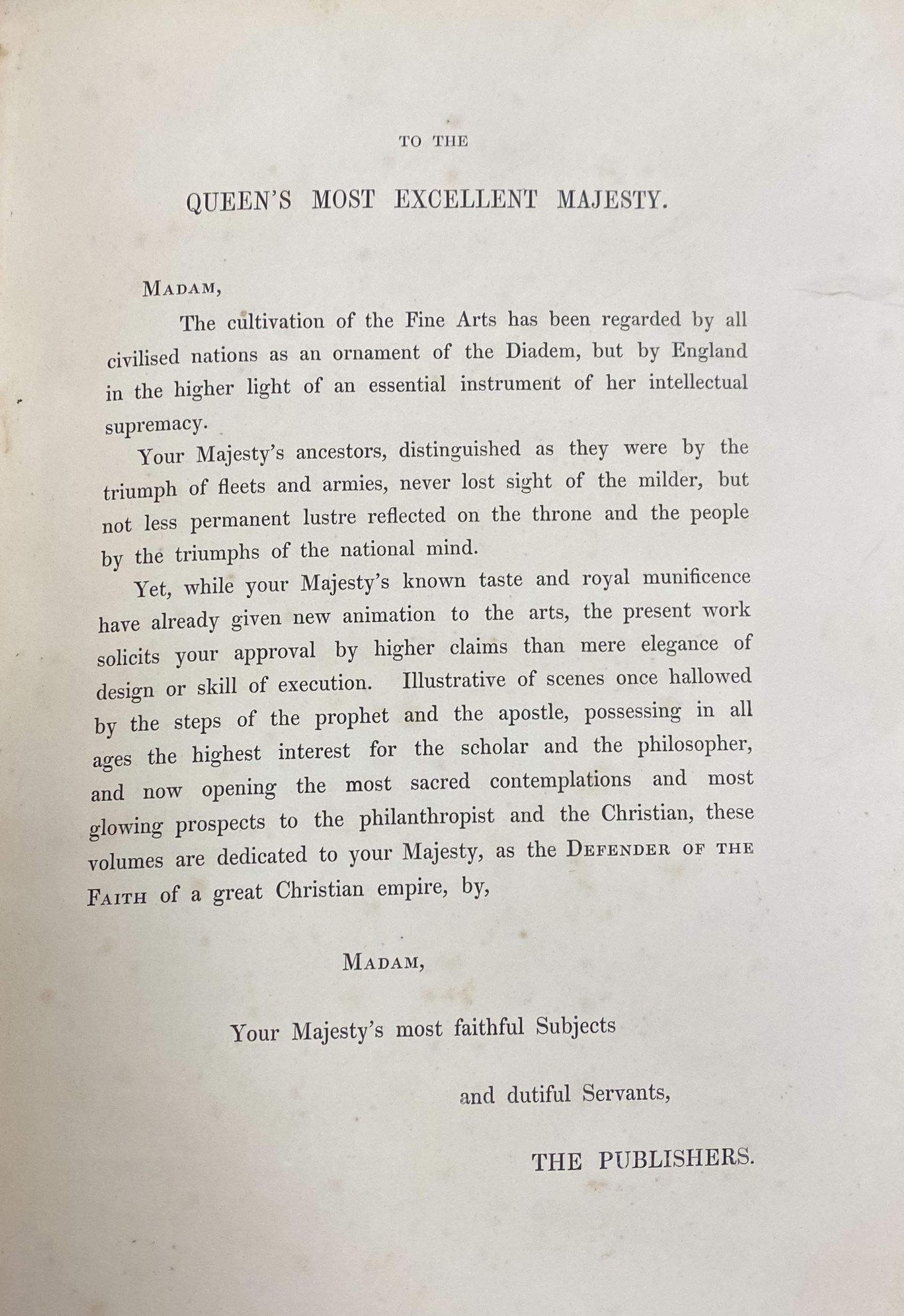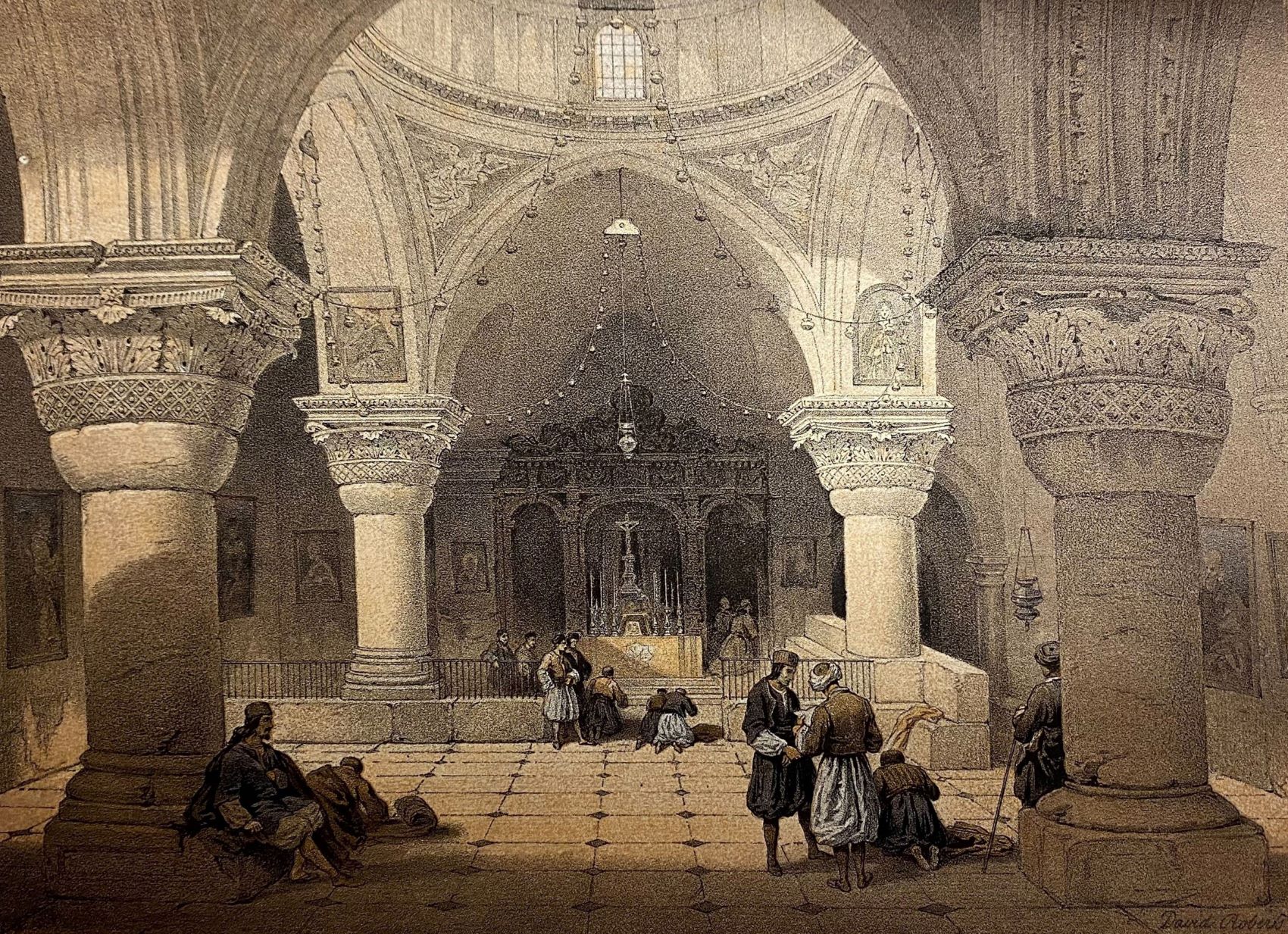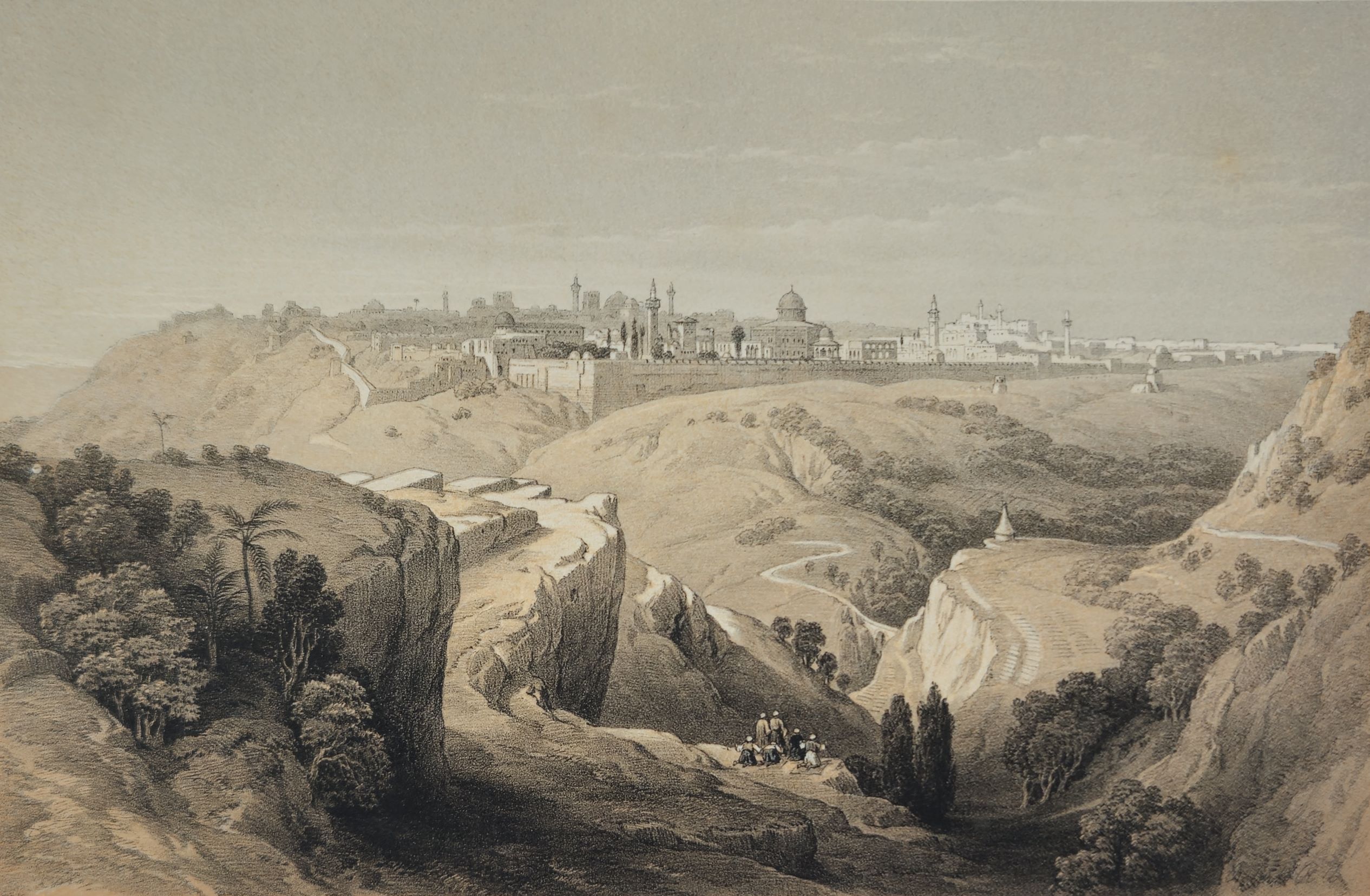 These volumes are quarto in size and have been well bound in half calf.  The book features 250 beautiful lithographs of famous Holy Land landmarks and places of worship, including the Wailing Wall, the Tomb of Rachel, and the Church of the Holy Sepulchre.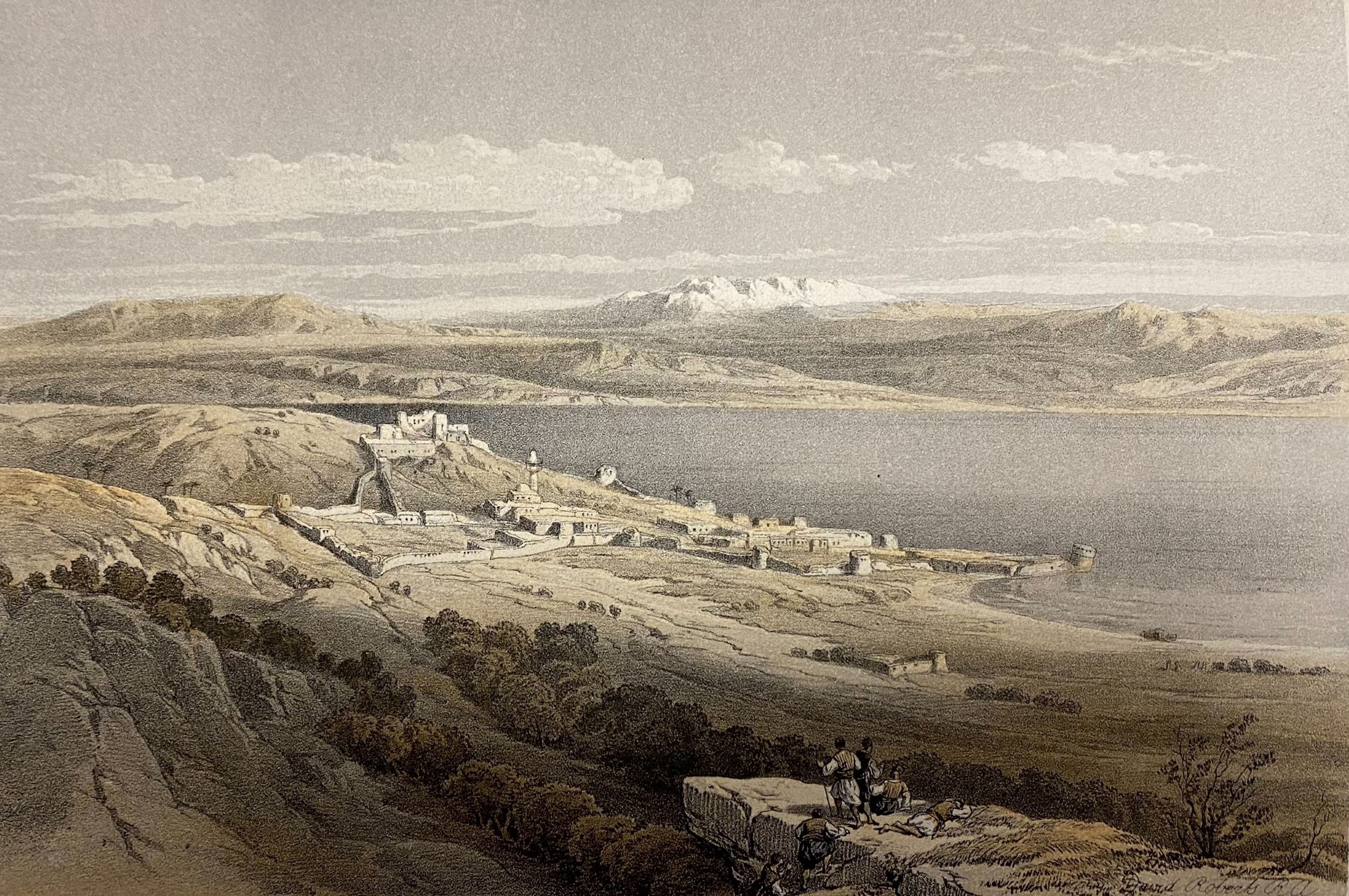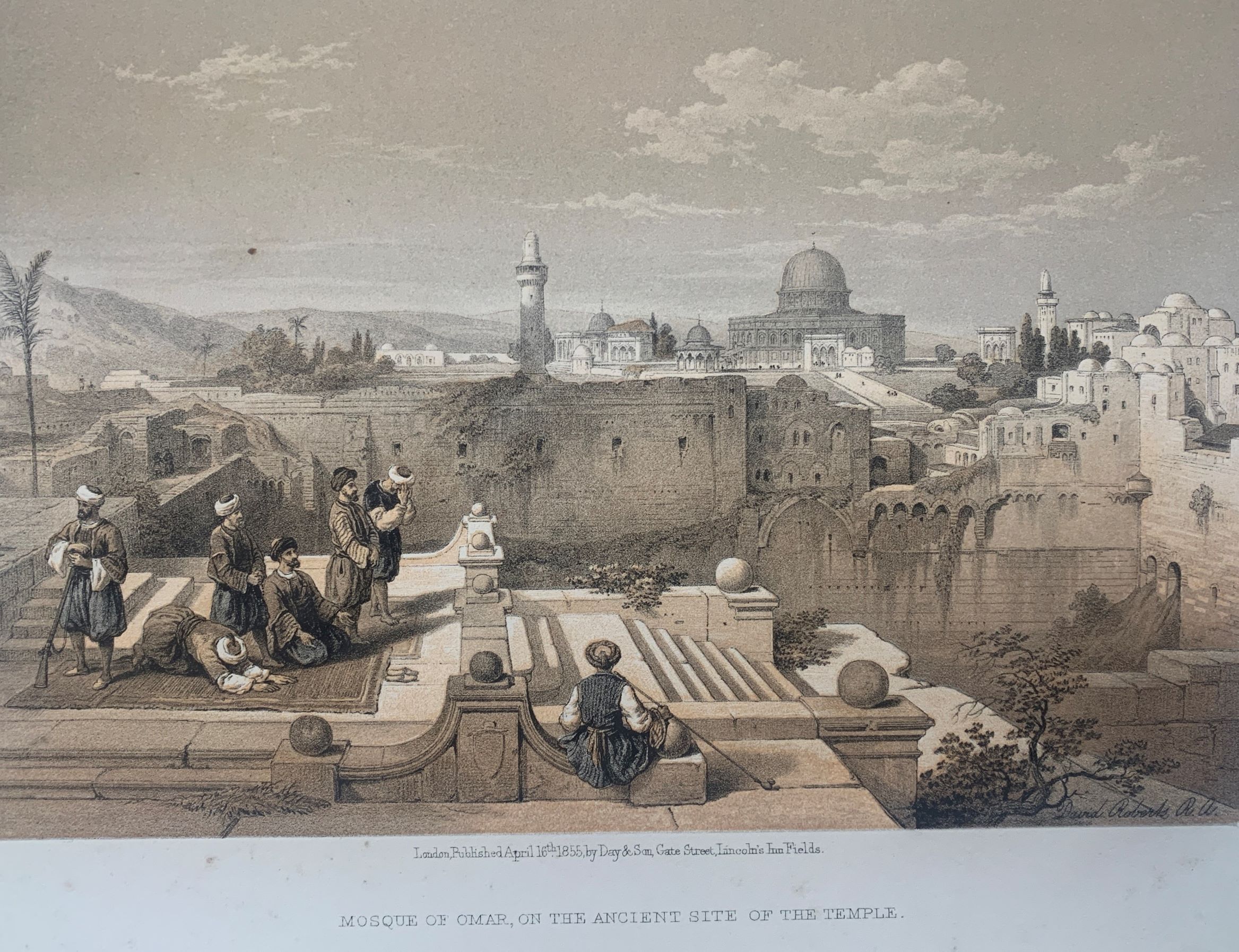 Halls Fine Art Auctioneers estimates that the book will sell for £2,000-£3,000, but with such a rare and valuable piece of history, the final price is anyone's guess. Bidders will have the opportunity to own a piece of history and gain insight into the cultural significance of the Holy Land.  There are two other copies of this book in the sale. One is another copy of the 1855-56 edition estimated at £1,500-2,000, and we also have a copy of the large format limited edition reprint published by the Folio Society in two volumes in 2010. This was oversubscribed and sold out on publication. The estimate for this set is £400-600.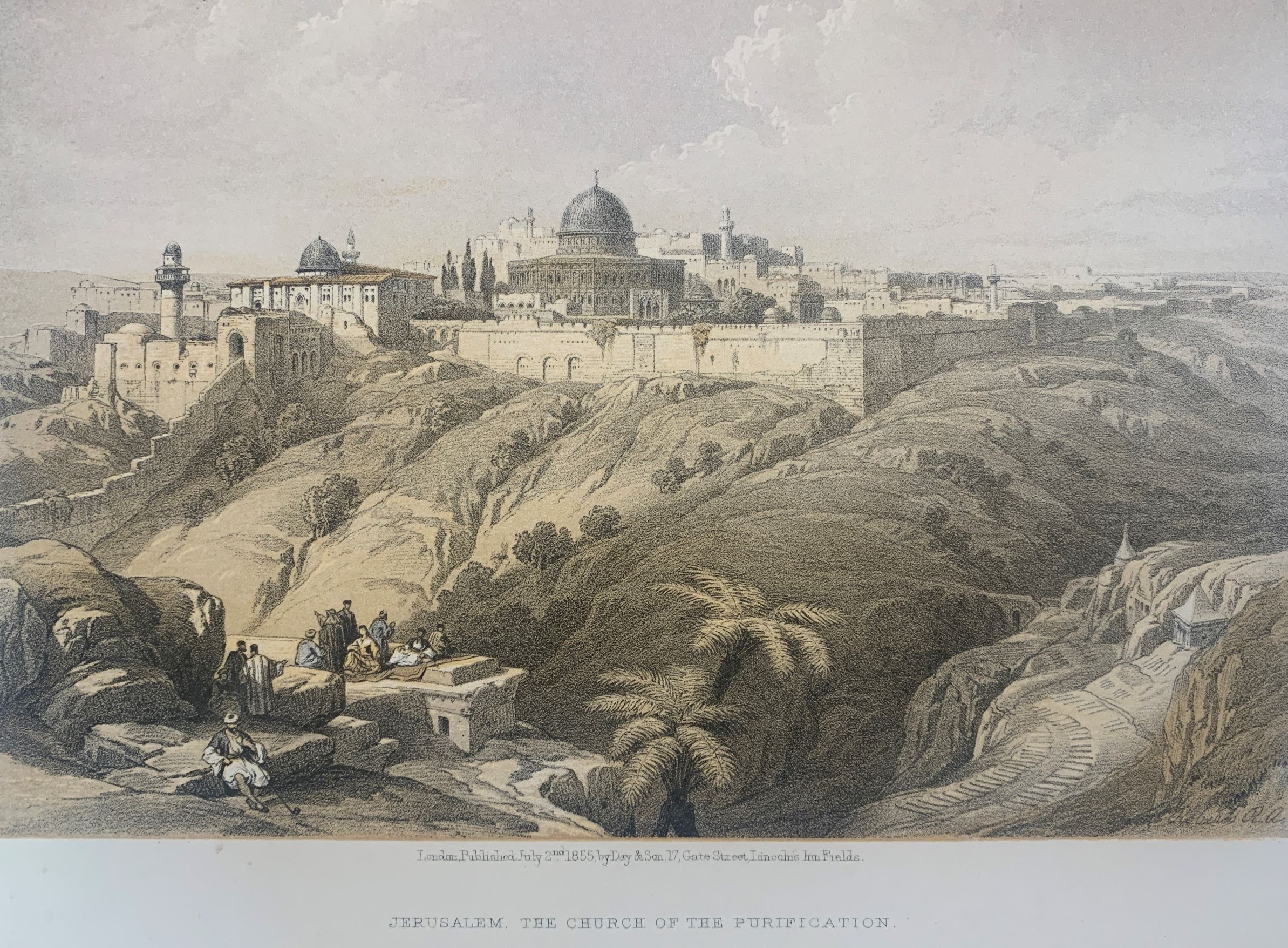 The books will be sold in our upcoming rare book auction on March 9th, 2023, at Halls Auction House in Shrewsbury. Interested buyers are encouraged to attend the auction in person or participate online. For more information and to register to bid please call +44 (0)1743 450 700 or send an email to fineart@hallsgb.com