Halls will be offering in their Country House sale on the 15th May an important collection of works on paper consigned by a private collector. 
These will include a number of Dutch 17th century drawings and engraving from the 'Golden Age of Painting' and significant 20th century printmakers such as Graham Sutherland, James Abbott McNeil Whistler and Henri Matisse.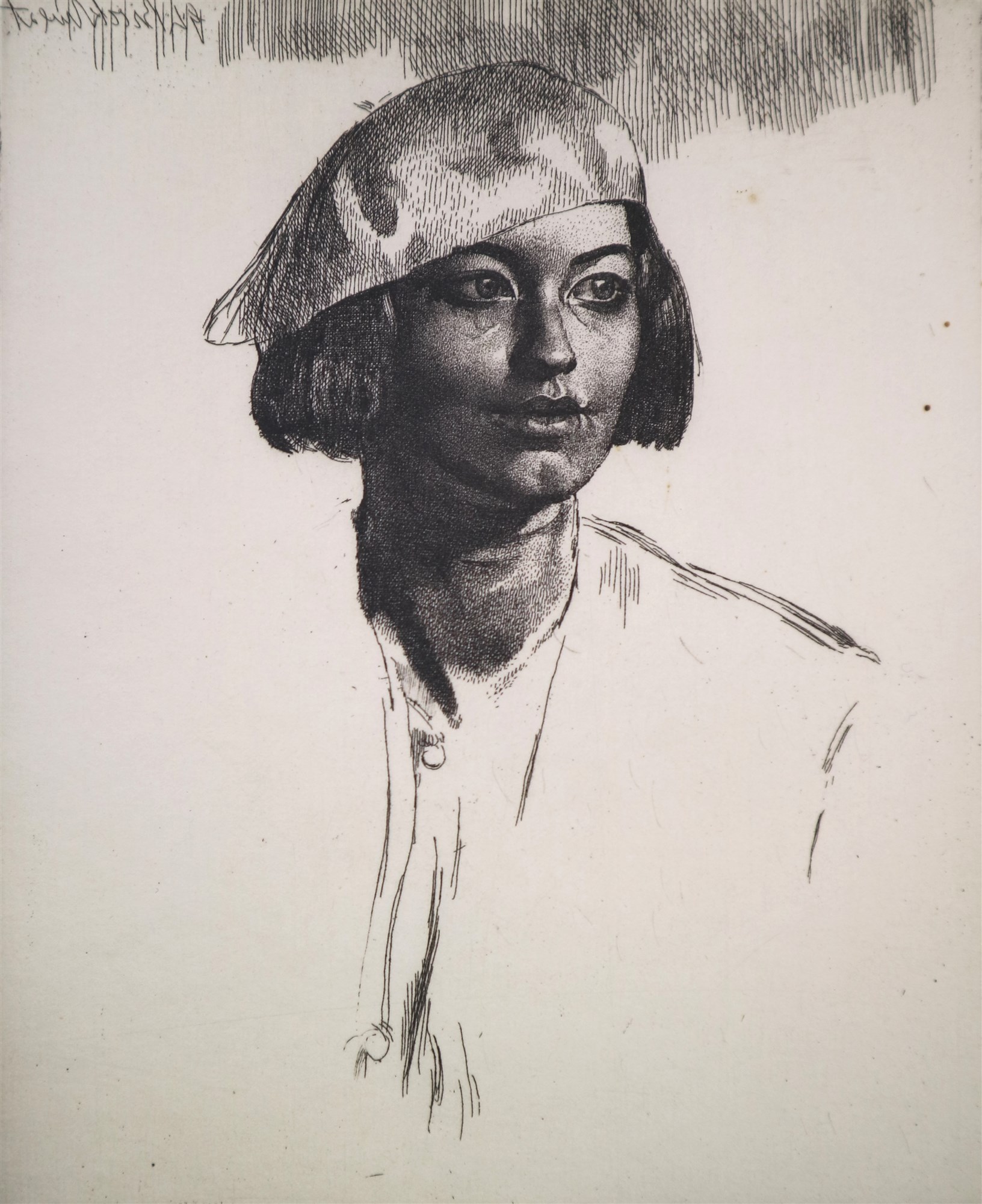 Lot 85, Country House & Asian Art Auction, 15th May 
'It is a real treat to have these works on paper in our sale.  Many were purchased by the vendor when she started collecting in the 1970s from the London rooms so they have been out of the market for 50 years'
One of the highlights is a pen and ink drawing of an Italianate landscape Attributed to Johannes Glauber, estimated at £500-700 this beautiful work was probably produced for a growing mercantile class in Amsterdam who were keen for classical subjects for their walls.  This drawing is a superb example from a seminal period of Dutch art.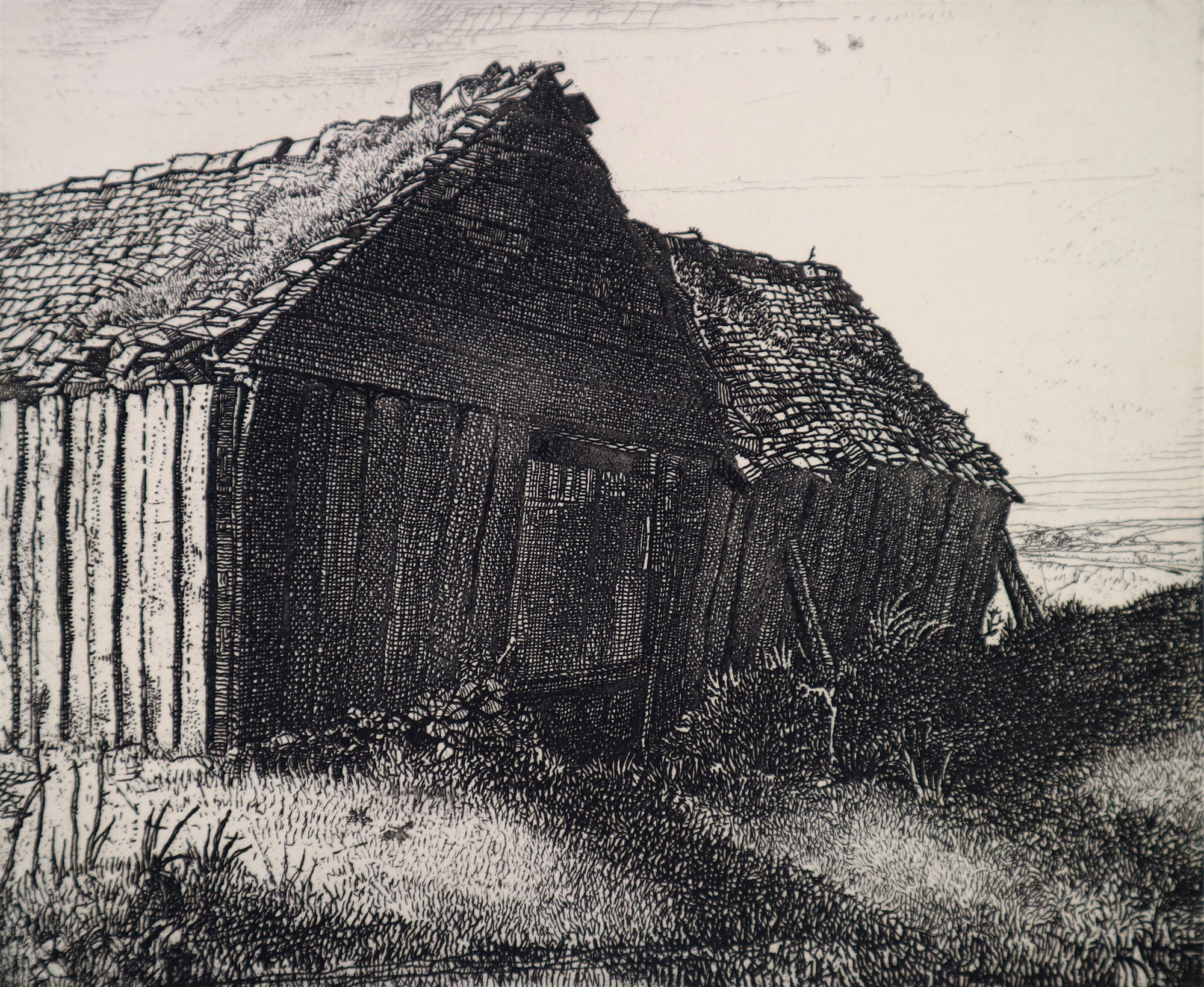 Lot 88, Country House & Asian Art Auction, 15th May 
For those with more modern taste there is an etching by Henri Matisse estimated at £1000-2000; its simplicity and clean lines making it ideal for any interior.  Matisse was obsessed with the simplification of the female figure and these etchings stand testament his refinement of that progress.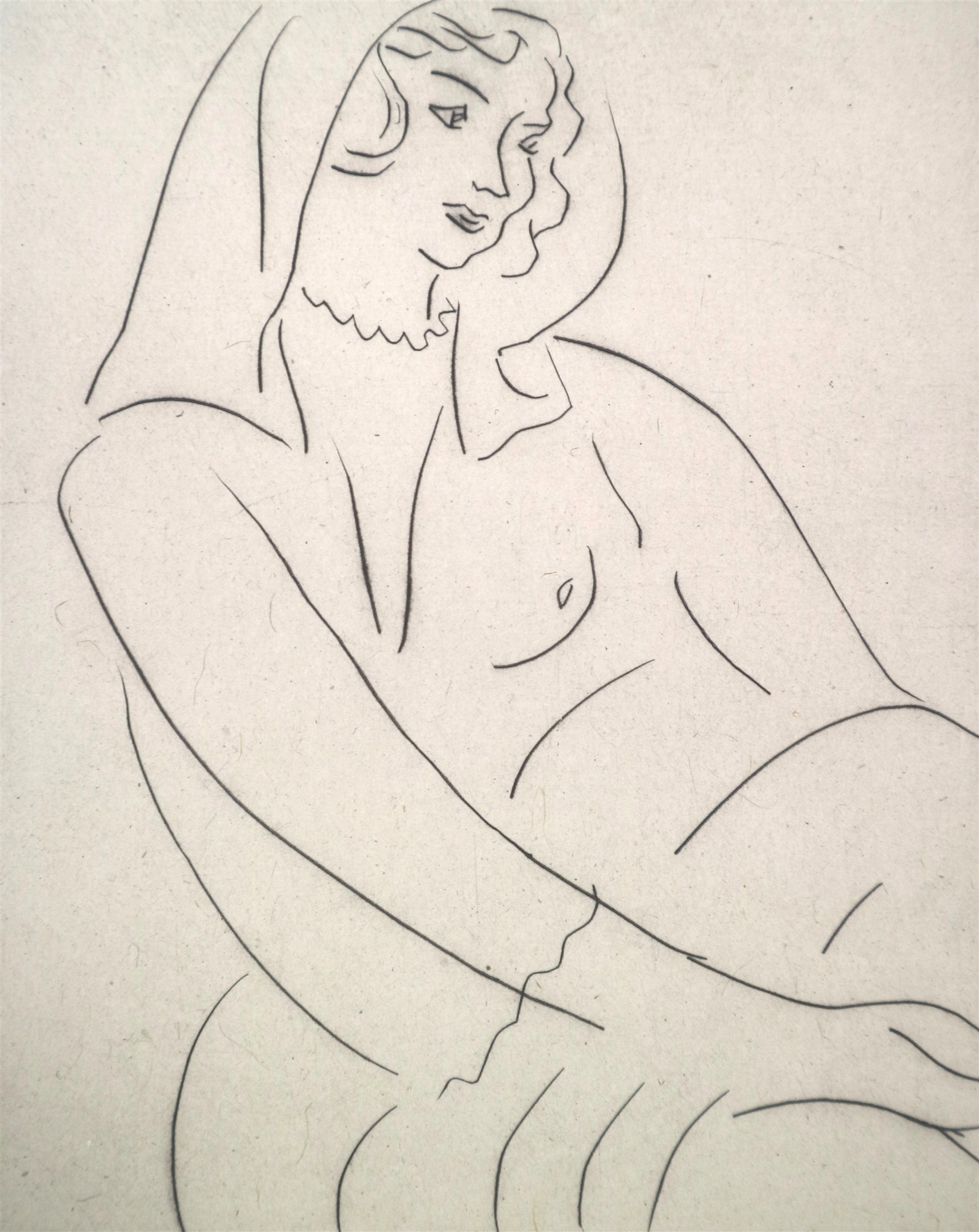 Lot 94, Country House & Asian Art Auction, 15th May 
For more information about these lots, please contact James Forster:
jamesf@hallsgb.com
01743 450 700