One of the most enjoyable aspects to my role is research and the old master drawings in our sale from lots 55 -61 have been a pleasure to investigate and assess.  First purchased by the vendor in the 1970s at Christies these drawings have been out of the market for decades and will have added interest to collectors being of Dutch rather than Italian origin.  Lot 56 for example is attributed to Johannes Glauber (1646 Utrecht – c.1726 Schoonhoven), a Dutch Golden Age artist who travelled widely in Italy and produced works in the Italianate style for a growing mercantile class in Holland.  The drawing has therefore always been of decorative rather than academic design and Dutch drawings from this period are inherently rare.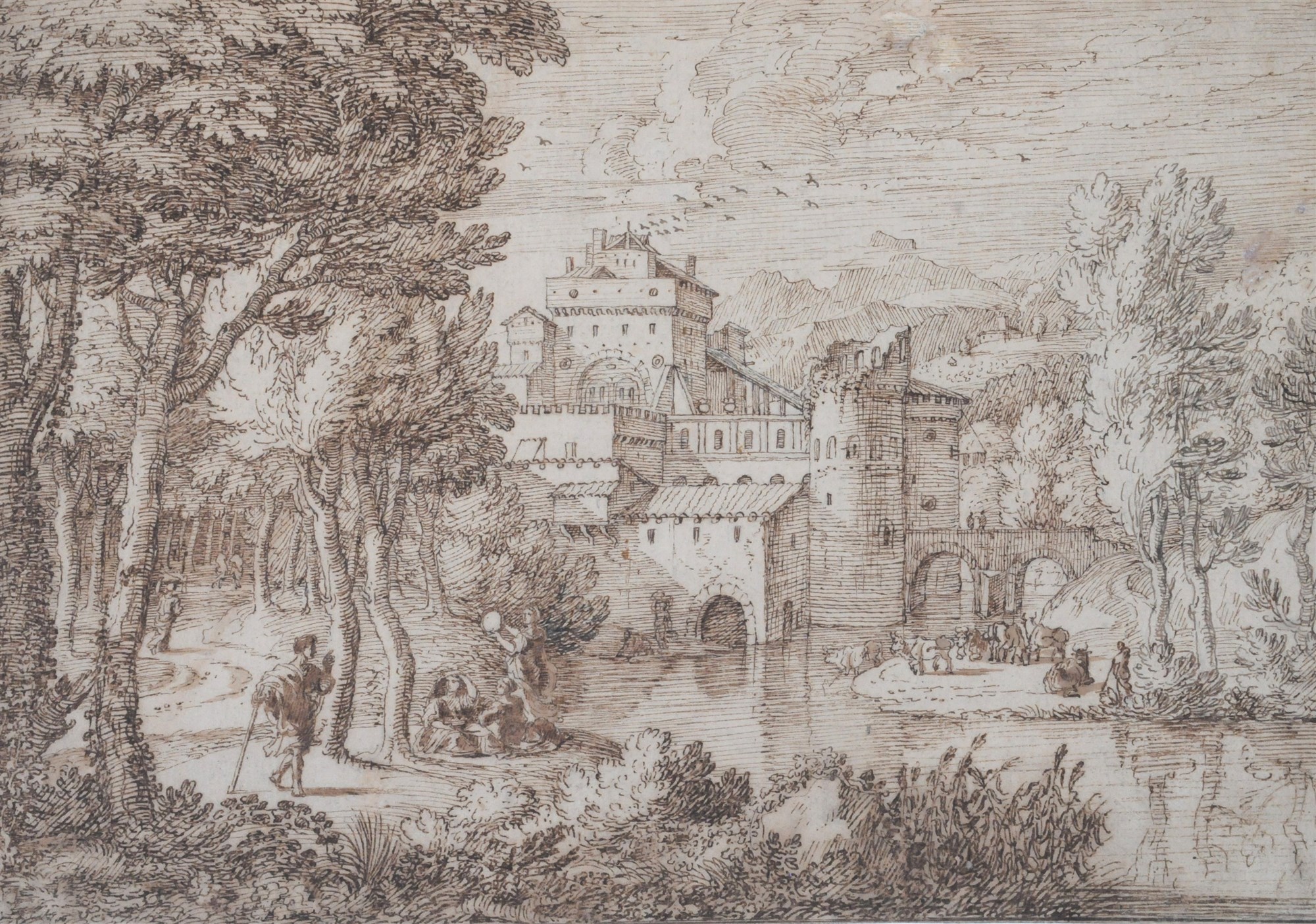 Lot 56, Country House and Asian Art Auction, 15th May
This section of drawings will I hope cover all price ranges and does provide a fantastic entry point for anyone wishing to start collecting.  Lot 58 'Back end of a horse' is a wonderful drawing in reasonable condition and in an accessible price range.  The transition from painting formal religious subjects to the everyday is very evident here and the composition confirms the new freedom of expression the independent Dutch were enjoying at that time.  I believe this is a fantastic opportunity for buyers to own and enjoy original works from a seminal period of Dutch art.
Lot 58, Country House and Asian Art Auction, 15th May 
For more information, contact James Forster
Pictures Specialist

Email: jamesf@hallsgb.com
Phone: 01743 450 700