Collector's Guide To Royal Memorabilia & Souvenirs
 While the market for Royal commemorative items has decreased in interest among collectors, the demand for rarer and more unusual objects connected with the Monarch remains high.
The allure of Royalty and the fascination with their lives dates back centuries, and it's no surprise that personal items once owned and used by Kings and Queens are highly sought after. These pieces not only provide a glimpse into the daily lives of these historical figures but also offer a connection to the past, making them incredibly valuable to collectors.
At Halls Fine Art, the role of traceable provenance is critical when it comes to such objects. This ensures that the market has confidence in the authenticity of the items, and it adds to the fascinating story behind each piece.
For example, during the investiture ceremony for Charles as the Prince of Wales, a special chair was created for the invited guests. Designed by Anthony Armstrong-Jones and manufactured by Remploy in Wrexham, a total of 4600 chairs were made, and they were sold to the public for £12 each following the event.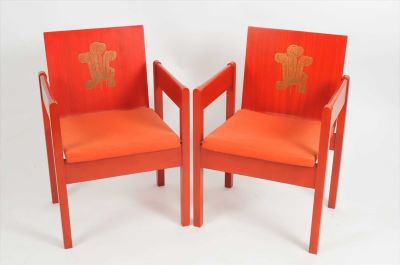 Halls has had the privilege of selling a pair
of these chairs, which fetched £700 at auction.

Similarly, chairs and stools designed by Edward Barnsley were produced for the coronations of George VI and Elizabeth II. These pieces are made of high-quality materials and were upholstered in elegant fabrics, adding to their historical significance.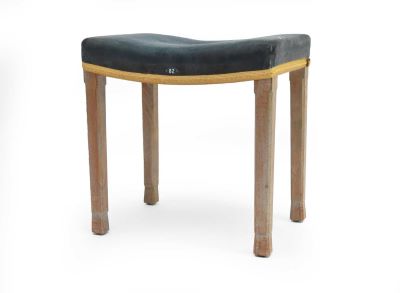 Halls has sold examples from both coronations
which typically sell for around £200.
Halls also encounters more personal objects with Royal connections, such as a handsome umbrella that once belonged to Sir Alfred Rice-Oxley who attended Queen Victoria's daughter Princess Beatrice's. According to family history, Sir Alfred was given the umbrella by Mrs Tuck, Queen Victoria's head dresser, to use on a rainy morning walk in the palace grounds.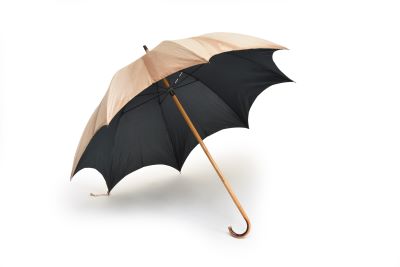 Princess Beatrice's umbrella by Gloria
of London, was sold for £280 at auction.


 Other interesting items that we are asked to value are collections of commemorative silverware and coins and there have been a wide range of expertly crafted items made of precious metals, such as engraved plates, spoon collections, decorative goblets, and limited-edition mint coins created in honour of these special occasions.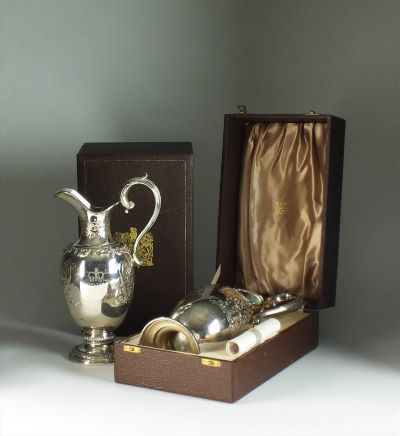 Past highlights have included a pair of silver claret jugs made by the renowned silversmiths Garrard & Co in 1972 to commemorate the silver wedding anniversary of Queen Elizabeth II and The Duke of Edinburgh, which sold for over £700 + buyer's premium at auction.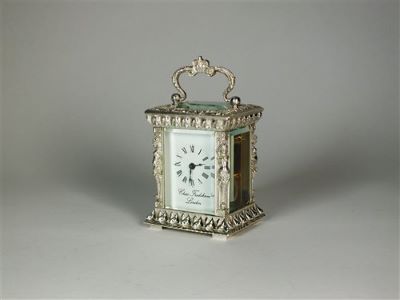 We have also sold a silver-mounted clock produced in 1977 to celebrate the Silver Jubilee for £480 + buyer's premium.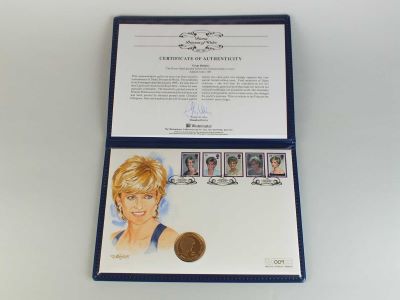 A particularly noteworthy result was achieved from the sale of a hand-painted £5 coin made to commemorate Diana Princess of Wales, limited to only 100 pieces, which sold for £2100 + buyer's premium.