Our first dedicated British and European Ceramics section of 2019 holds host to a number ofhighly promising lots which will no doubt be strongly contended for in the saleroom.
---
After a successful sale last year of a private collection of Victorian parian with strong prices throughout, we are pleased to be offering a second selection of figures from the same source.
A highlight of this section is undoubtedly our front cover feature, lot 53, a Minton figural group of Cupid and Psyche.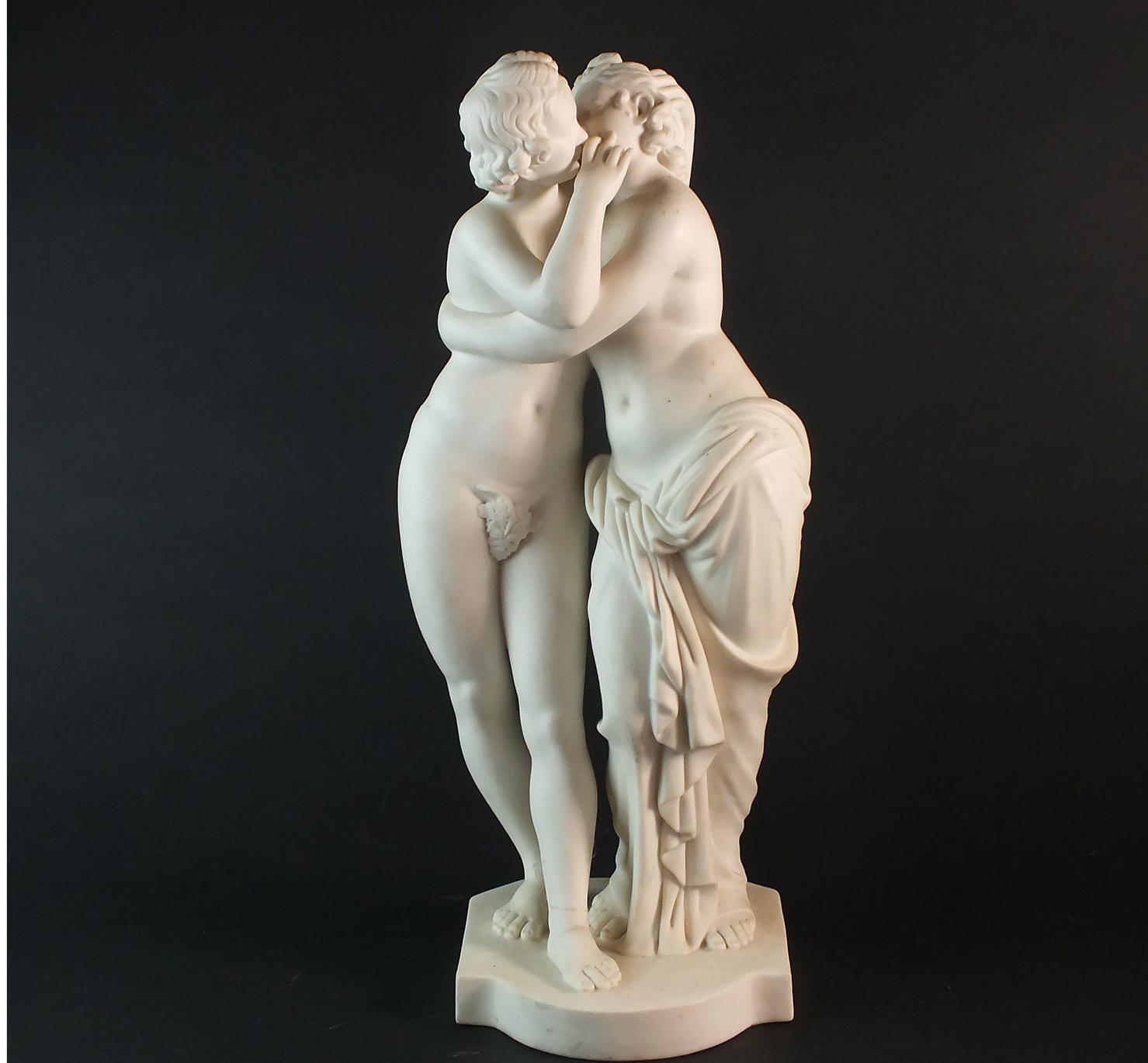 Lot 53, a Minton figural group of Cupid and Psyche
Inspired from one of the most famous stories from classical mythology, this figure evokes all the classical romanticism you could want, with a highly affordable pre-sale estimate of £200-£300.
 
Elsewhere in the sale, lot 62, offers a much more unusual rendition of romance.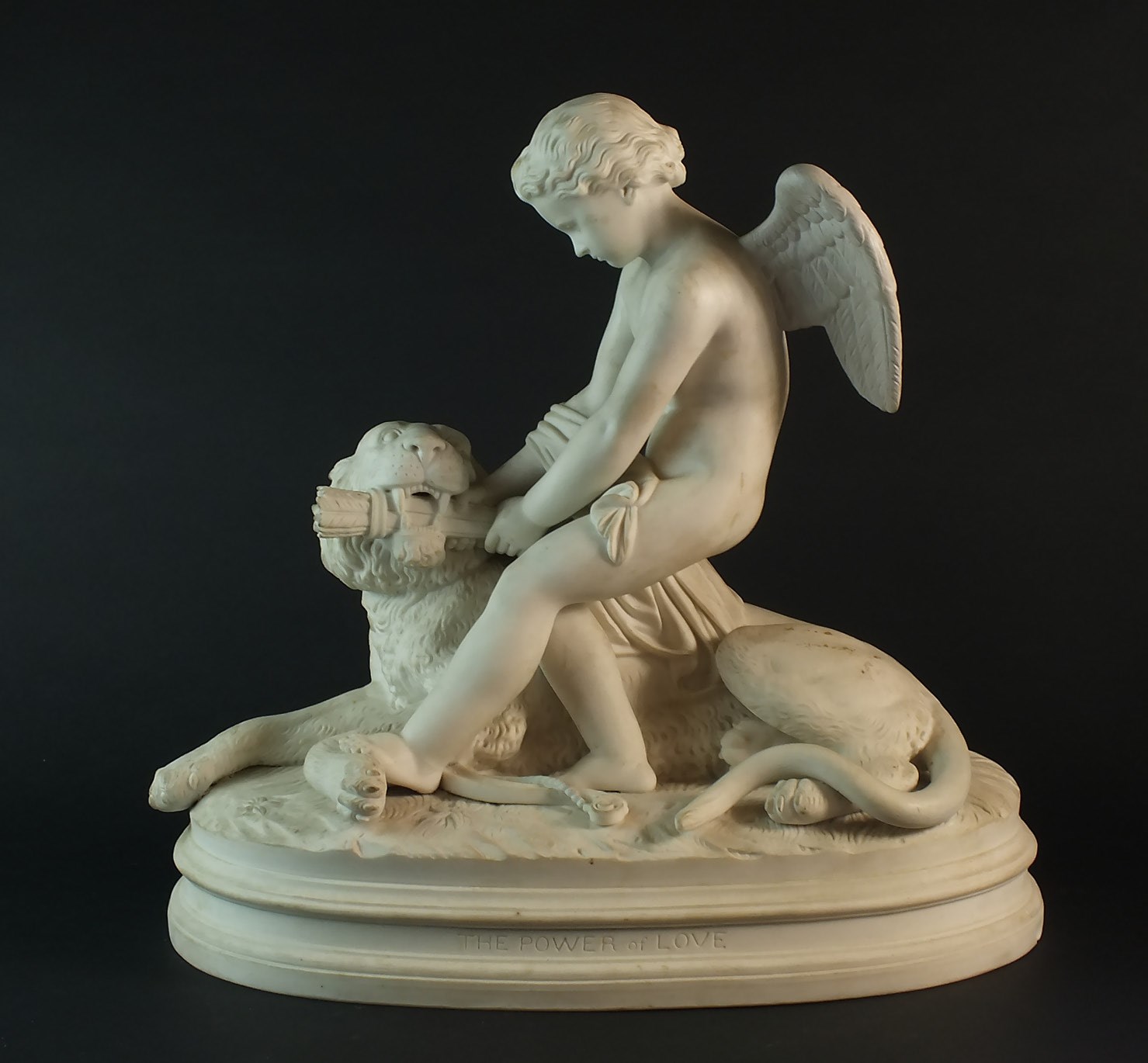 Lot 62, 'The Power of Love'
Titled as 'The Power of Love' and modelled as Cupid trying to prise a quiver of arrows from a recumbent lion's mouth, this group offers an interesting representation of the power play dynamic and (hopeful!) eventual triumph of love over brute force.

Elsewhere in the auction, another private collection from a Shropshire vendor of 18th and 19th century sealed wine bottles are a firm favourite of mine. With seals ranging from important families of Britain, to a naval sealed bottle intended for the transport of fruit juice to help combat scurvy, these are a great way to start a quirky and diverse collection with the additional bonus of ready-built provenance attached.


Looking forward to the rest of the year, I would be delighted to handle further private collections of European Ceramics or Glass and I am anticipating another exciting year in both departments.


View the Spring Fine Art Catalogue here
For more information, contact Caroline Dennard
Glass & Ceramics Specialist

Email: carolined@hallsgb.com
Phone: 01743 450 700