Halls are delighted to offer an extensive collection of paintings by Black Country artist Edward Morgan in their June Collective sale, consigned directly from the late artist's studio
---
Halls are delighted to offer an extensive collection of paintings by Black Country artist Edward Morgan in their June Collective sale, consigned directly from the late artist's studio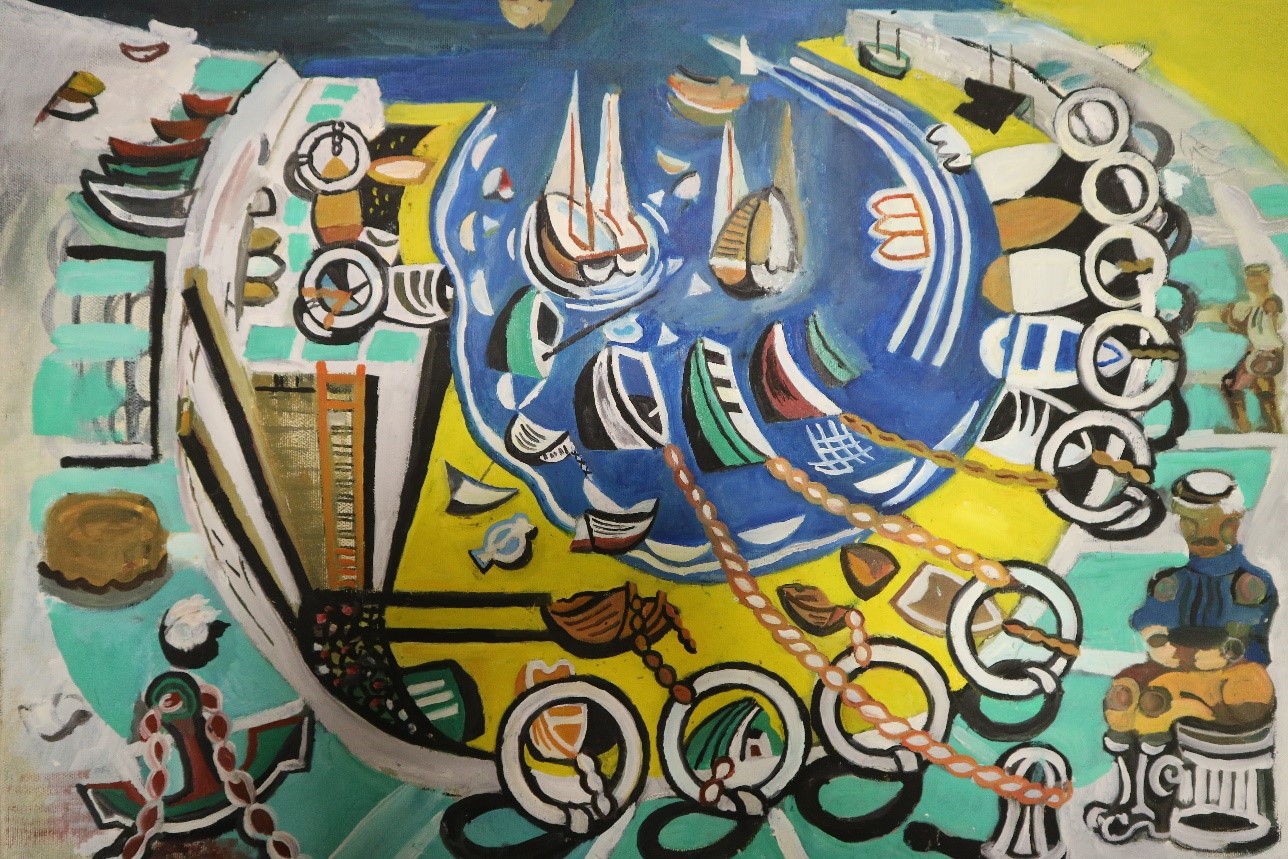 Lot 38 Collective Auction, 5th June
Edward Morgan (1933-2009) began his artistic career exploring local landscapes and scenes from everyday life around the Black Country and South Staffordshire. His early works are characterised by a tone of earthy realism, such as that expressed in lot 38 depicting industrial workers at a foundry.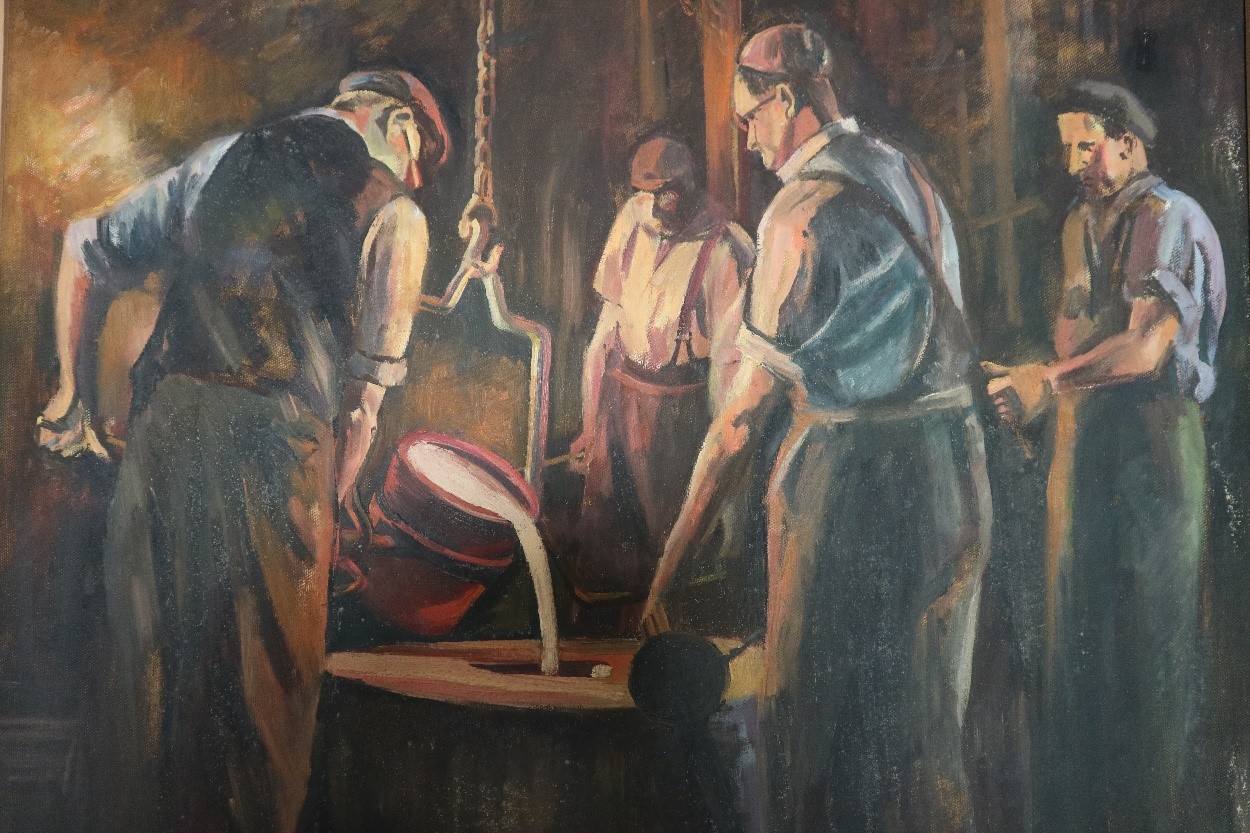 Lot 21, Collective Auction, 5th June
Morgan is better known for his later works in his distinctive 'Roundism' style. This style originated from his belief that nature is better expressed through circular and rounded shapes, that "it is man that has invented the straight line".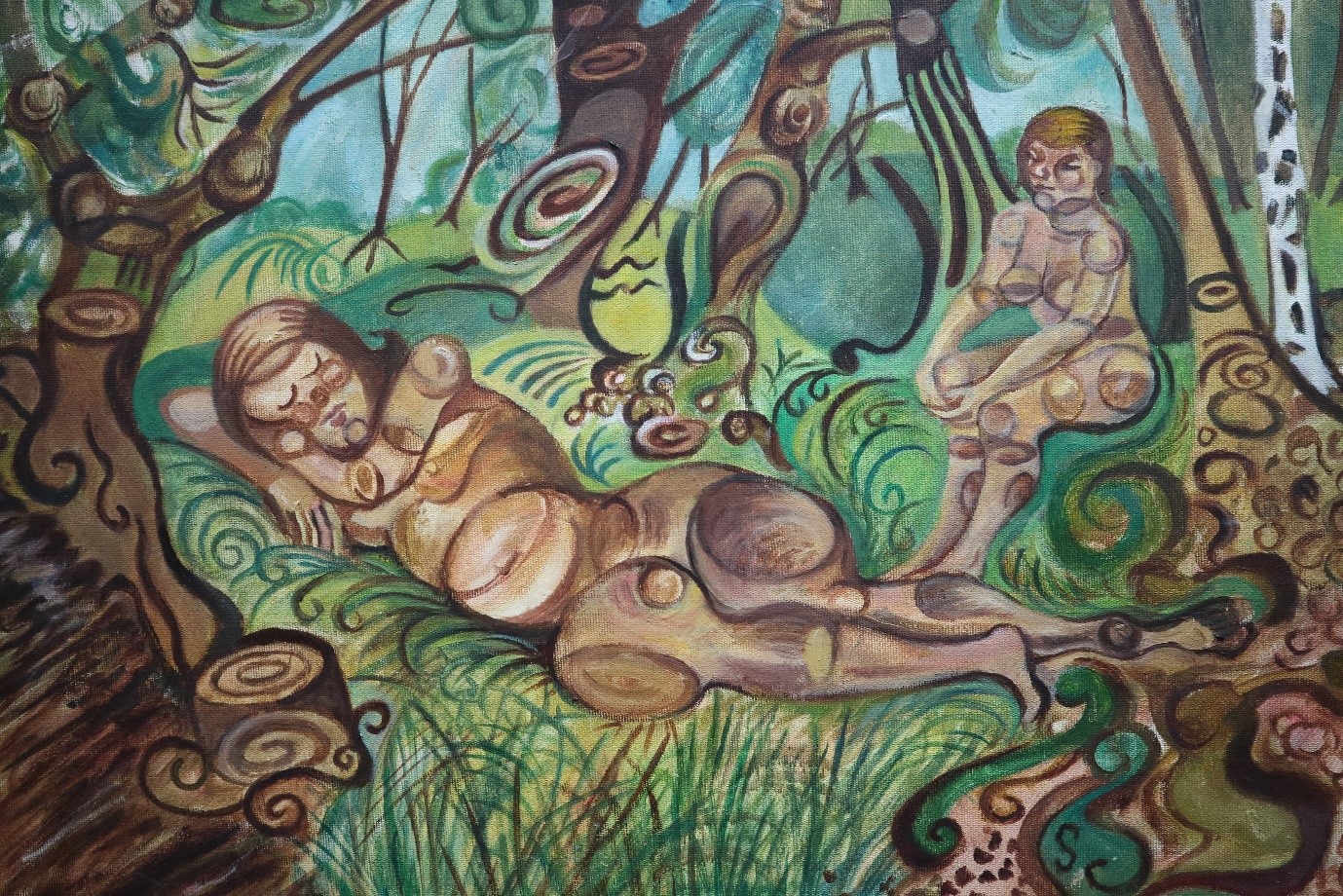 Lot 19, Collective Auction 5th June
Halls are offering twenty lots of Morgan's work which represent the full spectrum of his early realist and later 'Roundism' styles. The sale will take place at the Collective auction on the 5th June.
For more information, contact James Forster
Pictures Specialist

Email: jamesf@hallsgb.com
Phone: 01743 450 700