Jeremy Lamond gives us his specialist insight as we approach his final auction with us
---
As Christmas approaches and families come together, this is a time to think about our loved ones away from the daily rush of life with all its stresses and strains. It is an opportunity to kick back, reflect on the year gone by and the year ahead and to sink into that magical space that is the Christmas break with its traditions ancient and modern.  Who knew that the 'Christmas jumper' would finally be a hit all on its own? The 'Christmas jumper' theme has certainly come into its own in the last few years and the team at Halls is happy to enjoy the trend as can be seen in this recent catalogue photograph!
Whilst you may not be buying your nearest and dearest a Christmas jumper this time, you may want to consider the huge array of lots on offer in this event. We have some great jewellery including a pair of diamond stud earrings at £500/700 (+BP) or an early 20th century sapphire diamond and pearl pendant at £600/800. If the relatives are coming over for Christmas lunch, you might also consider the silver flatware on offer ranging from as little as £100 (+BP) right up to £700 (+BP)
Lot 76, The Christmas Auction, 11th December 2019
Under Jack Austerberry, our new watch department has grown quickly this year and the Christmas sale presents plenty of opportunities to make sure you have a good watch to wrap up under the tree. There is, for instance, an early and important Rolex Oyster or a diamond set ladies Patek Philippe wristwatch. Feeling retro? How about a 1968 Omega Speedmaster on original bracelet?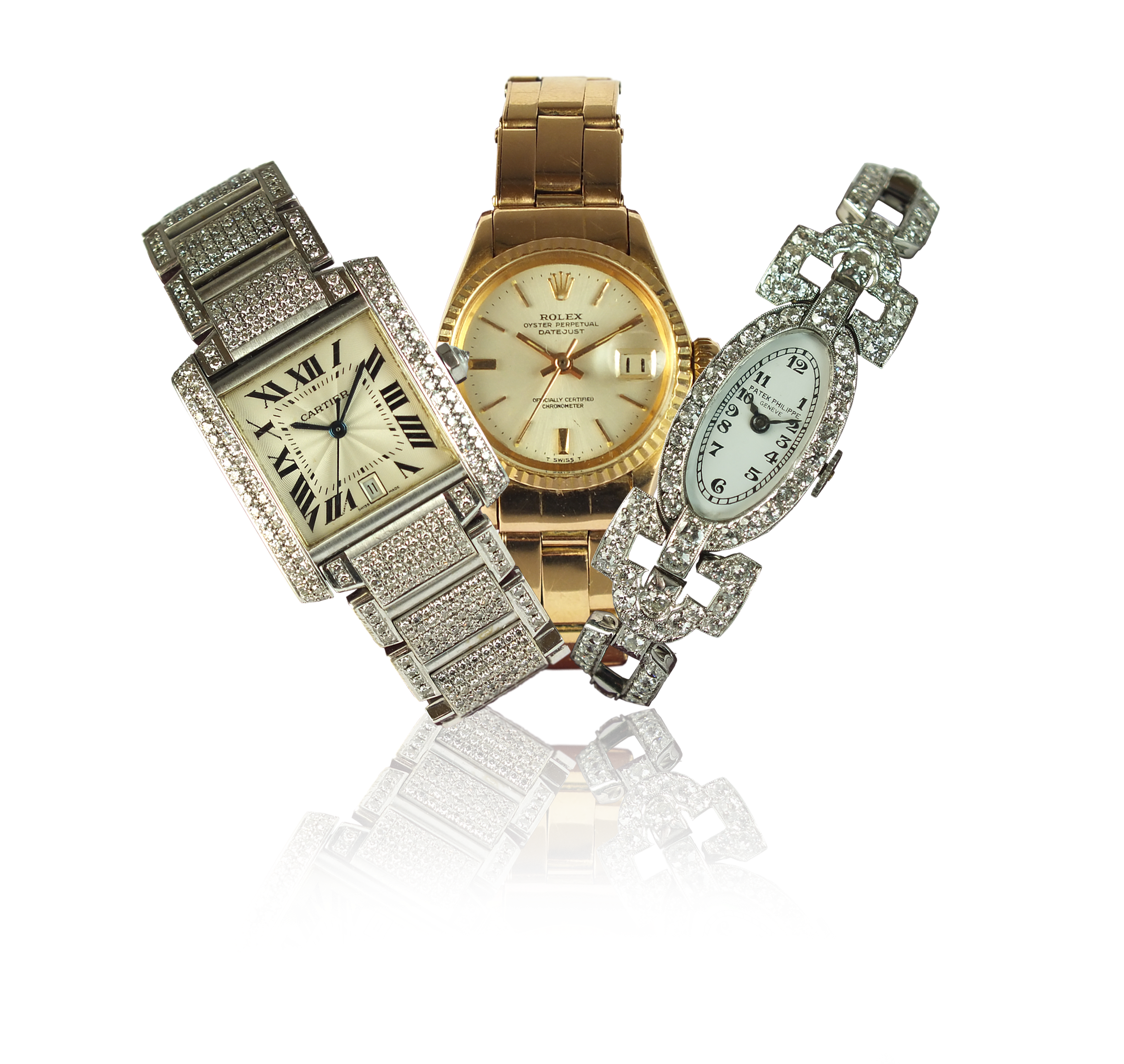 Lots 144, 145, and 162, The Christmas Auction, 11th December 2019
If 'time' is your collecting 'thing' then do not miss a rare George III mahogany longcase clock by the inventor of the lever escapement Thomas Mudge, in association with William Dutton dated to the 1770s. This is an important early clock in original condition and is priced accordingly at £25,000/35,000 (+BP).
Lot 728, The Christmas Auction, 11th December 2019
Unusual and rare lots abound in this auction and of the many that deserve a mention, I thought that I would focus on two, a child's nursery chair painted by Sylvia Plath and a German Black Forest musical box. The nursery chair painted by Sylvia Plath (1932-63), perhaps our most famous female poet, married to poet laureate, Ted Hughes, is a delightful and rare find. It is painted by her with love hearts and flowers against a cream ground and comes with provenance by direct descent. Given its illustrious history, the estimate of £1,500/2,000 (+BP) seems modest indeed and it definitely presses all the 'buying for investment' buttons.
The musical box in the form of a Swiss chalet is also a decanter box. It has a key wound movement and makes a deep melodious sound and is just, well, fun! It should go well with the extensive offering of Christmas wines and spirits in the auction.
After 23 years at Halls Fine Art and 14 years as head of the department, I am leaving this Christmas and moving on to pastures new. I have had a tremendous time here and would like to thank everyone for their support of Halls Fine Art under my tenure and hope that you continue to use this great auction house and engage with its young, knowledgeable and enthusiastic team in the years to come!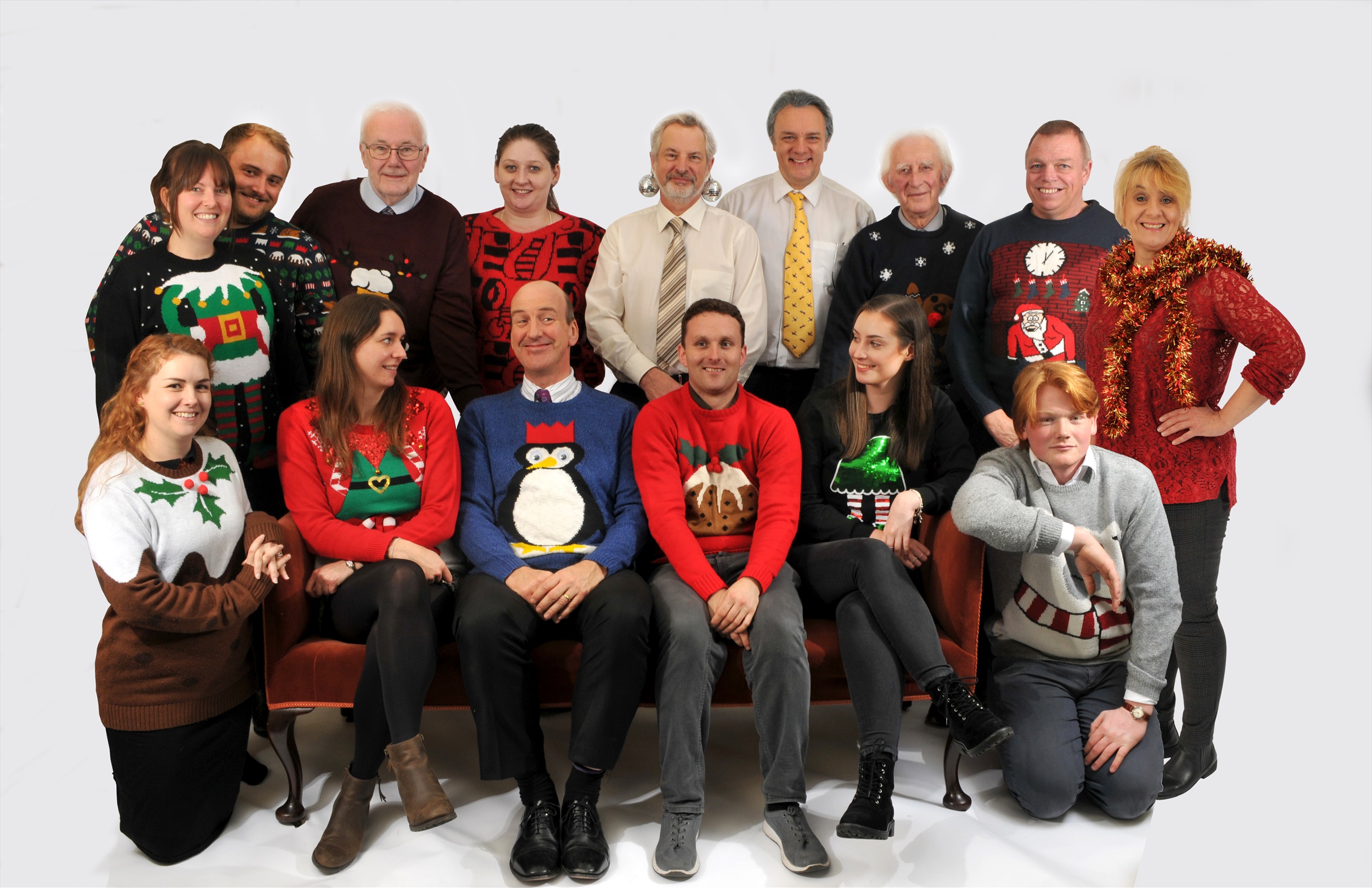 Merry Christmas and Happy New Year!
Jeremy Lamond
Halls Fine Art
December 2019