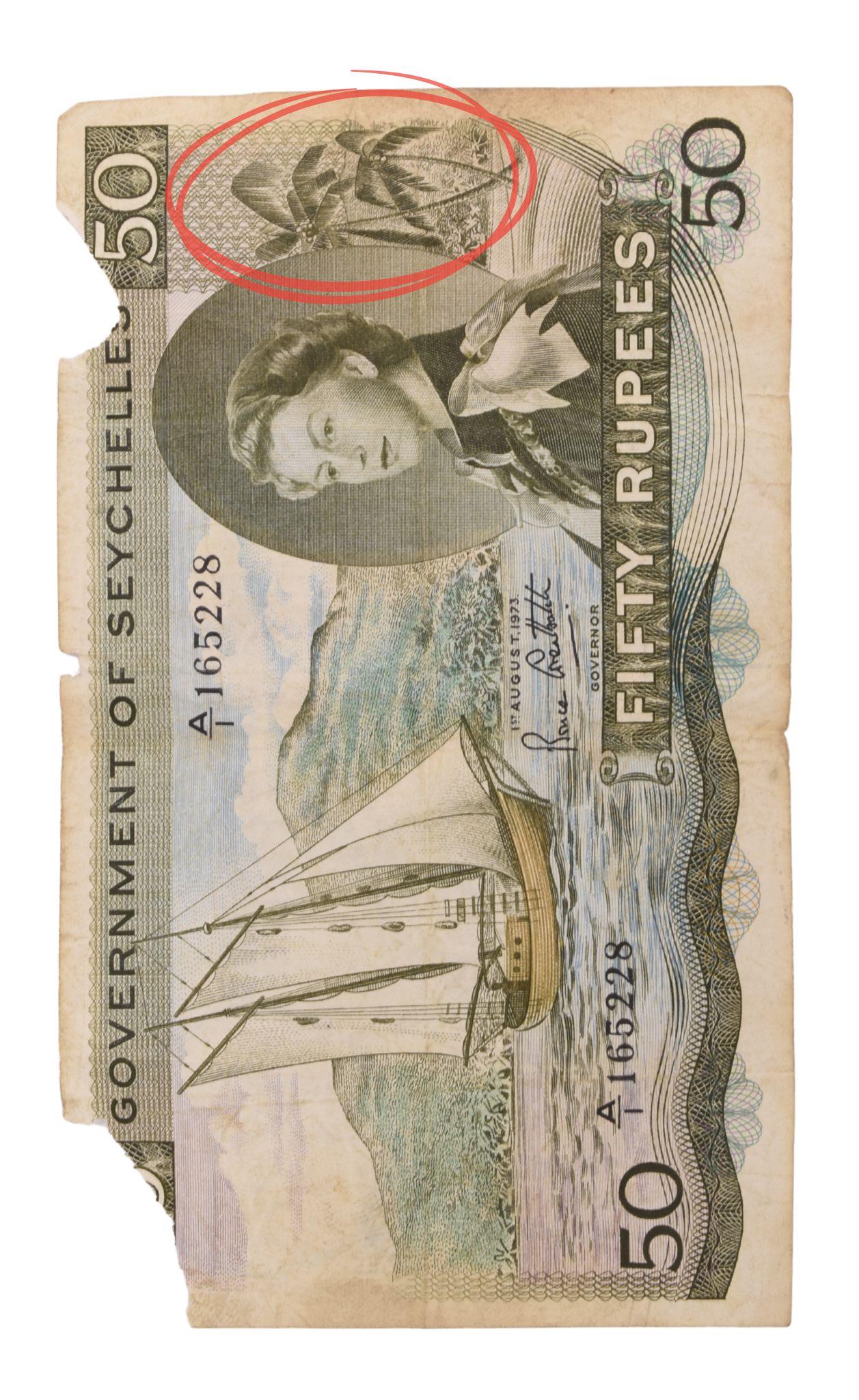 1961 (17,764,XXX)
Estimate: £8,000-£12,000
This 1961 Omega Speedmaster Ref. 2998-4 Speedmaster appears to be a rather rough watch, with the chronograph engagement pusher missing at 2 o'clock, the bezel appears to have faded to grey from black due to UV exposure, and the dial & luminous compound is showing signs of ageing.
However, the number that makes the difference is 2998-4, this reference was released in 1961, and is one of the rarest Speedmasters within the lineage, as a result, an auction valuation of £8,000-£12,000 seemed appropriate, when immaculate examples come up for sale, they consistently make in excess of £20,000.
---
To be sold in a future auction.
watches #omega #speedmaster #chronograph #rare #watch #highvalue #hallsfineart