Halls Charity Mud Run
18/09/2021 10:00 AM - 2:00 PM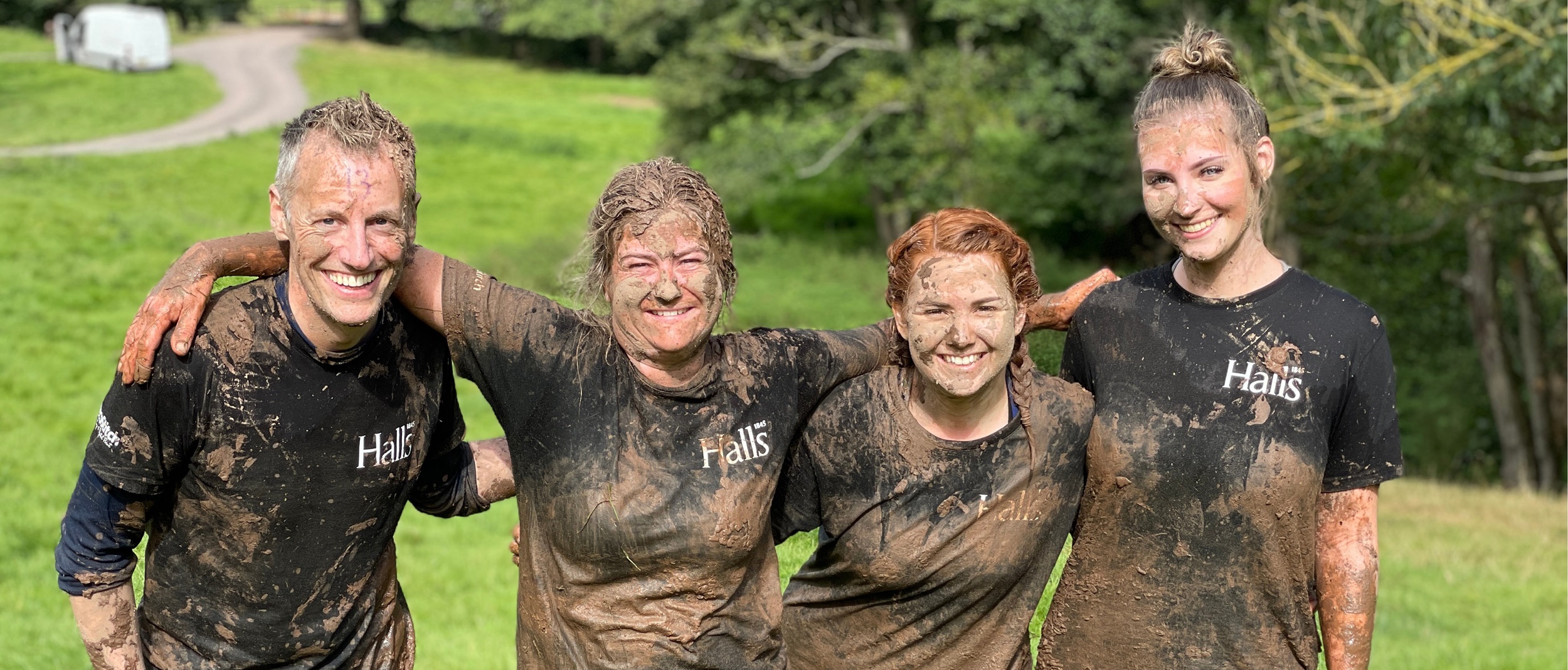 We did it! We navigated muddy puddles, logs, bogs, rivers & streams. The mud slide was by far the best bit, Gemma nearly lost her trainer & Abi faceplanted with her mouth open! We had mud fights & wrestled & feel closer than ever!
We're raising money for the wonderful charity Severn Hospice that brings specialist care & support to families across Shropshire, Telford & Wrekin & Mid-Wales who are living with an incurable illness.
It was an incredible experience & we feel it was totally worth it for Severn Hospice. We've nearly reached £2,000! Can you help us get there?

Surely we deserve some more donations for this video proof?


Click here to donate www.justgiving.com/fundraising/halls-fine-art/